3 Tech Titans Making Noise: Apple's 'Most Important Hire', Amazon's MatchBook, Adobe's Big Breach
Apple Inc. (NASDAQ:AAPL): Despite positive commentary, Apple closed lower on Tuesday as investors chose to make out with profits following a 26 percent run-up, rather than load up on more. Even Salesforce CEO Marc Benioff weighed in, and predicts that Apple's new retail chief and former Burberry CEO Angela Ahrendts will be Apple's next CEO. Benioff believes that Ahrendts is "the most important hire Tim Cook has ever made."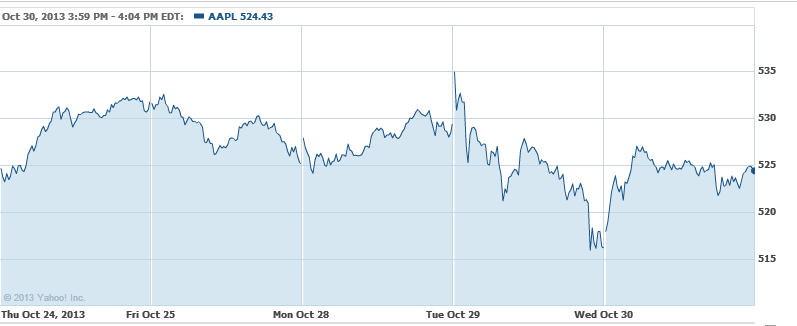 Amazon.com (NASDAQ:AMZN): Amazon has formally launched MatchBook — it went live on Tuesday — which offers ebook versions of hard copies of books, with 70,000 titles in its base to begin with (and "more being added every day"). The service will recognize purchases from as far as 1995, when Amazon first started selling books. Each title will go for $3 or less (some are even free).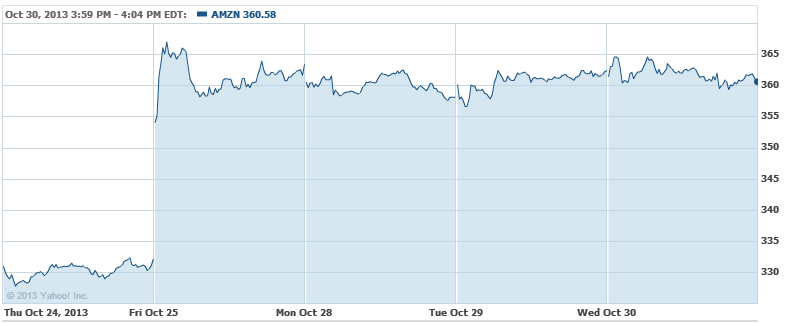 Adobe Systems (NASDAQ:ADBE): The beginning of the month say Adobe announce that 2.9 million accounts had been affected by a security breach that exposed users' information. It turns out that the real number was quite a bit higher than that, as a new report indicates that data from at least 38 million users was stolen. "So far, our investigation has confirmed that the attackers obtained access to Adobe IDs and (what were at the time valid), encrypted passwords for approximately 38 million active users," spokesperson Heather Edell said.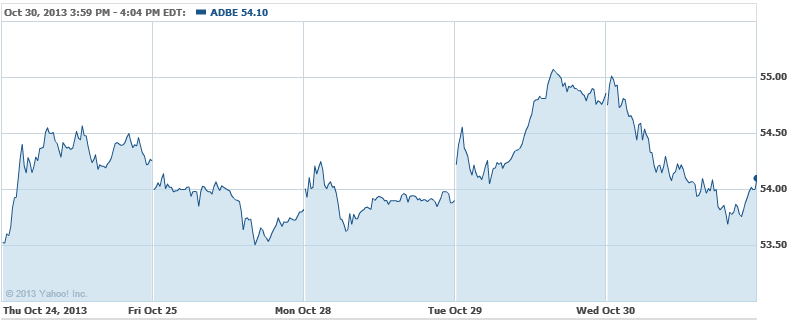 Don't Miss: 4 Ideas for Apple's Cash That Didn't Come from Icahn.