3 Tech Titans Making Noise: Apple's Production Cuts, Amazon's Prime Opportunity, Sony's New Gadgets
Apple Inc. (NASDAQ:AAPL): Investors appear to be focusing more intently on sales of Apple's iPhone 5S instead of the 5C, as the stock opened slightly higher despite Apple's notification to manufacturers of the 5C that it will be cutting orders of the smartphone for the final three months of the year, Reuters reports. Manufacturer Hon Hai's (Foxconn) orders are reportedly getting cut by a third, and Pegatron's by less than 20 percent.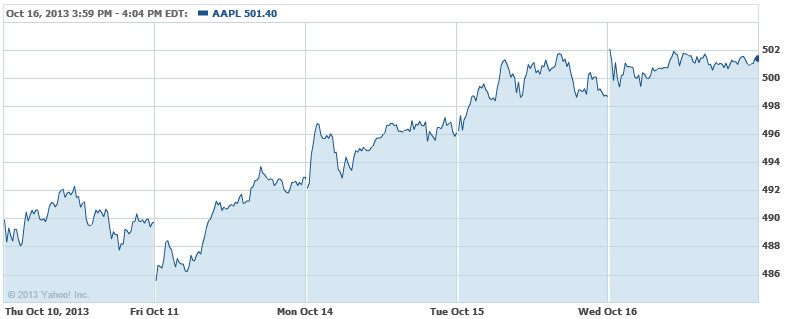 Amazon.com Inc. (NASDAQ:AMZN): Baird believes that Amazon continues to benefit from multiyear growth opportunities in retail, media, and technology; the firm completed a recent survey of products available for purchase on Amazon and said the company has a massive opportunity to expand its Prime usage and category penetration. The shares are Outperform rated with a $325 price target.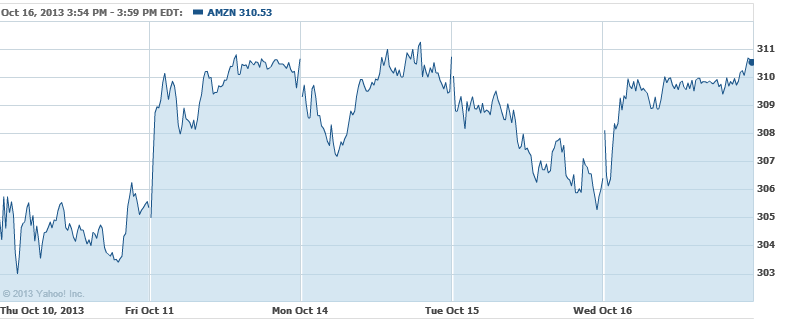 Sony Corp. (NYSE:SNE): Sony has launched the first mirror-less full-frame digital cameras, which are "significantly smaller, lighter and more portable than any other full-frame interchange lens camera," Sony says. At $1,699 and $1,999, they aren't cheap, but are aimed for the professional and well-informed, higher-end customer. Separately, Sony's new 5-inch Xperia Z1 and 6.4-inch Xperia Z Ultra phones are now officially available in the U.S., but they still haven't seen any U.S. carrier deal announcements, Seeking Alpha reports.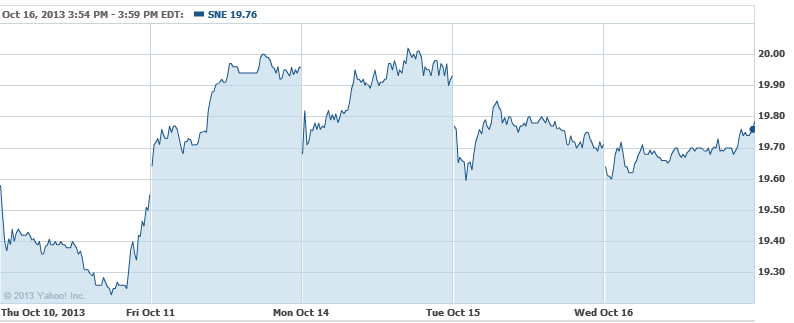 Don't Miss: Ex-CEO to Apple: Make a Big Acquisition.