3 Tech Titans Making Noise: Apple's Trouble With iPad Mini, Microsoft's Potential CEO, Adobe's Security Breach
Apple Inc. (NASDAQ:AAPL): Speculations are circulating that suggest issues relating to burn-in on Sharp-made LCD panels are holding up the iPad Mini retina, which in turn has spurred Apple to seek help from it's friendly foe, Samsung (SSNLF.PK). Sources reportedly told a Korean publication that Sharp was experiencing difficulties with its advanced IGZO display technology, ultimately resulting in low yield rates for Retina panels that were slated for the iPad Mini, Apple Insider reports.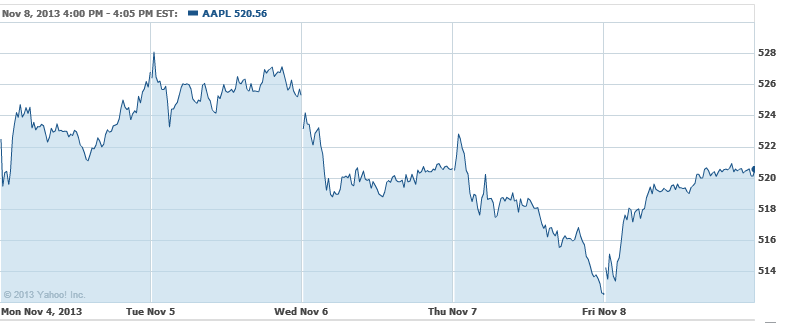 Microsoft Corp. (NASDAQ:MSFT): Former Nokia chief Stephen Elop, were he to become the new CEO of Microsoft (he is on the shortlist), would consider taking an axe to the Xbox and Bing divisions, sources informed Bloomberg. In an even further diversion from Microsoft's usual M.O., Elop would contemplate making the Office software suite — including Word, Excel, and PowerPoint — available in a format for a variety of smartphones and tablets, including those made by Apple and Google.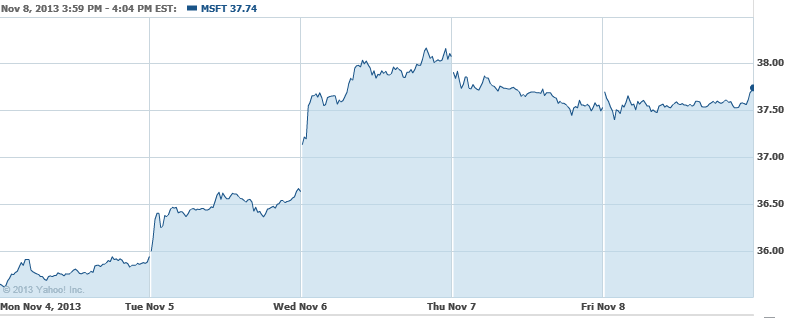 Adobe Systems Inc. (NASDAQ:ADBE): The security breach at Adobe appears to be far larger than the company has indicated, as the password security firm LastPass estimates that some 152 million customer accounts were compromised since the database attacked was a backup system that was about to be decommissioned. Adobe spokeswoman Heather Edsell said that the records include some 25 million records containing invalid email addresses, 18 million with invalid passwords, adding that "a large percentage" of the accounts were fictitious, having been set up for one-time use so that their creators could get free software or other perks.
Don't Miss: Will iPad Mini Production Problems Send Apple Back to Samsung?