3 Tech Titans Making Noise: Icahn and Cook to Talk Apple, Nokia's Big Launch, BlackBerry Cancels Call
Apple Inc. (NASDAQ:AAPL): Carl Icahn and Tim Cook will hold their expected meeting on Monday in New York, David Faber is reporting. Icahn — who has been increasing his position in Apple — has been pushing for the company to further ramp up its buyback activity, even after Apple spent $18 billion on buybacks during the June quarter.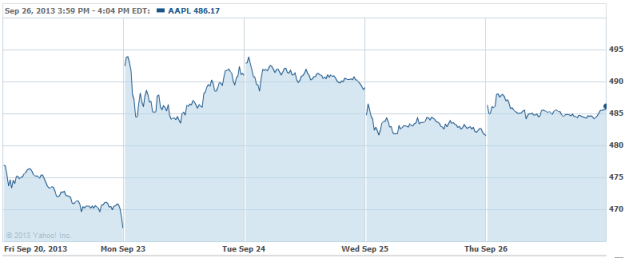 Nokia (NYSE:NOK): The Verge is reporting that Nokia is planning to drop six new devices at its October event, with at least two new Lumias, according to the publication's sources. New accessories will also be launched, one of which is said to be "pretty special." The 6-inch Lumia phablet will almost certainly be one of the new devices, as its launch was delayed from September in light of Microsoft's (NASDAQ:MSFT) acquisition of the Nokia device unit.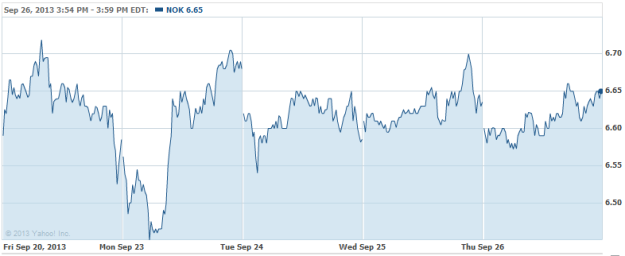 BlackBerry (NASDAQ:BBRY): Though BlackBerry will still release its earnings report on Friday morning as planned, it will not be holding its conference call, due to a letter of intent it signed with Fairfax Financial. Instead, any additional quarterly details will provided in BlackBerry's MD&A and consolidated financial statements, which the company will file next week.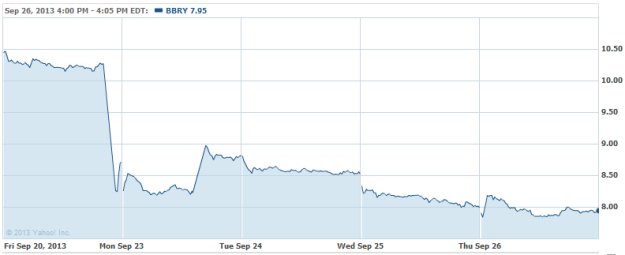 Don't Miss: Cisco CEO Says US is Engine of Growth and 2 Other Hot Stocks to Watch