3 Tech Titans Making Noise: Icahn Pushes Apple Buybacks, Amazon's Holiday Hires, Google Nears EU Solution
Apple Inc. (NASDAQ:AAPL): "Had a cordial dinner with Tim last night. We pushed hard for a 150 billion buyback. We decided to continue dialogue in about three weeks." That was a tweet courtesy of Carl Icahn, referring to his dinner with Apple CEO Tim Cook on Monday. Apple added $50 billion to its buyback program in April and spent $18 billion on buybacks in the June quarter. The company had $146.6 billion in cash and investments at the end of the quarter (much of it offshore) paired with $17 billion in debt.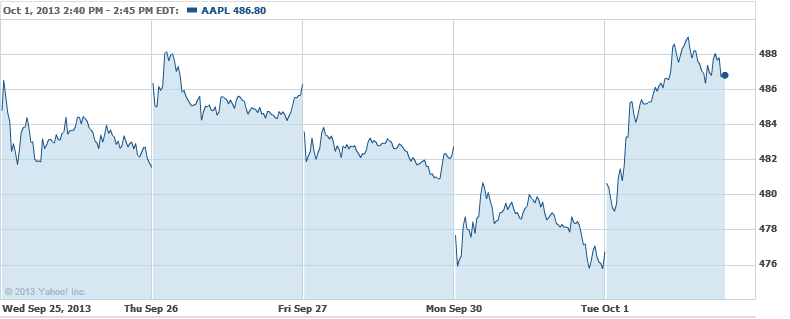 Amazon.com (NASDAQ:AMZN): Amazon has announced that it will be bringing on 70,000 workers for the holiday season, and expects customer demand for the period to be 40 percent higher than last year. "So far this year, we have converted more than 7,000 temporary employees in the U.S. into full-time, regular roles and were looking forward to converting thousands more after this holiday season, said Dave Clark, Amazons vice president of worldwide operations and customer service.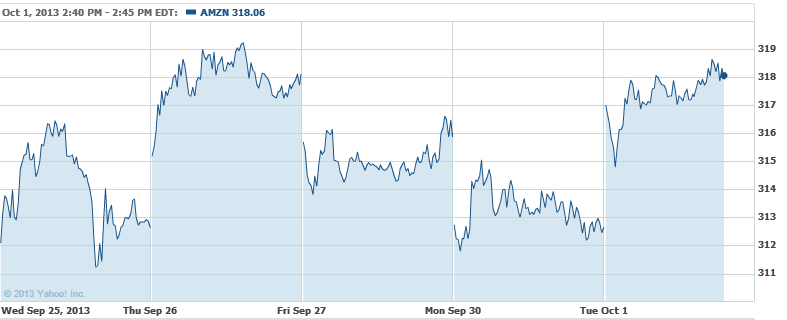 Google Inc. (NASDAQ:GOOG): An offer put forth by Google that would modify how it displays Internet search results may settle the company's on-going antitrust battle with the European Union, the EU competition chief said on Tuesday. Several companies accused Google of blocking competitors in search results; the formal investigation began about three years ago. Google proposed concessions back in September, hoping that it would end a case which could potentially see a fine of up to 10 percent of its global revenue, or $5 billion.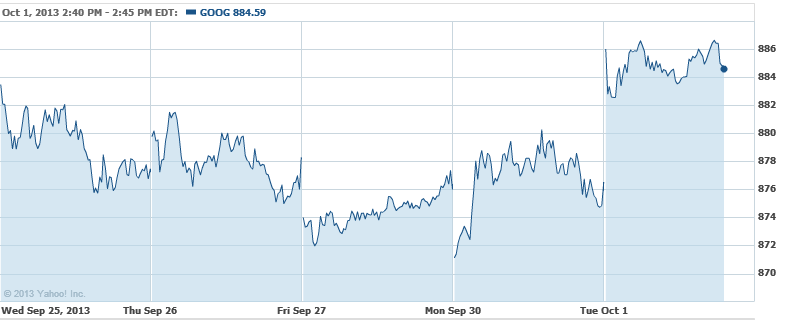 Don't Miss: OS Market Share Figures Suggest Upcoming iPhone Spike.