3 Tech Titans Making Noise: iPad Air Launches in Asia, Amazon's Canadian Plans, Google's Mystery Barge
Apple Inc. (NASDAQ:AAPL): The iPad Air, Apple's fifth-generation tablet, has hit stores in Asia (Europe and North America will follow shortly), while the iPad mini with Retina display is expected to launch on November 21. Not surprisingly, people were queued outside of stores in Tokyo and Sydney; however, the sales launch doesn't seem to have generated the media interest that previous Apple devices attracted, Seeking Alpha notes.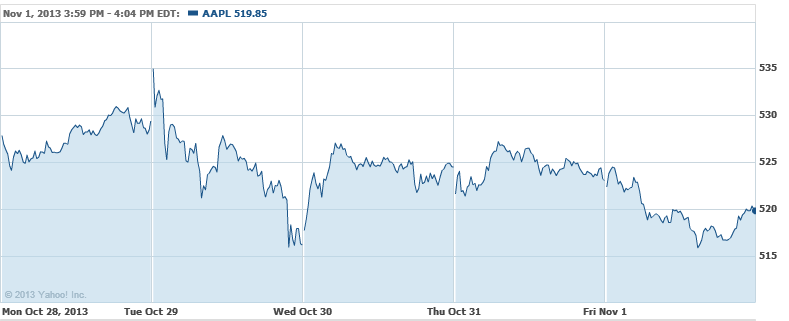 Amazon.com Inc. (NASDAQ:AMZN): Amazon is preparing to further enter the retail "bloodbath" that is Canada, The Globe and Mail is reporting. It's an aggressive push, too, with 14 new products to be released in the nation; on Thursday, Amazon launched an online auto store and a grocery site. "It's going to be ugly, particularly in the desperately over-stored Ontario market," Luke Sklar, founder of retail and marketing consultancy Sklar Wilton & Associates, said to the publication.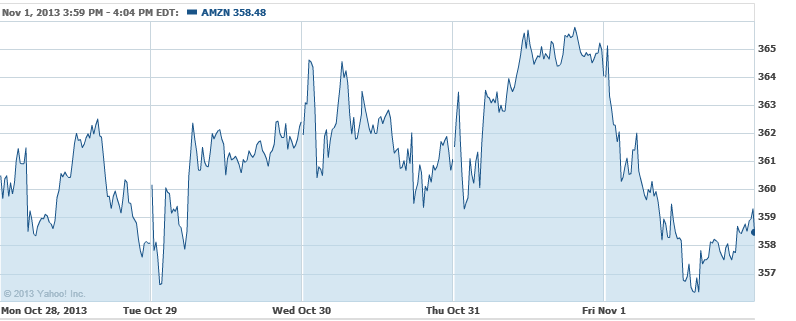 Google Inc. (NASDAQ:GOOG): Reports have confirmed that the so-called Mystery Barge is indeed a project of Google's: It's a company that intends to use the ship as a showroom for Google Glass. While the headgear certainly carries a reputation by itself, there's nothing quite like buying it from a floating showroom. Apparently, the barge is designed to be broken down and reconstructed, making it portable to different locations along the coast.

Don't Miss: Apple Phones a Rival to Help It Meet iPad Mini Supply.