3 Tech Titans Making Noise: More French Probes for Apple, Amazon's New Kindles, Sony's Movie Shakeup
Apple Inc. (NASDAQ:AAPL): French authorities have opened yet another investigation into Apple's business practices as the country's finance ministry begins probing the contracts between Apple and its French carrier partners, AppleInsider reports. However, the new investigations are apparently unrelated to the antitrust probes that France has initiated on Apple in the past; the new probes add to a similar investigation by the European Union.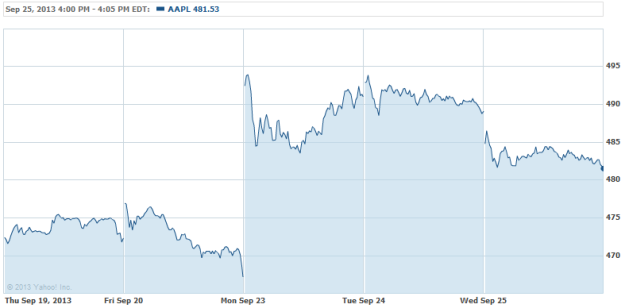 Amazon.com Inc. (NASDAQ:AMZN): Amazon has brought two new tablets into the Kindle family, the 7-inch and 8.9-inch HDX models, as well as given the Kindle Fire HD a price cut and a refresh. The new units sport high-resolution displays and Qualcomm's (NASDAQ:QCOM) quad-core Snapdragon 800 CPU. The Wi-Fi-only 16GB 7-inch HDX goes for $229 and a comparable 8.9-inch HDX for $379. Higher-capacity and 4G models are also offered; as for the Kindle Fire, an 8GB model is now available for just $139, and a 16GB model for $169.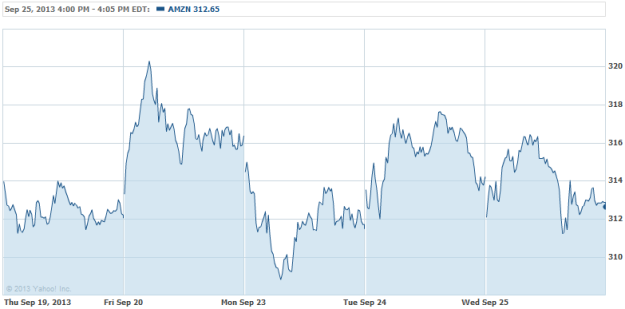 Sony Corp. (NYSE:SNE): Sources are indicating that on top of Sony Entertainment's layoff of marketing chief Marc Weinstock on Monday and the departure of PR chief Steve Elzer, more executives at the struggling studio will be shown the door as Sony rallies to shake up the unit. "The Loeb thing woke everybody up and now they're trying to do everything they can to show they're making changes and not standing pat," a source said to the New York Post, referring to Loeb's proposal that Sony spin off 20 percent of its entertainment division.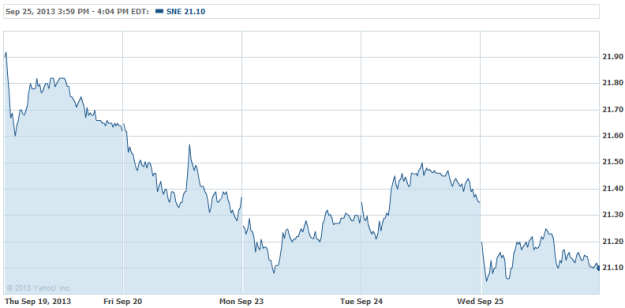 Don't Miss: Here's How BlackBerry Is Setting the Stage for Privatization