4 Companies Hoping To Profit From Apple's New iPhone Releases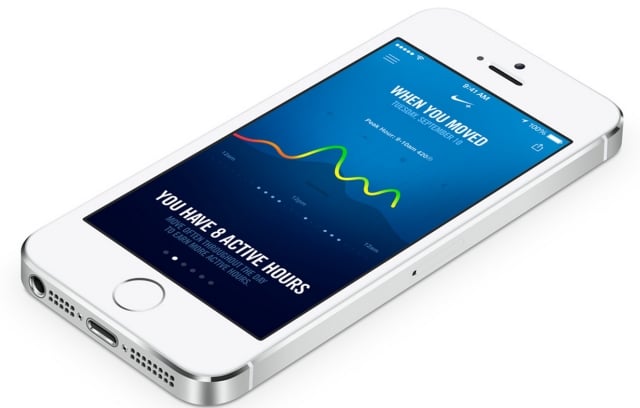 In late August, Apple (NASDAQ:AAPL) announced that it would offer a trade-in program that allows customers to exchange their old iPhones for store credit that can be used to purchase a new phone. Any customer who goes through the exchange process can expect a store credit somewhere between $120 and $250. The amount will depend on the version and condition of the phone being turned in. This is a great deal for customers who wish to continue using an iPhone as it allows them to save money while being part of Apple's technology revolution.
Apple is, of course, hoping to retain as many of their current customers as possible while maximizing revenue of the new iPhone 5S and 5C. Now while Apple is hoping to generate additional revenue from this program, there are several other companies hoping to profit from the idea as well. We take a look at four:
Wal-Mart (NYSE:WMT) created a competing trade-in program that offers consumers a few advantages. First, the company will be retailing the new phones at a discounted price. Wal-Mart plans to offer the iPhone 5C at $79 with a contract from AT&T (NYSE:T), Sprint (NYSE:S), or Verizon (NYSE:VZ). This price is $20 less than Apple's list price. The company also plans to offer the more advanced iPhone 5S for $189 (a $10 discount from the list price). Although Wal-Mart will not be receiving a discount from Apple, the retailer hopes to make up for the discounted prices through huge customer demand.
A second advantage is that customers can easily swap any old smartphone or iPhone. This means that consumers can exchange an Android and walk out with an iPhone. Or if they no longer wish to use an Apple product, they can sell their old iPhone and walk out with an Android of their choice. Wal-Mart plans to offer customers a credit of between $50 and $300 that can be used to purchase a new smart phone. This could be a major advantage as customers can potentially get a higher refund towards the purchase of a new phone with a lower price compared to Apple stores.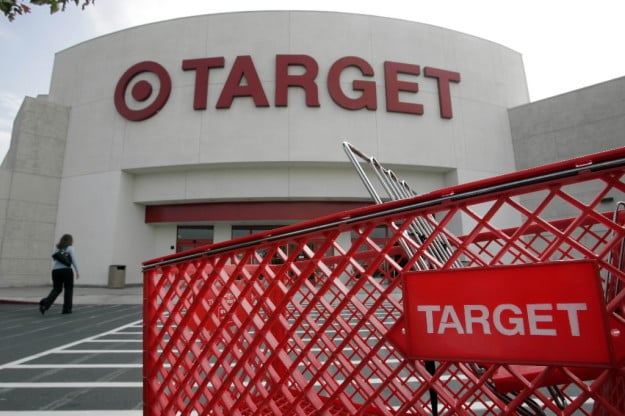 Now while Apple and Wal-Mart are strictly offering in-store exchange programs, customers may wish to simply sell their old phone without also having to buy a new phone at the same time. There are a few electronic marketplaces that customers may want to consider. NextWorth is one such marketplace that allows customers to go to their website and receive an estimate phone value (depending on the model and condition). If the customer is happy with the estimate, they can simply send the phone in to the corporate headquarters and receive a check or gift card. The big benefit is that NextWorth has partnered with Target (NYSE:TGT). This partnership means that customers can also walk into most Target stores and complete the sale in person.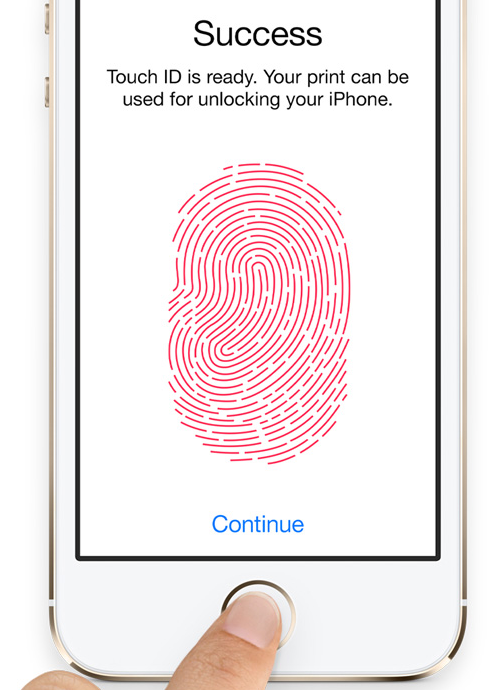 In addition to NextWorth, another company that appears to offer an excellent opportunity to receive maximum value for old phones and other electronics is uSell.com (OTC:USEL). uSell.com is the first U.S.-based re-commerce marketplace that helps individuals find cash offers for used smartphones and electronics. The site ensures who customers get the highest possible payouts with the least amount of hassle by facilitating risk-free transactions with professional buyers. It also enables consumers to research the current market value for their items, review ratings and customer reviews of each buyer, find and compare offers for those items, and complete the transaction on its website directly with the buyer.
On September 10, the company launched a new app called uSell Current. The application allows consumers to determine the value of their iPhone directly on the mobile desktop, which also updates in real-time. Given the recent surge in smart phone exchanges, the application is likely to save consumers a great deal of money.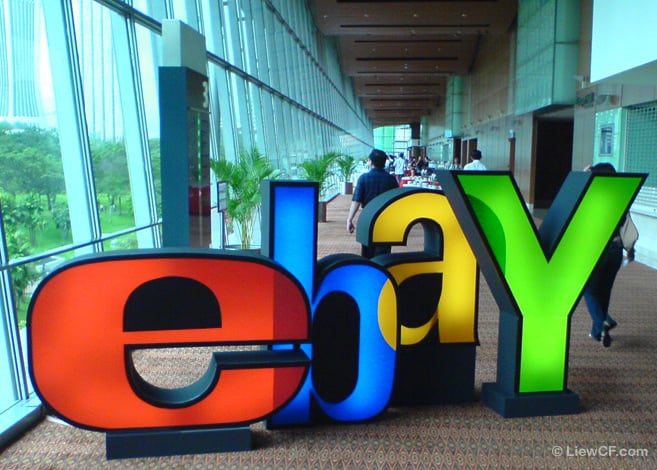 In addition to the above options, consumers also have the option to go the traditional route and simply sell their phone on an online auction directly to another consumer. The most popular site is of course eBay (NASDAQ:EBAY) which has the most buyers and sellers of any auction platform. A few benefits of selling through eBay include buyer protection, quick and easy access to thousands of potential buyers, and the option to be paid immediately through PayPal. However, sellers should keep in mind that while buying from eBay, they will have to pay a listing fee, a final value fee, and PayPal fees. Taken together, the fees can be substantial, which could mean that the earlier options such as an exchange or sale at uSell could be the best options.
With a record 9 million new iPhone device sales in its first weekend, consumer interest in a smart phone exchange is likely to be extremely high. The companies mentioned above appear to be in a strong position to capture additional revenue and acquire new customers. It remains to be seen what the final impact may be but investors looking for additions to a technology and/or retail oriented portfolio may want to consider the above companies.
Follow Tom on Twitter @tommymeyer82.
Don't Miss: Look Familiar? McDonald's Launches Its Own Pumpkin-Spice Lattes