4 Tech Stock Stories Making a Commotion on Thursday
Google Inc. (NASDAQ:GOOG): Closing price $876.09
Sources to Engadget who are knowledgeable of Google's plans report that not only is the firm presently testing a native Google Music iOS app internally, but that it should debut later in October. The people also said that employees have been invited to test the application, but Google still needs to repair a few bugs before the app is ready for release. As for now, Google allows users in over 19 countries roll up for its Standard and All Access music services, allowing offline and streaming access.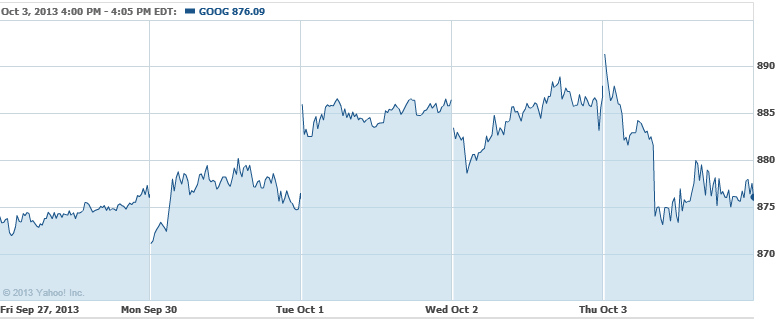 Apple Inc. (NASDAQ:AAPL): Current price $483.56
An anonymous tipster to AppleInsider says that Apple is acquiring Cue, formerly known as Greplin, for somewhere between $35 million and $45 million. The startup had been a Y Combinator venture capital alumnus that was said to have obtained funding from both Sequoia Capital and Index Ventures. The source revealed that even though Cue never divulged their most recent funding round, it allegedly raised $10 million from Index Ventures. This information could not be independently verified, and Apple would not comment.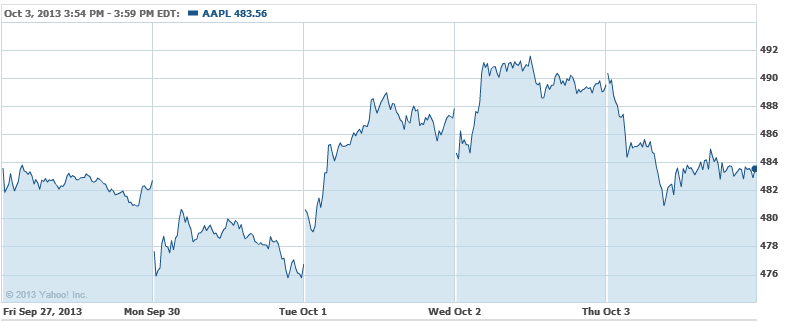 Amazon.com Inc. (NASDAQ:AMZN): Closing price $314.21
According to the Wall Street Journal on Thursday, Amazon.com intends to sell a set-top box that is able to stream Internet content to televisions in time for the big shopping season. The Internet behemoth has approached media software developers along with cable TV providers in recent weeks, as it hopes to secure content partners for the device by mid-October, said the Journal, citing sources briefed on the firm's plans.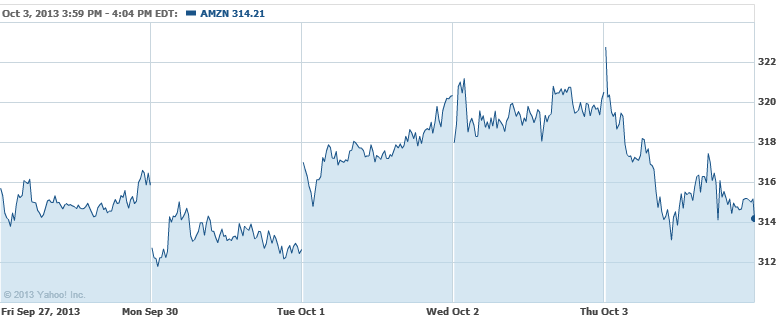 LinkedIn Corp. (NYSE:LNKD): Closing price $244.91
A filing in federal court in San Jose, California, on Wednesday said that LinkedIn members who brought a suit against the professional-network firm for allegedly hacking into their e-mail contacts, altered a would-be class action complaint to add five plaintiffs to the initial four. The new plaintiffs include a lawyer, a corporate executive and a pediatrics professor.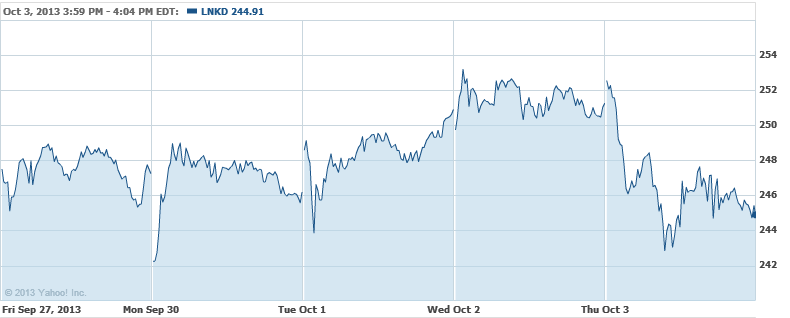 Investing Insights: Will Microsoft Stock Trend Higher?