5 Big Takeaways from Google's Launch Event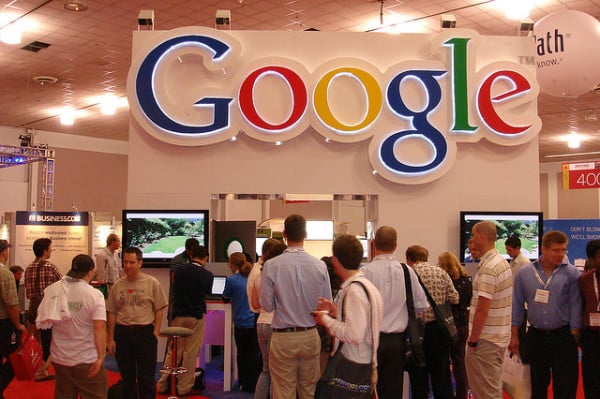 Google's (NASDAQ:GOOG) launch event Wednesday morning detailed the company's most recent product plans and direction initiatives moving into the second half of the year. While there were many expectations and predictions circulating, the search engine giant also managed to keep investors and consumers on their toes by throwing out some surprises. Here are the 5 major takeaways from Wednesday's event that engadget, CNET, and The Verve have all reported on :
1. Nexus 7 Facelift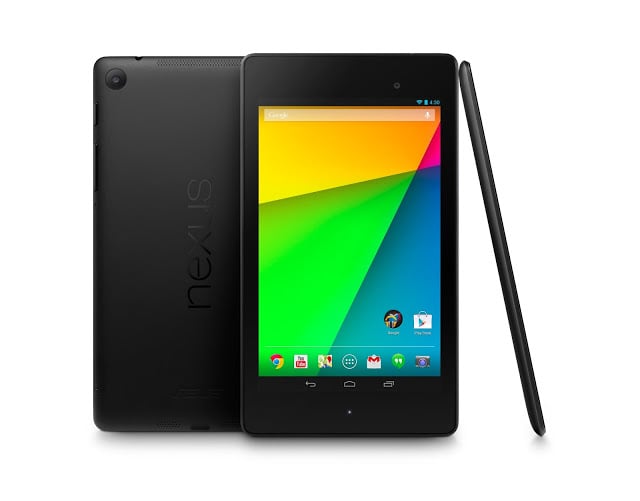 As expected, Google took the wraps off a new Nexus 7 Wednesday, revealing a sleeker, more expensive version of the OG model originally priced around $200. A new 1,920 x 1,200 screen, with a pixel density of 332 ppl, reflects a significant upgrade to the old Nexus 7, and it is now powered by a 1.5GHz quad-core S4 Pro that comes paired with an Adreno 320 GPU and 2GB of RAM.
2. Chromecast
Move over Apple (NASDAQ:AAPL), now Google wants a spot in the living room lime light. And it could very well get it, if its new video streaming offering, Chromecast, proves to be successful. The company revealed the $35 deal at the launch event, offering users the opportunity to stream videos to a TV from any device. Chromecast is powered by USB, and effectively turns a user's phone or computer into a television remote control with the ability to turn the TV on, increase/decrease the volume, and play or pause videos. In addition, in case you forgot about Nexus Q, Chromecast is purposed to be the successor to that device.
3. Netflix Streaming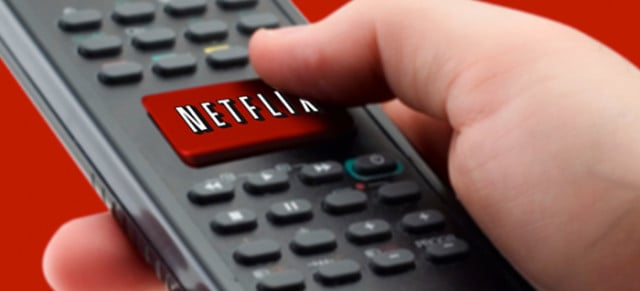 Google also announced Wednesday that it was partnering with Netflix (NASDAQ:NFLX) to help facilitate high resolution video streaming for loyal Google users. But don't get too excited, because you'll only be able to access the flicks if you have a device that runs on the newly unveiled, Android 4.3, and seeing how it has yet to be released, you're going to have to wait a while until you can enjoy this new commodity.
4. Play Games App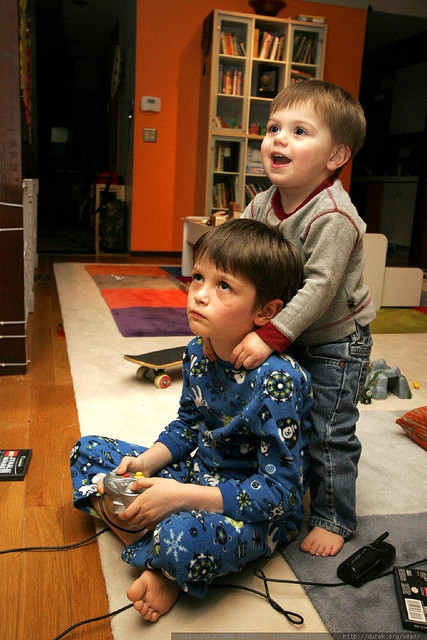 But maybe while you're waiting to access Google's latest venture into high quality streaming movies, you can play around on the company's newest gaming service that it also revealed Wednesday. "Play-Games" takes social-gaming — and competition — to a whole new level, as the Android app not only invites users into a world of new games and players, but it also allows them to connect with their Google+ friends and see just how well their gaming competition is also faring. The social network gaming service that offers hundreds of single and multiplayer games was asserted to be made available later Wednesday on Google's Play Store.
5. Big Numbers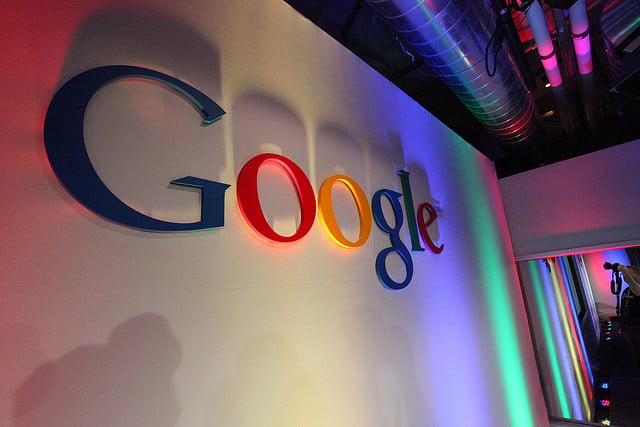 And lastly, while the big numbers Google threw out at its launch event Wednesday may not have been as exciting as its product promises, there are still important takeaways for consumers, analysts, and investors looking to make some decisions.
The estimate by Sundar Pichai, Google's VP of Android and Chrome, that there will be 70 million Android activations by the year's end especially grabbed the audience's attention, along with his assertion of 1 million apps made available in Google Play, resulting in 50 billion being downloaded. These major jaw-droppers further display Google's ever-growing dominance in the global mobile market — an assertion that conveniently comes less than 24 hours after Apple's impressive third quarter earnings report, and earnings call.
Don't Miss: Robertson Disses Apple: 'Google People Better'.