5 Changes You'll See in Microsoft's Windows 8.1
Microsoft (NASDAQ:MSFT) has given away details about the new Windows 8.1, an update to Windows 8 that will be available by the end of the year. Poor reviews of the operating system are believed to have contributed to a slump in PC sales, which led some to believe that Microsoft would back away from the major changes it made in Windows 8 to an older, more familiar format. Microsoft executives say this is not true, revealing a confidence in many of the choices the company made in designing Windows 8.
Despite poor reviews, Microsoft believes Windows 8 is generally on the right course with its incorporation of apps, and the tile-based interface used to display them. One problem with the interface is that it looks substantially different from Apple (NASDAQ:AAPL) and Google's (NASDAQ:GOOG) application-displaying interfaces. So people familiar with those still had to learn a new system, while users who preferred a classic Windows set-up couldn't easily convert to desktop mode. Unlike Apple, which uses different software in its computers and iPads, Microsoft believes that computers and tablets should be powered by the same software.
The new Windows 8.1 does make some concessions to Windows 8 haters, but remains true to Microsoft's desire to incorporate apps, touchscreen technology, and that tile interface. Here's a list of changes you're likely to see in Windows 8.1:
1. Start button overhaul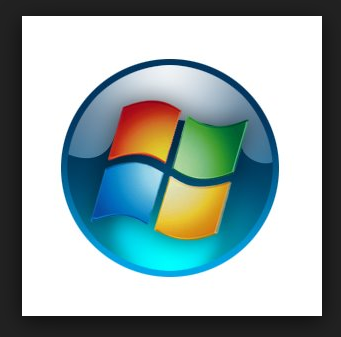 The iconic Start button, which has been a part of Windows for the last 18 years, is getting an overhaul. Instead of saying "Start," the button will now have a Windows flag that will return users to the tile menu from which apps can be launched. If users want a more traditional start menu, they will have to configure the system to do so.
2. You're the boss of tiles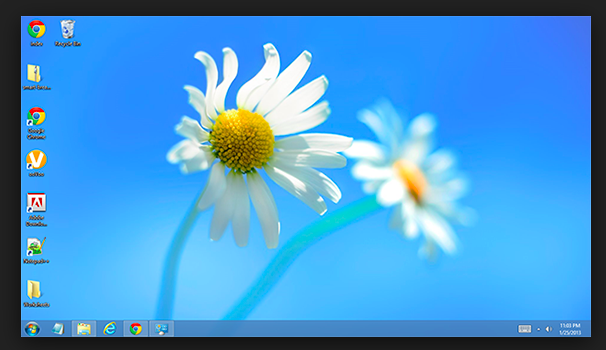 It will be easier to avoid the tile-based interface that annoyed so many users about Windows 8. The new software will allow users to select a "Classic" desktop mode that looks more similar to older versions of the Windows interface. Windows 8 required users to pass through the tile interface every time they started their computers.
3. But they're sticking around
But the tile-based interface also isn't going anywhere. Microsoft believes that devices are inevitably moving in the direction of touchscreen technology, and the tile interface is Microsoft's chosen way to respond to that change. Anytime someone wants to use a modern app, they will automatically be bounced back to the tile interface, even if they've already configured their computer to Windows Classic.
4. Multi-taskers may prefer Windows 8.1
The new software will allow users to have up to 4 different windows open at once, allowing more ease when jumping between several different applications. Windows 8 only allowed two windows open at a time.
5. Updated search function
The new search will pull up multiple files and types of data related to the search term, including Wikipedia articles, songs, and photos in a sleek new design.
Don't Miss: Can Microsoft's Xbox Change Fans' Opinions at E3?