5 Reasons Apple Is Owning the E-Book Trial Now
Ever since Apple's (NASDAQ:AAPL) e-book antitrust trial began on June 3 in the District Court for the Southern District of New York, the U.S. Department of Justice has been trying to use email evidence and witness testimony to prove that Apple colluded with five other publishers to raise e-book prices. Now that both sides have presented their closing arguments, it appears that Apple has gained the upper hand. Here are five reasons Apple is owning the e-book trial now.
1. Weak Email Evidence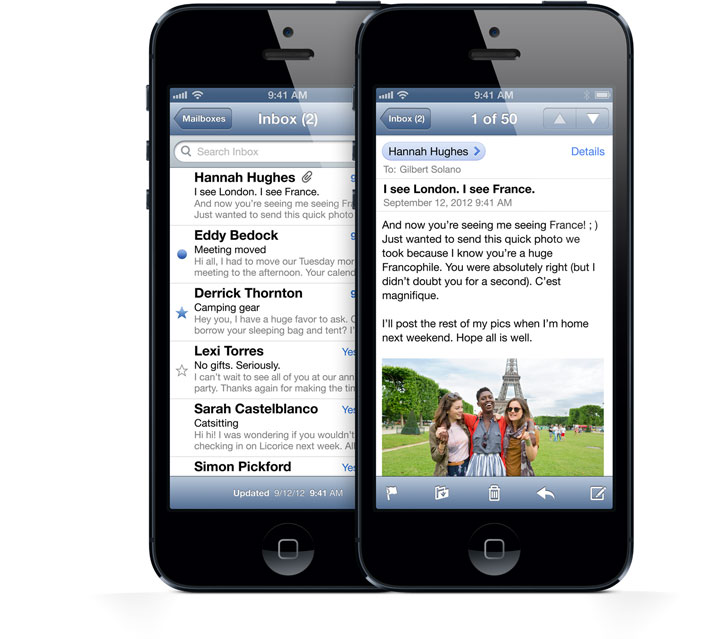 Although the government suggested that there was strong email evidence for a price fixing conspiracy, Apple was able to rebut much of it during the trial. Perhaps the most dramatic example of this was when the government presented an email from Steve Jobs that read, "I can live with this, as long as they move Amazon (NASDAQ:AMZN) to the agent model too for new releases for the first year. If they don't, I'm not sure we can be competitive…"
The government contends that this is strong evidence that Steve Jobs was participating in a price-fixing conspiracy. However, Apple's lawyers soon revealed that this email was only a draft version that was never actually sent by Jobs. The actual email that Jobs sent didn't contain the demand to move Amazon to the agency model. Note to government lawyers: email evidence is a lot more convincing if the person actually sent it. If anything, this email proves that Jobs was consciously trying to avoid doing something illegal.
2. Judge's Change of Mind?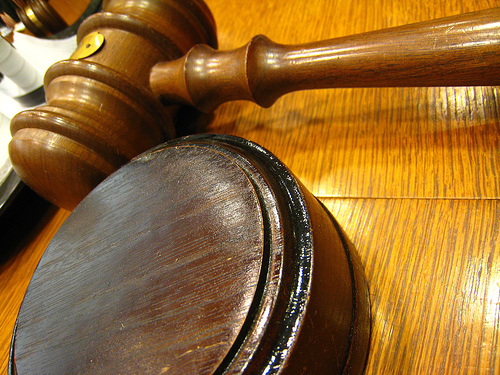 Although it's impossible to know what U.S. District Judge Denise Cote is thinking, she made an interesting comment yesterday that seemed to indicate she might be leaning towards Apple's perspective. Before the trial, Judge Cote seemed to think that the government had an exceptionally strong case.
In a pretrial opinion, she stated, "I believe that the government will be able to show at trial direct evidence that Apple knowingly participated in and facilitated a conspiracy to raise prices of e-books, and that the circumstantial evidence in this case, including the terms of the agreements, will confirm that."
However, she seems to have had a change of heart towards the end of the trial. Philip Elmer-DeWitt at CNNMoney reports that she stated, "I thought I had prepared so well. I learned a lot. But you have helped me understand so much more through the evidence. I look forward to your summations. It seems to me the issues have somewhat shifted during the course of the trial. Things change. People have to stay nimble. I'm looking forward to understanding where we are now."
3. Ruling Against Apple Could Hurt Commerce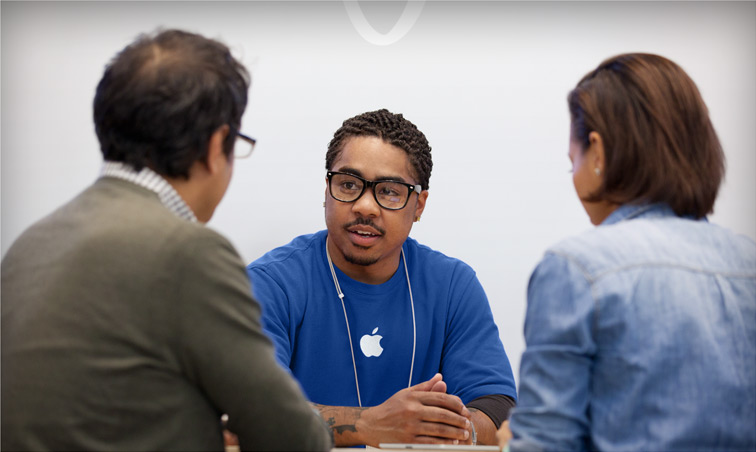 Apple lawyer Orin Snyder noted in his closing arguments that a decision against Apple would create "a chilling and confounding effect not only on commerce" but on "content markets throughout this country," reports Laura Hazard Owen at paidContent. Snyder made a compelling argument that if the government punished Apple for legitimate business practices, it could have a significant impact on other businesses' abilities to negotiate with each other.
4. A Publisher Conspiracy Doesn't Necessarily Implicate Apple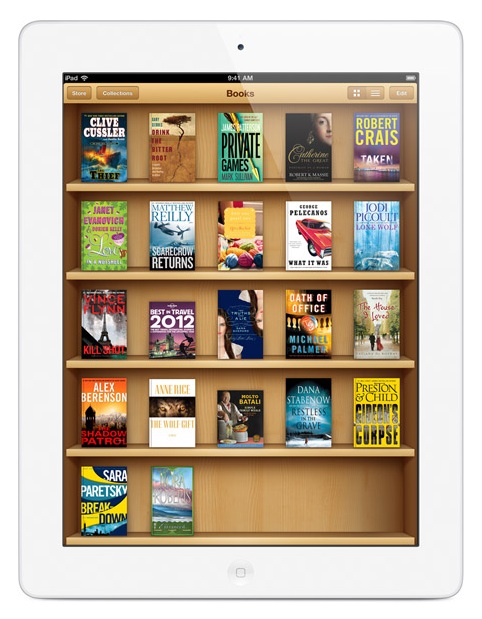 Although the five other defendants that were charged in the same conspiracy have all settled with the government, it's important to remember that this doesn't necessarily implicate Apple. Apple's former co-defendants include CBS's (NYSE:CBS) Simon & Schuster; Hachette Book Group; News Corp.'s (NASDAQ:NWSA) HarperCollins; Pearson's (NYSE:PSO) Penguin Group; and Verlagsgruppe Georg von Holtzbrinck GmbH and Holtzbrinck Publishers, LLC (doing business as Macmillan).
Interestingly, Judge Cote seemed to indicate during the last day of the trial that she would have found the publishers guilty of a conspiracy if they had been on trial.
Philip Elmer-DeWitt at CNNMoney notes that the judge repeatedly asked Apple lawyer Orin Snyder if he thought that the publishers were involved in a price-fixing conspiracy.
Snyder eventually replied that, "Apple was not aware in December and January of a conspiracy to raise prices." Snyder seemed to be pointing out that the fact that Apple doesn't need to disprove the existence of a price-fixing conspiracy — it only has to prove that it didn't participate in it.
5. The Judge Is an Apple Fan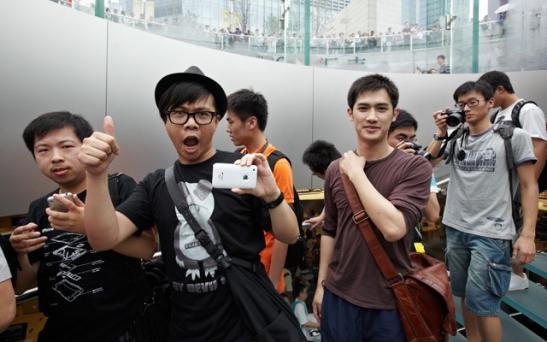 Although it should have no bearing on the case, it became clear as the trial went on that the judge is a fan of Apple's products.  As reported by Philip Elmer-DeWitt at CNNMoney, the judge expressed her opinion of Apple devices when a witness was about to demonstrate the "page curling" feature on an iPad.
"I have an iPad. I love my iPad. I have seen this feature," stated Judge Cote. The judge even referenced her endorsement of Apple's iPad during Apple's closing arguments. Apple lawyer Orin Snyder finished his closing arguments by presenting an outline of Apple's defense on an iPad.
"It's time to close the book on this case," stated Snyder via paidContent. "And I notice that beautiful page curls," replied Judge Cote.
Although she is a U.S. District Court judge who undoubtedly knows how to separate her personal opinions from the facts of a case, fellow fans of Apple's products can't help but wonder if her love of the iPad gives Apple just the slightest edge in this case.
Although Apple and the government both made their closing arguments in the case today, it could take several months before the judge renders a decision according to the court's PR officer via CNNMoney.
Don't Miss: Apple's iPad Gets Educational in Los Angeles.