5 Reasons Why Yahoo is the Next Google
There's only one Google (NASDAQ:GOOG). Yet once upon a time, there was only one Microsoft (NASDAQ:MSFT). Then, Apple (NASDAQ:AAPL) got down to business and became the world's most valuable brand. Yahoo! Inc. (NASDAQ:YHOO) was a major force before tumbling off the radar several years ago, but now has the opportunity to win back its audience and captivate the world on Google's level. In fact, there are five reasons why Yahoo could be the next Google.
1. Yahoo is being run by someone who knows what made Google succeed.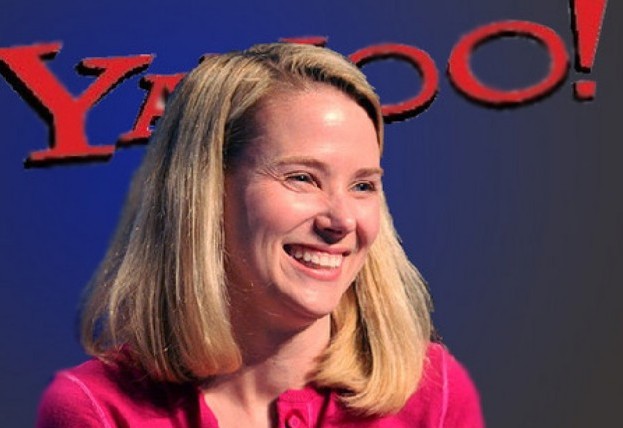 You needn't look beyond Yahoo's chief executive to understand the company's ambition. Marissa Mayer was one of Google's first employees (its first female engineer), and she had a key role in the company's search engine, maps, news, and email functions. She knows what works in each department — plus, she's young, hip and recognizable. Despite the flack she took on the work-at-home issue, Glassdoor.com's ratings show she's incredibly popular among her employees.
2. Yahoo is on an engineer-hiring binge of Google-esque proportions.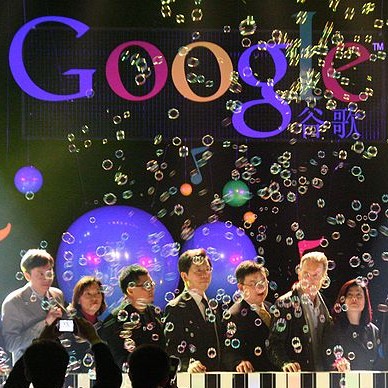 Mayer knows Google wouldn't have been anything without the work of great engineers. To get Yahoo powered by similarly innovative minds, she's been putting together a team through direct hires and via acquisitions
(Cynthia Maxwell from Pinterest was the latest star to come on board). One of Mayer's first calls to the Yahoo board involved this subject. Now, through company purchases and targeting the best directly, she's getting her wish to bring tech to the forefront of the company's vision.
3. Yahoo is going to get out of its search deal with Microsoft to target the big fish.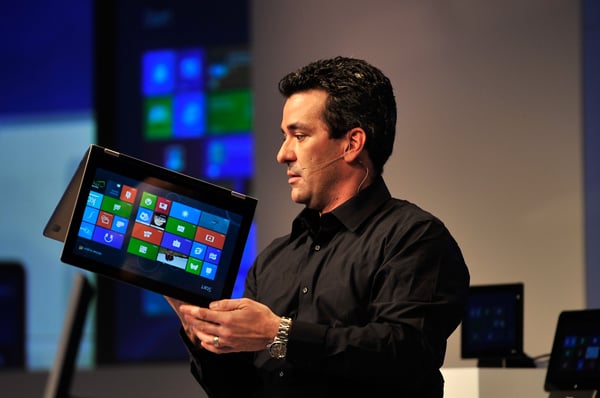 Not many people sing the praises of Bing, but one time not long ago, the kids were all about Yahoo's search engine. To get at Google's juggernaut, the company will need to sever its ties (i.e. advertising deal) with Microsoft. That might take several years to make it happen, but Yahoo was making more without Microsoft. Once it gets free of this unnecessary weight, it will be able to set its sights on Google.
4. Yahoo will spend its way back to relevance.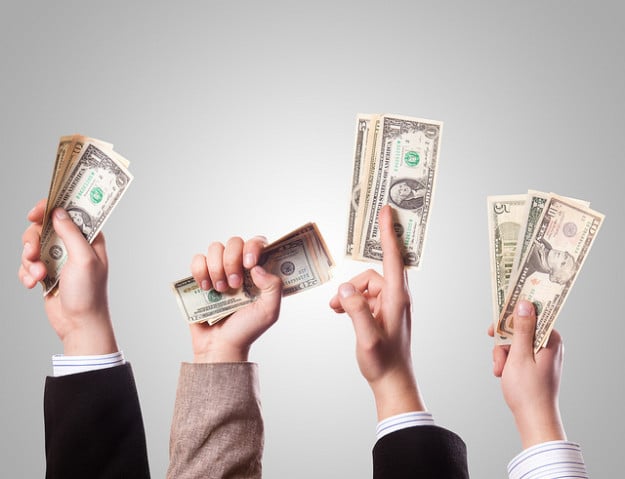 Google can make huge mistakes because of its incredible buying power. With the purchase of Tumblr, Yahoo proved it can play the same game and buy its way to relevance with a younger generation. The investment was crucial, because it put today's teens inside a Yahoo property, where they're going to grow and, hopefully, prosper into very lucrative targets for advertisers. Yahoo needed to win fresher blood to go along with its Gen X holdouts (e.g. the ones who still have a Yahoo email address). It got that with its smart Tumblr buy.
5. The aggressive approach to mobile reflects a desire to stay ahead of the tech curve.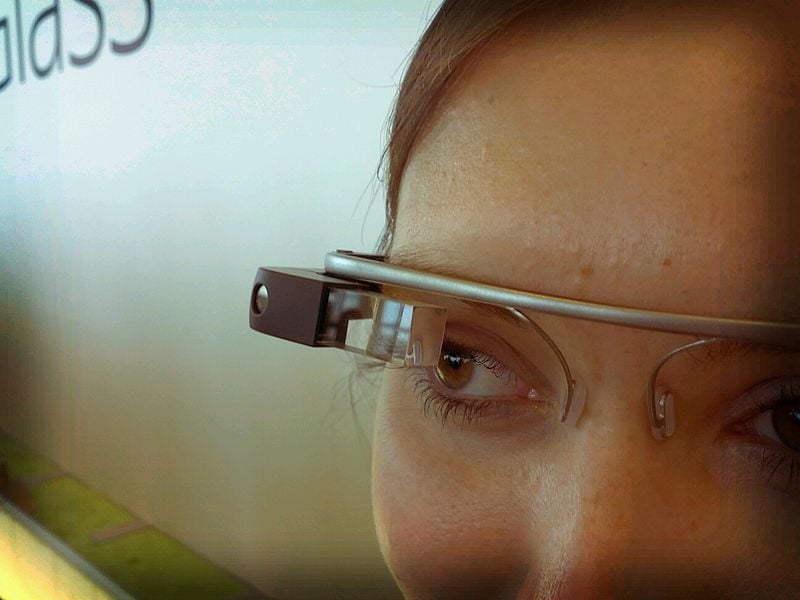 Google is wowing everyone with Glass and other innovations at the moment, but there's no telling whether it has a run of mistakes up its sleeve (i.e. blunders even bigger than Wallet). Yahoo is going big on its mobile strategies, acknowledging that the company's future rests in its ability to stay ahead of the tech curve. While it may alienate some of the employees of other divisions, the relentless pursuit of the next big thing is what made Google king.
If anyone is wondering where Yahoo is setting its sights, a quick check of the new search page should clear up the issue. The navigation bars at the top of the screen, the faster page loads, and the higher results…users have seen it before. If its long-term plan succeeds, one day users won't be sure whether Google or Yahoo came up with it first.
Don't Miss: Apple Will Turn Your iPhone Into a Credit Card.