6 Tech Millionaires Made By Monster Mergers
With Yahoo's (NASDAQ:YHOO) much-discussed acquisition of Tumblr dominating the headline cycle, we look at six scrappy entrepreneurs who turned into multi-millionaires through big acquisitions from technology giants — starting with the blogging platform's David Karp.
Tumblr – David Karp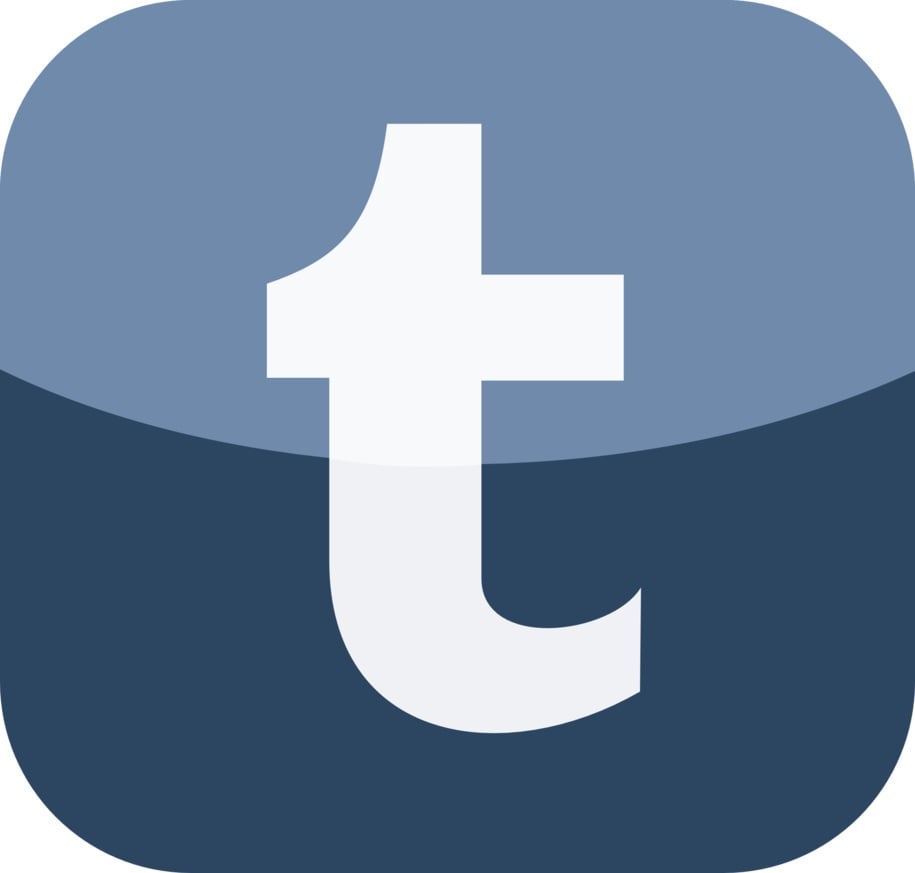 Tumblr, started in 2007, is a part micro-blogging, part social networking site that allows users to post multimedia and other content to a short-form blog. It has approximately 100 million blogs on its network, and was acquired by Yahoo! (NASDAQ:YHOO) in May 2013 for $1.1 billion. Founder David Karp, a 26-year old born and raised in New York City, dropped out of high school at age 15 and after homeschooling, worked at UrbanBaby as Head of Product. When the company was bought by CNET in 2006, Karp used the money from the sale and started his own software consulting company, Davidville, where he worked to launch his microblogging website in February 2007. According to Forbes, he is already worth about $200 million.
Instagram – Kevin Systrom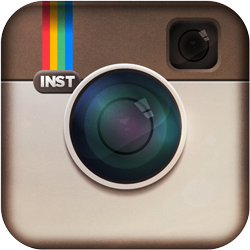 Instagram is an online photo-sharing and social networking service that enables its users to "snap a photo, choose a filter to transform its look and feel, then post to Instagram," on a variety of other social networking sites such as Facebook (NASDAQ:FB) and Twitter. Facebook officially acquired Instagram in September 2012 after the social networking service went public. Kevin Systrom, co-founder and CEO of Instagram, graduated from Stanford University in 2006 and went on to co-found the photo-sharing service with Mike Krieger in 2010 after working for two years at Google (NASDAQ:GOOG). While Facebook was rumored to acquire Instagram in a $1 billion deal in April 2012, the deal officially closed in November 2012 at a lower price of $736 million.
Summly – Nick D'Aloisio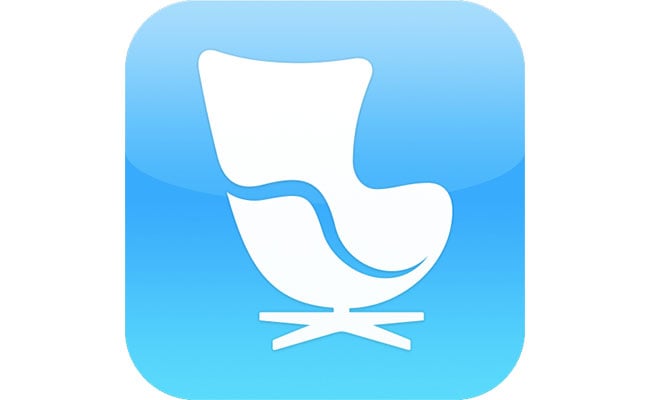 Summly is a mobile app that works as an analytical tool by solving the problems that arise when news articles are presented on smartphones. It finds snippets of news and converts them to be easier to read on mobile devices. Summly was acquired by Yahoo for $30 million on March 25, 2013. Yahoo's youngest employee and Summly's founder, 17-year old British Australian Nick D'Aloisio developed the app in his bedroom when he was 15. The app was originally created as Trimit in March 2011, but was re-launched in December 2011 as Summly after D'Aloisio took Trimit's feedback and made improvements.
YouTube – Chad Hurley and Steve Chen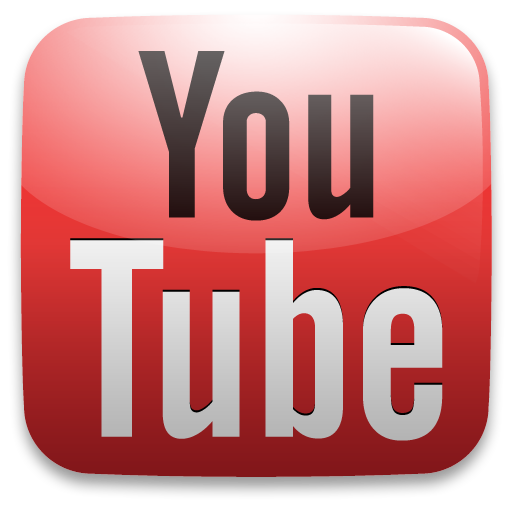 YouTube is a video-sharing website that allows users to view, upload and share videos. Google acquired it for $1.65 billion in October 2006.  It is rumored that YouTube's two founders, Chad Hurley and Steve Chen, developed the idea in 2005 after the two had difficulty sharing video footage that had been shot at a dinner party. However, it remains unclear whether this story is true or was fabricated for marketing purposes. Hurley, an Indiana University of Pennsylvania grad, and Chen, a University of Illinois grad, began YouTube as a venture-funded technology startup in November 2005. The site is now one of the most visited websites on the Internet, following Google and Facebook.
OMGPOP – Charles Forman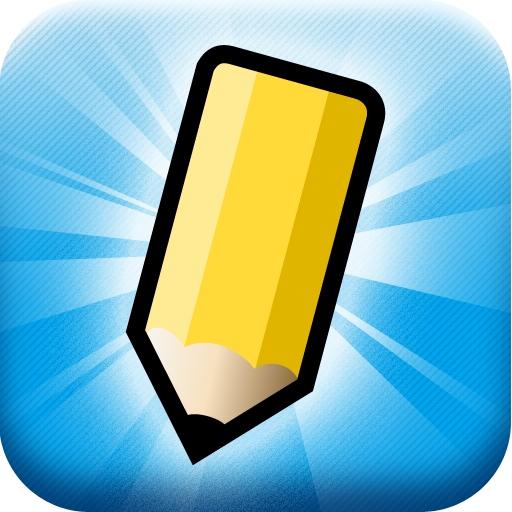 OMGPOP is an online multiplayer gaming website that uses Adobe Flashplayer and is marketed as a place to hang out, play games and make friends. Zynga (NASDAQ:ZNGA) bought OMGPOP in March 2012 for about $200 million, which marked the company's biggest acquisition to date. The founder of OMGPOP, listed on Time Magazine's 50 Best Websites of 2009, is Charles Forman, a 33-year old Chicagoan who never went to college. What he initially started as a dating website, I'm In Like With You, eventually became a gaming one and was renamed OMGPOP. Forman left the company in 2008 soon after he received a phone call from Zynga, asking him to work for the company. Though he claims to have "[fallen] out of love with gaming," he kept all of his stock and stayed on the board, and is still believed to be worth more than $22 million.
Anobit Technologies – Ehud Weinstein, Ariel Maislos, and Ofir Shalvi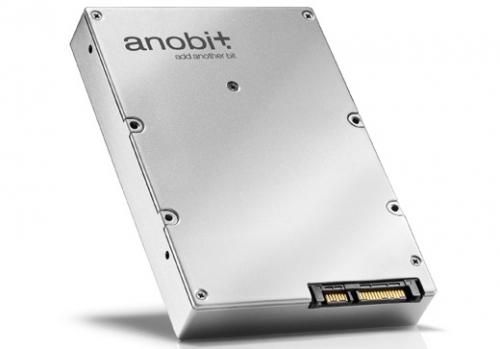 Anobit Technologies Ltd. is an Israeli fabless semiconductor company whose technology optimizes Flash memory storage for store solutions. Apple (NASDAQ:AAPL) acquired it for about $390 million in January 2012 after weeks of private negotiation. The company, based in Herzelia, Israel, was founded in Februrary 2007 by Ehud Weinstein, Ariel Maislos, and Ofir Shalvi, who also founded Libit Signil Processing and Passave, among other startups. It remains Apple's biggest buy to date.
Here's how Apple traded on Monday: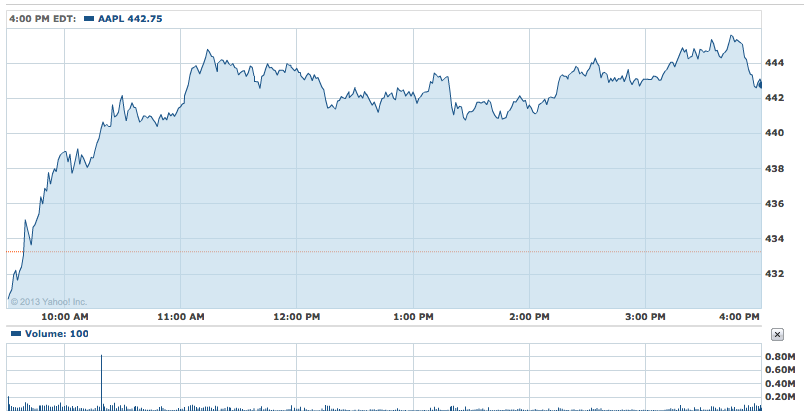 Don't Miss: Why Yahoo's Bid for Tumblr is Genius.