7 New iOS 7 Features to Look Forward To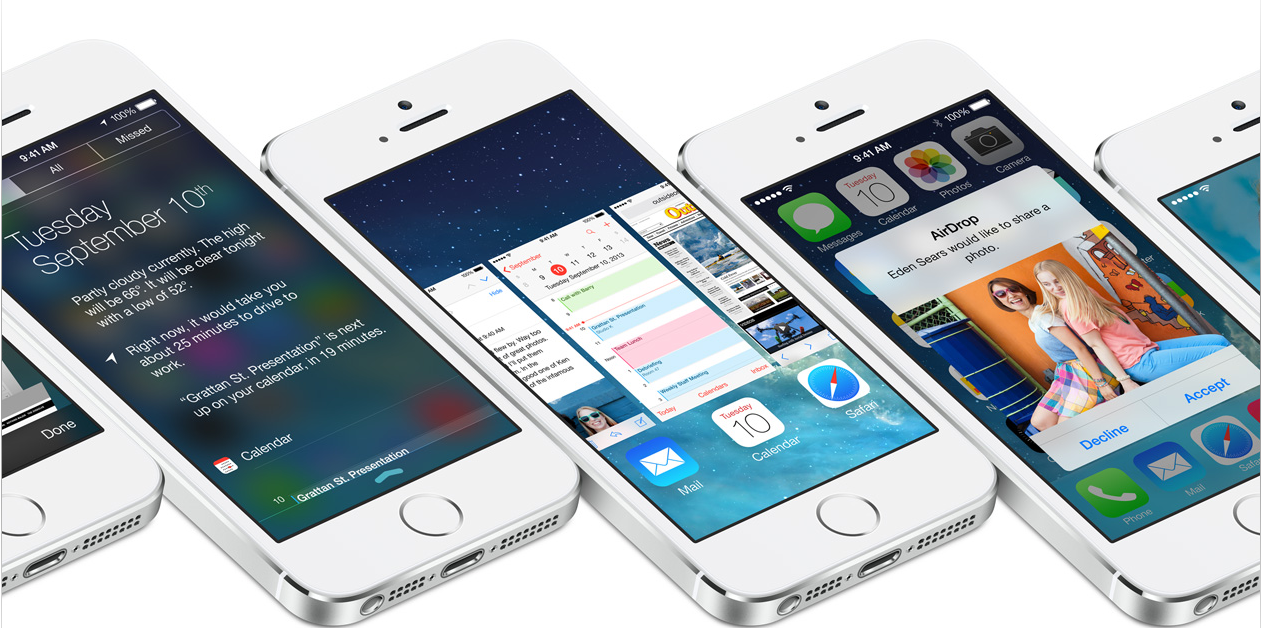 While Apple's (NASDAQ:AAPL) new iPhone lineup may have stolen the spotlight at the company's media events unveiling its new products on September 10, it has also released an update to its iOS operating system. Apple CEO Tim Cook said that iOS 7 is "the biggest change to iOS since the introduction of iPhone," and reviews of the new operating system have agreed with that statement. The new iOS 7 is releasing on Wednesday, and initial reviews of the OS have been glowing. A review from Wired called iOS 7 "gorgeous," but criticized it for not being as intuitive as rival operating systems that can pull up information without having to be asked, or even taken out of a user's pocket. A review from CNN's Money blog called it "easier on the eyes and simpler to use."
Here are seven new features Apple users have to look forward to with the iOS 7 operating system.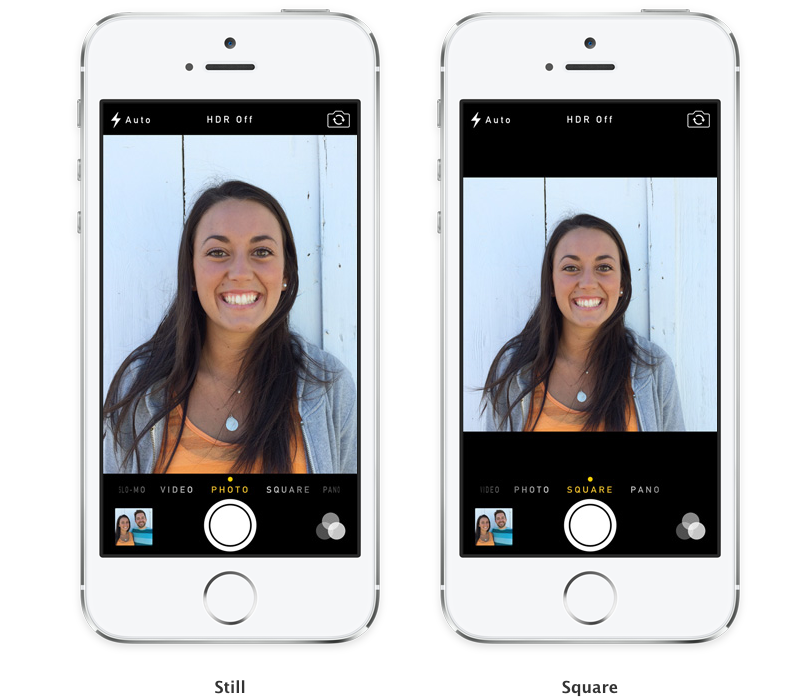 1. Camera Changes
The camera options with iOS 7 now offer filters similar to Facebook's (NASDAQ:FB) Instagram, a popular photo-sharing app, and the camera now has a new panoramic option to allow better widescreen photos. The camera app will now allow photos to be organized in new ways such as date, location, or collections. There will also be a new auto-focus option, in which holding the volume-down button will auto-focus the camera, instead of forcing users to focus an image with their fingers.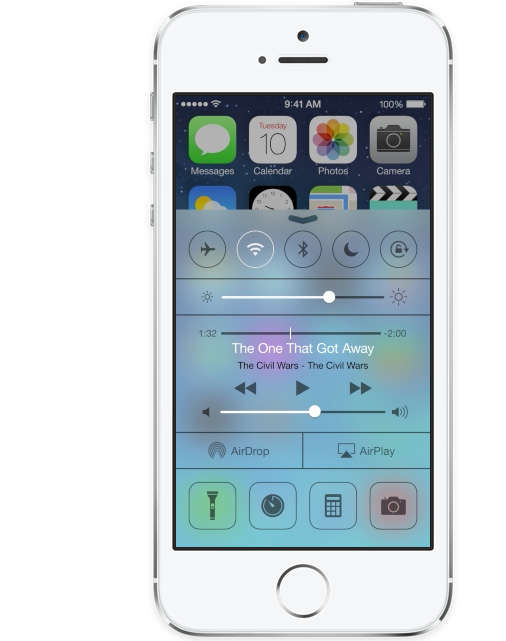 2. Control Center
Users will no longer have to go into the Settings menu to adjust Wi-Fi, screen brightness, airplane mode, and other frequently accessed tools, which will save time. The control center can be accessed from any screen — even the lock screen — by swiping up. Control Center has been called the most convenient new feature on iOS 7, as it allows users to access the most frequently needed apps and settings through one swipe, although reviews noted that such a feature has been available on Android for awhile and Apple's a little late to the game.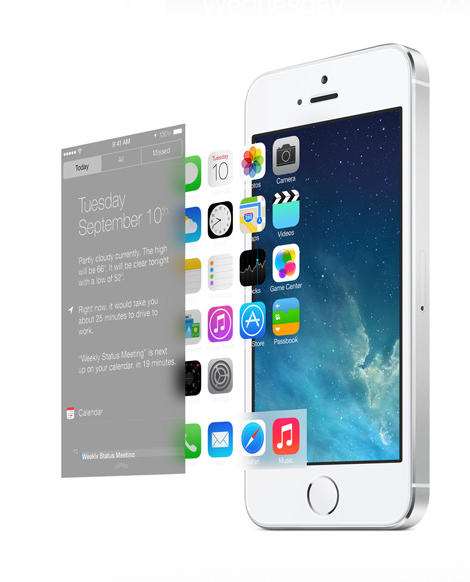 3. New, Flatter Aesthetic Makeover
IOS 7 looks completely different from older versions of the operating system. The new look has been called "gorgeous" and has garnered the most positive reviews out of all of the new OS's changes. Since users are now more familiar with how smartphones and apps look, Apple did away with trying to create apps that look like their physical counterparts. For example, the calendar no longer looks like a paper calendar, and the compass no longer looks like something out of Pirates of the Caribbean. With a flatter, less cluttered interface, Apple is looking to make the iOS user experience easier on the eyes. "The interface is purposely unobtrusive," Apple says on the iOS 7 website. "Conspicuous ornamentation has been stripped away. Unnecessary bars and buttons have been removed. And in taking away design elements that don't add value, suddenly there's greater focus on what matters most: your content."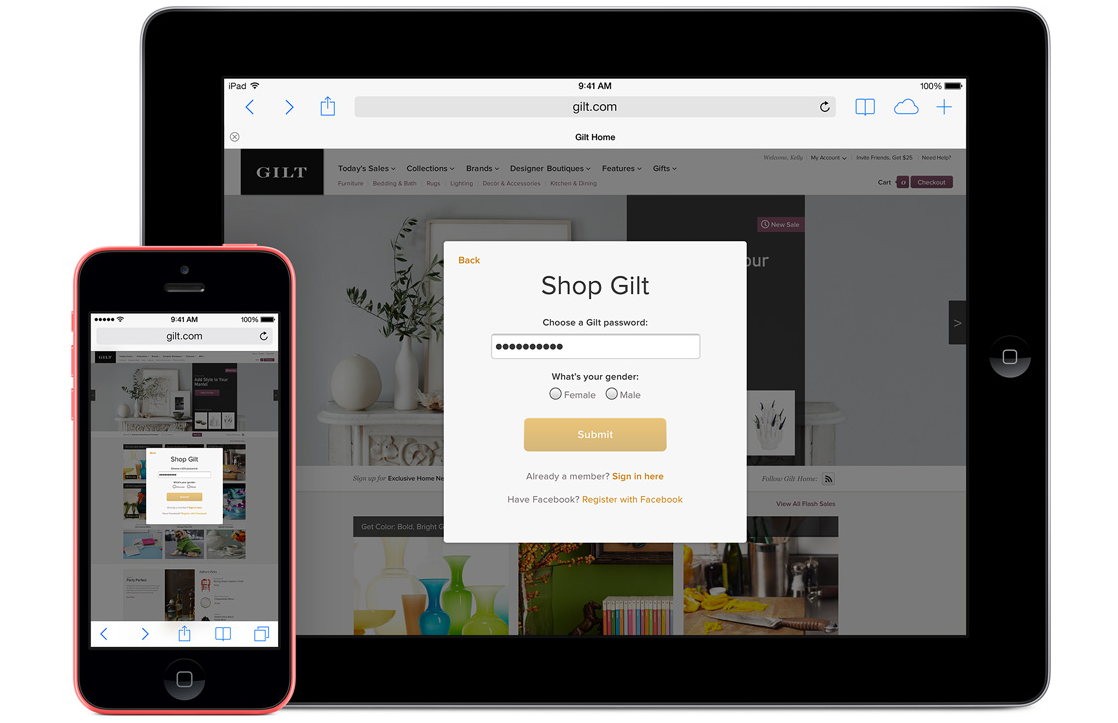 4. Password Memory
IOS 7 will allow you to store your passwords and credit card numbers in iCloud so that Apple can automatically fill them in for you when making a purchase online or accessing an encrypted site. The password memory can be synced across all of a user's iOS 7 devices, and Apple has said user's passwords and credit card numbers will be stored safely.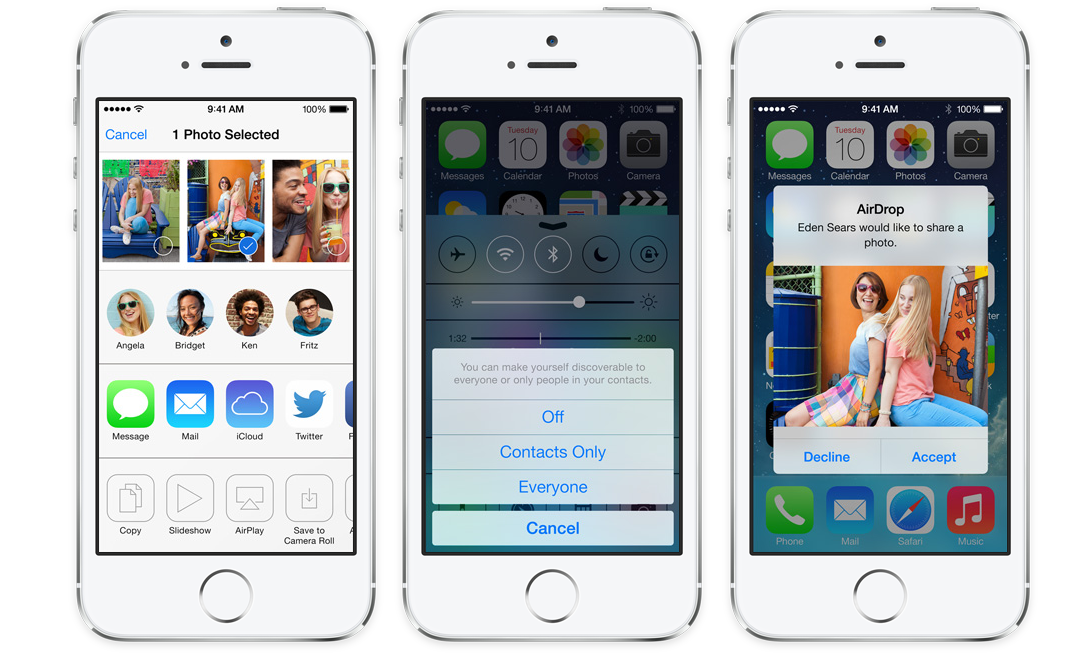 5. AirDrop
In the past, Apple users have had a frustrating experience with sharing photos and videos. Old versions of iOS have basically required that you send the media file in a text or email in order to share it. But using both Wi-Fi and Bluetooth, AirDrop allows Apple users who are near each other to share media files. Reviews did note the annoying fact that the iOS AirDrop doesn't work with the Mac version, meaning you can't use it to transfer photos from your iPhone to your MacBook.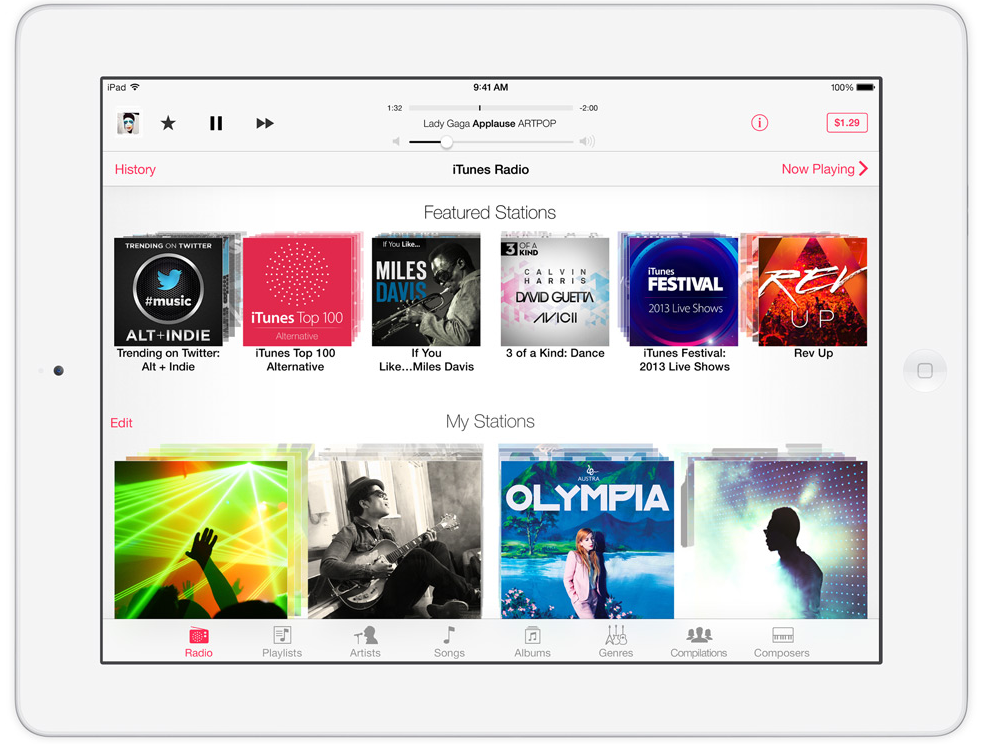 6. iTunes Radio
The much-anticipated competitor to Pandora's (NYSE:P) Internet-based radio service will be available on iOS 7. Users can stream radio stations on their iPhones and iPads, and Apple says the radio service will remember user preferences in addition to allowing users to create their own stations based on artist, genre, or song.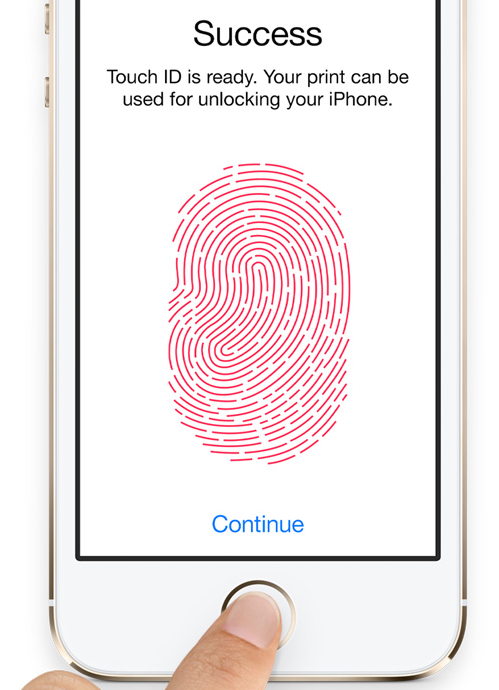 7. Fingerprint Sensor
The fingerprint sensor on the iPhone 5S is hardware, but it works using iOS 7 software to identify a user's fingerprint on the device's home button. The option can be combined with a password to make data on the devices incredibly secure, which is particularly appealing to business users who may access sensitive information via their smartphones.
While owners of older Apple devices can download the new operating system, in order to best take advantage of all of iOS 7′s features, the company says you must have one of the new iPhones.
Follow Jacqueline on Twitter @Jacqui_WSCS
Like us on Facebook to get the latest from Wall St. Cheat Sheet in your News Feed.