8 Corporate Brands Getting the Most Face Time on Facebook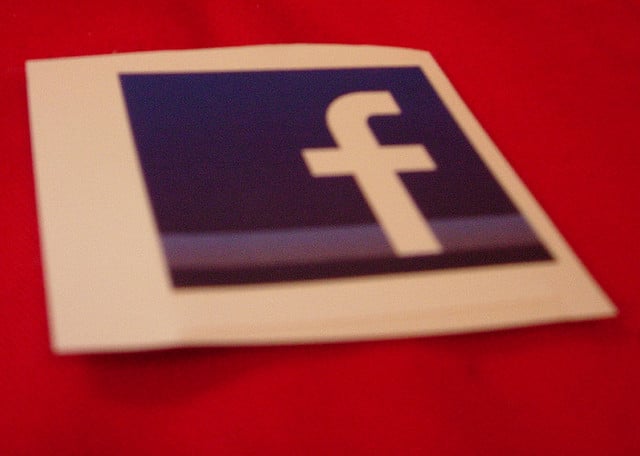 Do you ever feel like you see the same brands monopolize the News Feed of your Facebook (NASDAQ:FB) day after day after day? That's because they probably do.
A recent study by Statista shows that while many brands pay the high price for advertising on the popular social media site, a handful of companies' marketing efforts knock others out of the park, and thus really do absorb the majority of consumers' time on Facebook.
And while these ads might be annoying to users, they undoubtedly pay off for the companies. Otherwise, they wouldn't continue to pay the exorbitant price tags that land their advertisements on Facebook's home page. And soon, new Facebook video ads will occupy your News Feeds — but for now, with Statista's help, we'll count down the top eight brands that get the most face time on Facebook.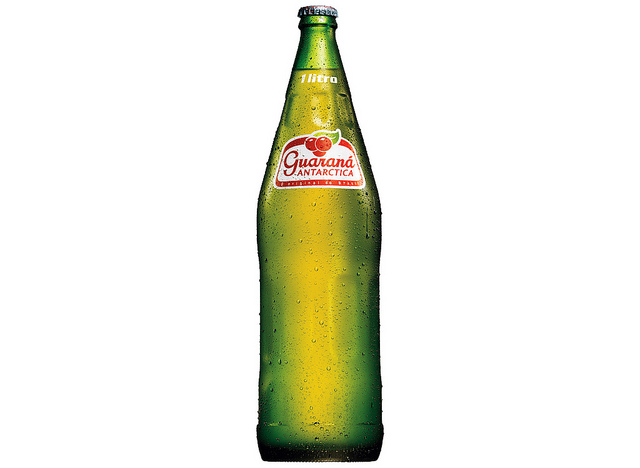 8. Guarana Antarctica
First up: Guarana Antarctica, the soft drink that originated in Brazil and is manufactured and distributed by Anheuser-Busch InBev (NYSE:BUD). The guarana-flavored carbonated beverage is the eighth most talked-about corporate brand on Facebook, with 494,000 people chirping about it as of August 19. Its Facebook site, unsurprisingly in Portuguese given the region of its origin, now has more than 14 million likes, and updates its status multiple times an hour.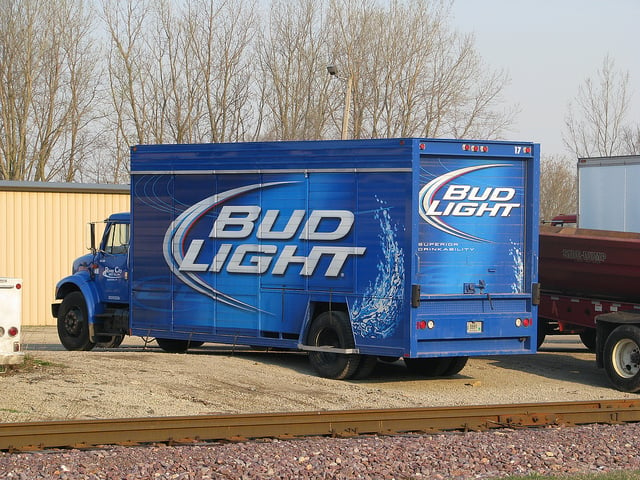 7. Bud Light
Produced by the same manufacturer as Guarana Antarctica, this popular light beer garners the seventh-most support on the social network, boasting 504,000 people talking about its boozy bubbles. With more than 6 million likes on Facebook, the beer gets tens of thousands of likes on every status it posts. And it updates its page a lot. As in, every hour a lot.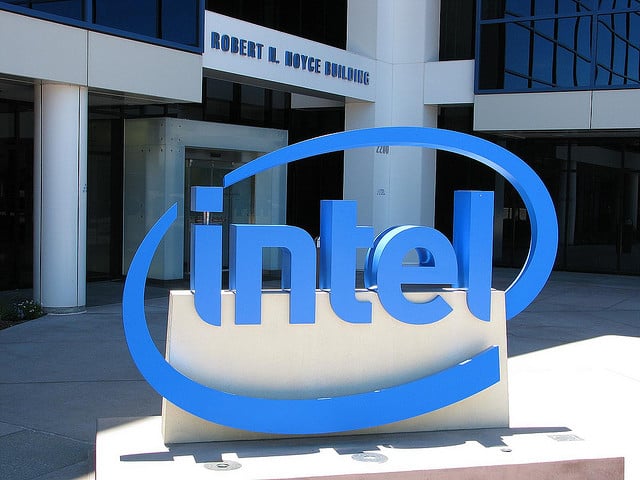 6. Intel Corp. (NASDAQ:INTC)
Intel might partly be responsible for the machine you're using to access Facebook, but you wouldn't exactly expect the processor manufacturer to pile up a lot of followers on the social media site, right?
Wrong.
As of August 19, Intel had more than 588,000 people talking about its brand and more than 21 million likes. Advertised on its page as "Inspired Innovation that's Changing the World," the company's Facebook efforts also span its respective divisions that include Intel Australia, Intel Canada, Intel Thailand, Intel Phillipines, Intel Taiwan, and many, more more.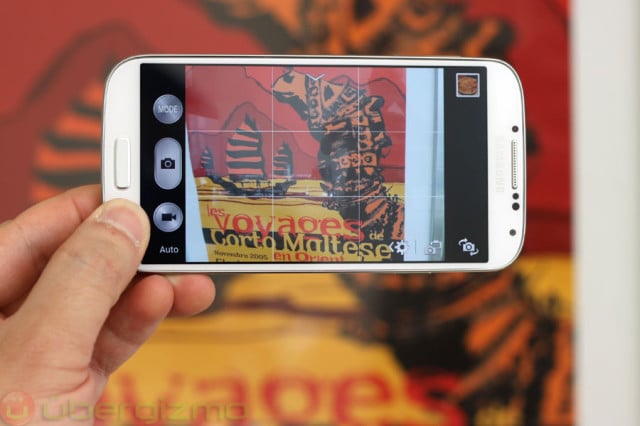 5. Samsung Mobile (SSNLF.PK)
It's no surprise that Samsung is also on the list of top corporate brands talked about on Facebook. Samsung has now surpassed Apple (NASDAQ:AAPL) as the world's top smartphone maker, and more consumers are jumping on the Samsung train.
Samsung Mobile's Facebook page boasts more than 23 million likes and has more than 634,000 people talking about it. The site offers tips like how to save the battery life of its smartphone devices and also rolls out deals and seasonal offerings.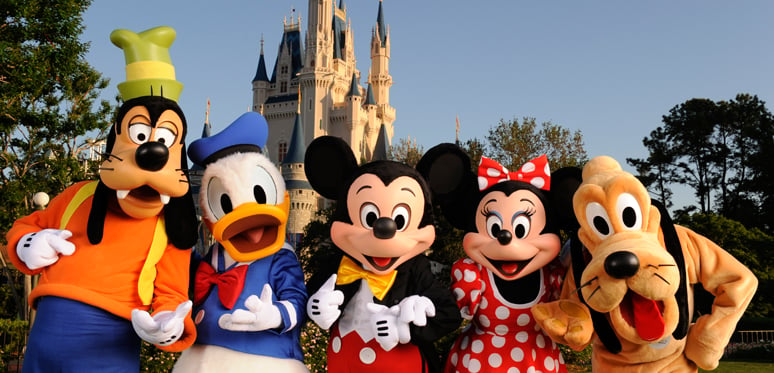 4. Disney (NYSE:DIS)
Walt Disney Co. is up next, demonstrating that the Disney magic follows consumers all the way from birth right up to joining Facebook. With more than 737,000 people talking about Disney on Facebook as of August 19, it lands the rank of fourth most talked-about brand on the social network.
It almost breaks the 50 million benchmark, with more than 45 million likes on Facebook, likely thanks in part to an adorable Mickey Mouse profile picture that catches Mickey's good side and a cover photo that portrays Mickey and Minnie Mouse in perfect harmony.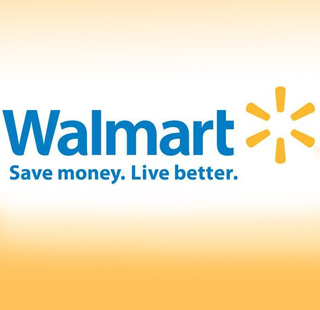 3. Wal-Mart (NYSE:WMT)
Making the coveted top-3 ranking, your neighborhood market comes in at lucky No. 3 with more than 757,000 people talking about it on Facebook. It doesn't garner as many likes on the social media site as Disney does, sitting a little over 32 million, but its hourly status updates still get its followers flooding their friends' News Feeds.
With a classic Sam Walton quote as Wal-Mart's page description, the site changes regularly depending on the season and the discounts that the retail giant is currently advertising.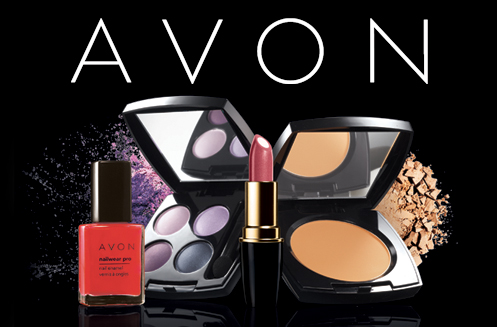 2. Avon (NYSE:AVP)
Coming in at No. 2 is the beauty product distributor Avon. More than 929,000 people were talking about it on Facebook as of August 19, and now its page has more than 3 million likes. But while the page still has noticeably fewer likes than the other major brands on our list, Avon succeeds on getting its word out by posting about famous brand ambassadors like Lucy Hale and Megan Fox daily, convincing women everywhere that they should be buying its beauty products.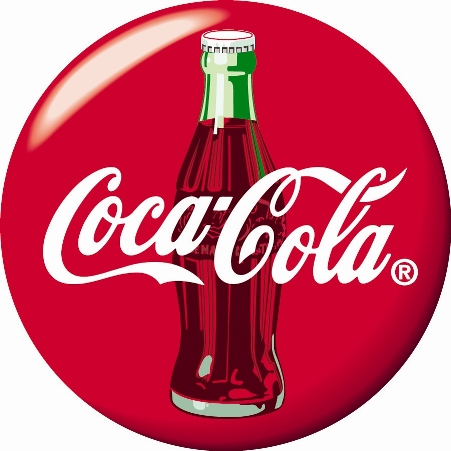 1. Coca-Cola (NYSE:KO)
Last but not least, we come to our Facebook brand winner: Coca-Cola. The world's largest soda company also boasts Facebook's largest following thanks to its more than 1.04 million fans who talk about it virtually daily. Coca-Cola also has the most likes on Facebook, with more than 71 million, and the company updates its page every hour on the hour, garnering tens of thousands of supporters with each status update.
The sweet, carbonated drink has Facebook fans that span the globe — and maybe now it should update its page to thank them for landing it the No. 1 spot for biggest Facebook advertiser.
Don't Miss: These 8 Giants Are Dominating Web Traffic This Summer.