8 Dow Companies With Revenue Being Squashed by the iPhone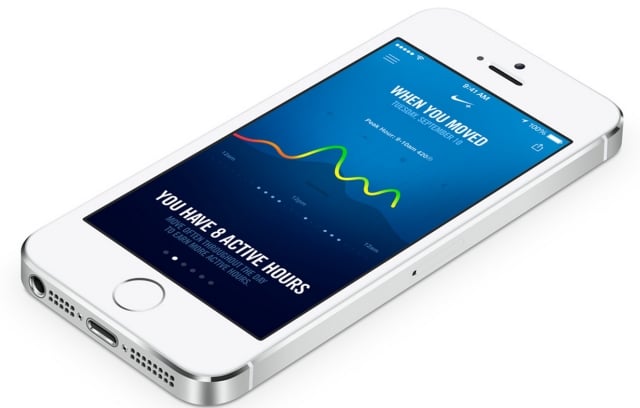 Up until this time last week, Apple-haters everywhere loved to talk about how the Cupertino, California-based company has fallen behind Samsung Electronics as the world's largest smartphone maker. Making bets on how long CEO Tim Cook would last, reiterating again and again that Apple (NASDAQ:AAPL) just isn't the same without Steve Jobs, naysayers made sure to bookmark this summer's reports of increasing consumer demand for Android devices and Samsung's strengthened grasp on the smartphone market.
But the problem for haters is, after Apple's record-breaking iPhone 5S and 5C launch last weekend, they no longer have as much room to talk, especially after the smartphone maker's report that it sold 9 million iPhone units in just three short days. It's hard to whitewash those figures, and it's especially difficult when one puts it in perspective just how much revenue the iPhone really generates.
Bloomberg did just that in its report on Wednesday as it compared the brand's sales over the last four reported quarters compared to that of several high-profile companies' figures. The publication highlighted that if iPhone was its own company in the Standard & Poor's 500-stock index, it would end up outselling 474 of the index's other companies. In addition, those 30 in the Down Jones industrial average wouldn't fare much better, and only 9 would have a higher annualized revenue that tops the iPhone's. Let's take a look at 8 of the companies whose trailing 12-month revenue falls behind that of the iPhone's $88.4 billion.

1. Procter & Gamble (NYSE:PG)
Here's one Dow company whose annualized revenue falls behind that of the iPhone's alone. The Cincinnati, Ohio-based consumer goods corporation is known as one of the world's top global companies. However, its sales are still surpassed by those of just the iPhone brand. While the iPhone's trailing 12-month revenue is $88.4 billion, Procter & Gamble's falls short at $84.17 billion, placing the entire company's sales lower than those of the iconic Apple smartphone.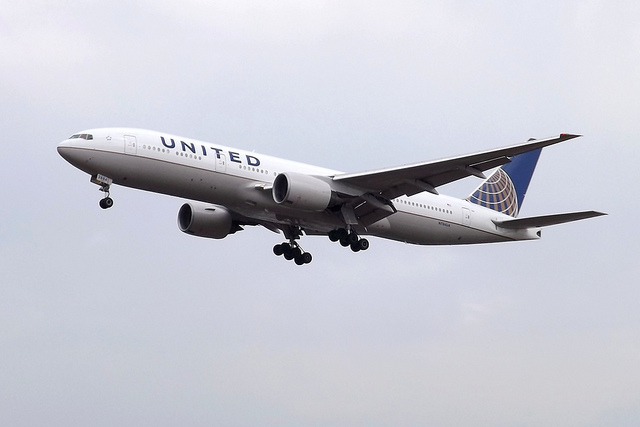 Next up: Boeing. This Seattle-based company has no doubt garnered attention in recent months due to the launch of its highly-anticipated jets. However, despite the pretty price tag of just one of its products, Boeing's annualized revenue still is less than that of the iPhone brand's. The aircraft manufacturer's trailing 12-month revenue sits just below Procter & Gamble's at $83.02 billion, but it's still far off from the iPhone's $88.4 billion.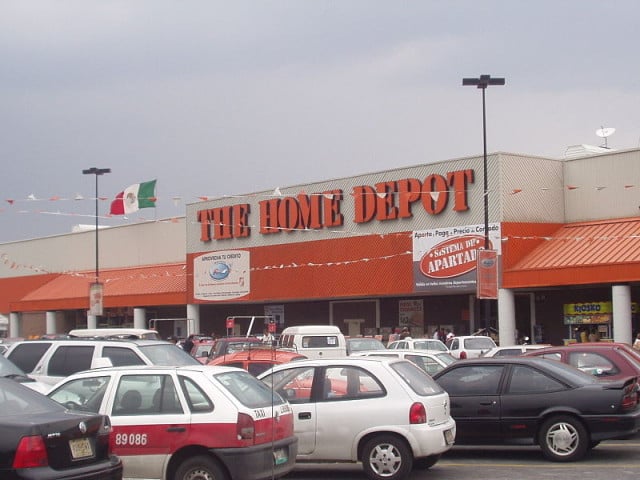 3. Home Depot (NYSE:HD)
Next up, the family-trusted home improvement company: Home Depot. Thousands of its stores have shot up in the U.S. and beyond, now occupying territory in Canada, China, the U.K., and more, but the company still hasn't generated enough revenue to compete with the likes of the Apple smartphone, and its annualized revenue of $78.02 billion is a solid $1 billion less than the iPhone's.

And we can't forget to highlight Microsoft, one of Apple's main tech competitors. The Seattle company's computing prowress once significantly threatened Apple's success, but it has since taken over Microsft's role as the ringleader, and is now even, with Samsung, the reason Microsoft has struggled so significantly as of late. Microsoft's enemy, the iPhone, has generated an annualized revenue of $88.4 billion, while its whole company's figure only stands at $77.85 billion.

5. Johnson & Johnson (NYSE:JNJ)
Up next is the pharmaceutical and consumer packaged goods company responsible for many of the nation's most highly-prescribed drugs. Headquartered in New Brunswick, New Jersey, the manufacturer enjoys significant success in the U.S. and beyond. However, its trailing 12-month revenue of $69.99 billion still pales in comparison to the iPhone's, perhaps highlighting what today's consumers are really most interested in.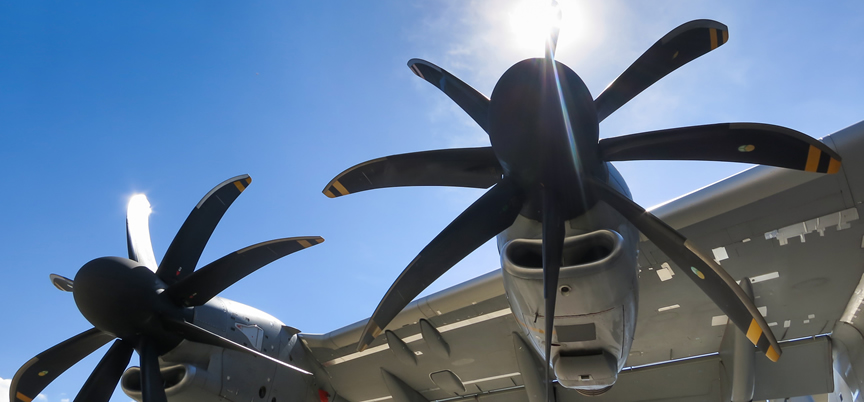 6. United Tech (NYSE:UTX)
Here comes another technology company Apple's single iconic product has surpassed as a whole. The Hartford, Connecticut-based manufacturer is responsible for meeting a wide variety of the world's high-tech needs, and its annualized revenue sits at $61.89 billion. Unfortunately for United Tech, once again, iPhone Inc.'s revenue still takes the cake.
7. Caterpillar (NYSE:CAT)
This one, too. Despite being founded more than 80 years before the iPhone's first introduction, the annualized revenue for the entire California-based financial service company still is significantly less than the smartphone's. Standing at $60.35 billion, Caterpillar's trailing 12-month revenue is almost $15 billion less than the iPhone's. So say what you want about Apple, but you can't deny that dominance.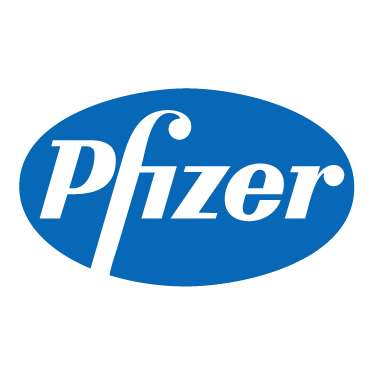 Last, and actually in this case, least, is Pfizer, as its annualized revenue is the lowest on our list, and thus unsurprisingly, is less than the iPhone's. This pharmaceutical company is headquartered in New York City and probably witnessed the outrageous lines that formed in the concrete jungle outside of its many Apple stores Thursday night into Friday morning as consumers anticipated the launch of the iPhone 5S and 5C. Pfizer may not have felt affected then, but it still probably isn't anxious to recognize the fact that its annualized revenue, $56.56 billion, is more than $30 billion less that that that iPhone brand alone.
Don't Miss: Bank of England Not Panicking Over Housing Bubble Concerns