8 Top Acquisitions by Marissa Mayer's All-New Yahoo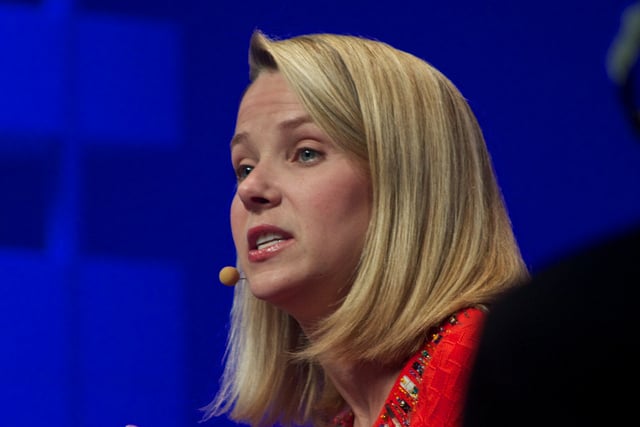 Some have taken to referring to Yahoo (NASDAQ:YHOO) Chief Executive Officer Marissa Mayer's acquisition strategy disparagingly as "franken-Yahoo," meaning she's expanding the company using a lot of bits and pieces. Mayer has acquired 18 companies during her time as CEO. Here's a list of the eight most significant or popular buys Yahoo has made since Mayer took the helm in July 2012.
8. Lexity

This is the most recently rumored Yahoo acquisition, which would be Mayer's nineteenth, and it would reunite Yahoo with former employee Amit Kumar, who left Yahoo to form Lexity. The start-up is an app that helps e-commerce sites monitor customers, store traffic, and monetization. Some have said that Mayer is buying tech talent as much as the apps themselves through these acquisitions, and this buy would seem to confirm that strategy.
7. Stamped
Mayer's first acquisition as CEO was the mobile app-maker Stamped, which was bought for $10 million in the fall of 2012. Stamped allows users to recommend books, movies, restaurants, and basically anything else with their friends. Mayer made the purchase to add some mobile-software talent to Yahoo's staff. Stamped co-founder Robby Stein worked with Mayer when she was at Google (NASDAQ:GOOG), and Mayer scooped him up along with his start-up to take advantage of his knowledge in mobile.
6. Summly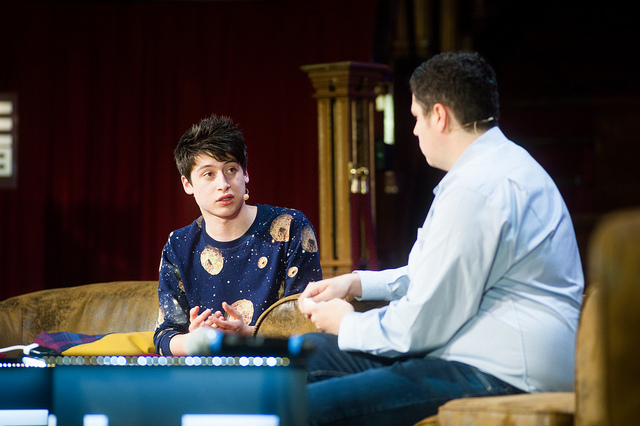 Yahoo purchased this news aggregation app from 17-year-old British programming whiz kid Nick D'Aloisio for $30 million back in May. D'Aloisio invented an algorithm that takes long stories and shortens them for people reading on smartphones. Yahoo wants to use that algorithm to develop its own mobile apps. D'Aliosio plans to test out of the remainder of his high school classes to go work for Yahoo.
5. Astrid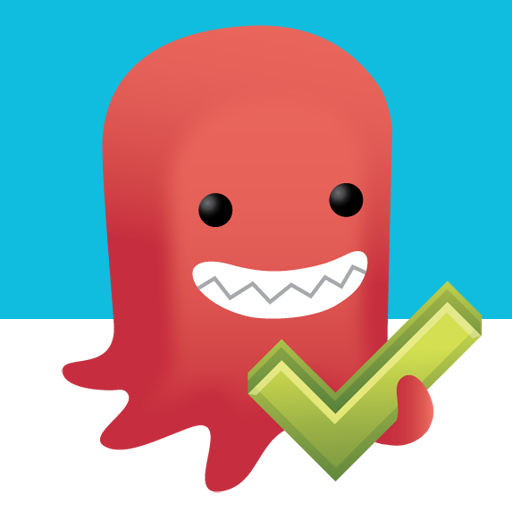 Fans of the task-management app Astrid took to social media to lament Yahoo's murder of their beloved app. Yahoo purchased Astrid back in May, and announced at the beginning of this month that the site would be shutting down by August 5. Astrid's founder and CEO seems content to leave the future of the to-do list app uncertain for now. Some have speculated that this purchase was yet another talent-grab by Yahoo, as Astrid employees are now likely applying their knowledge to mobile apps while working for Yahoo.
4. Bignoggins Productions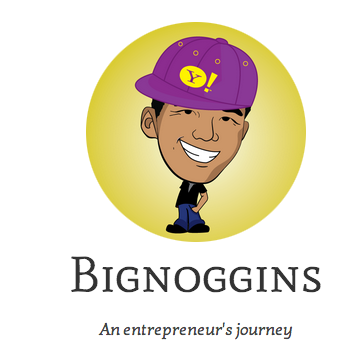 Yahoo bought the fantasy sports mobile app maker Bignoggins for an undisclosed amount at the beginning of this month, as part of Mayer's attempts to give Yahoo a hipper, more fun image, while scooping up talent in mobile technology. Founder Jerry Shen was a software engineer for years before quitting his job to pursue his passion of fantasy sports, and he seems to have struck gold with his sports fantasy apps, as sports fans are willing to pay for Bignoggins's "Fantasy Monster" and "Draft Monster."
3. Xobni

Yahoo bought Xobni for $48 million, with the hopes of using the address book app maker to update the flagging Yahoo Mail, which has been losing to rival Google's popular Gmail. Xobni CEO Jeff Bonforte worked as the vice president of social search and real-time communication at Yahoo, before leaving to pursue Xobni. Yahoo needs better leadership in its key communications, and according to sources cited by All Things D, and it looks like Mayer will use Bonforte to front those efforts.
2. Qwiki

Yahoo bought the movie-making Apple (NASDAQ:AAPL) iOS app at the beginning of this month for $50 million. Qwiki allows users to make simple movies out of photos and videos in their camera rolls. Again, this acquisition had a lot to do with picking up some talent in mobile technology, as Yahoo will leave Qwiki more or less alone while utilizing founders Doug Imbruce and Louis Monier.
1. Tumblr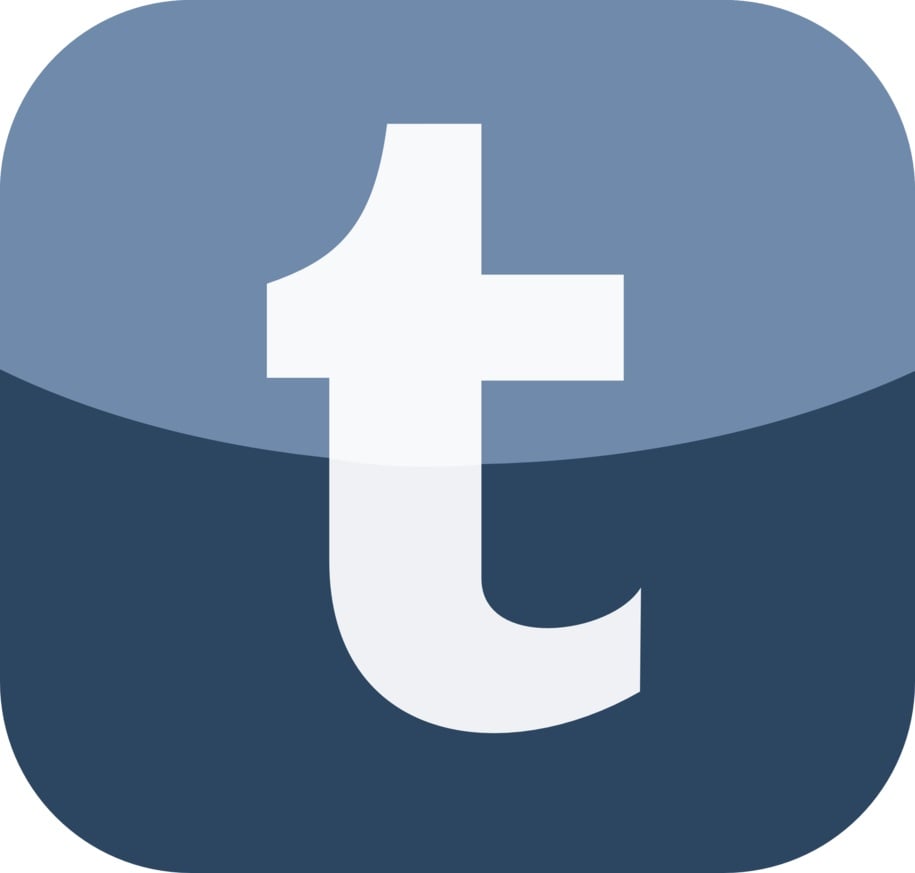 Mayer's biggest purchase has been popular blogging site Tumblr, which Yahoo bought for $1.1 billion in May. Yahoo made the purchase to give it a hipper image and draw in a younger audience. Tumblr is a popular blogging site for young people, as it hasn't been infiltrated by adults the way Facebook (NASDAQ:FB) has. The site has over a hundred million blogs, and most of its users are highly active. Tumblr hasn't been successful yet at monetizing, and Yahoo wants to take advantage of the site's frequent users to boost its ad operations.
Follow Jacqueline on Twitter @Jacqui_WSCS
Don't Miss: Look Out Zynga, Facebook Is Now a Game Publisher.