A Google Smartwatch Launch Is in the Wings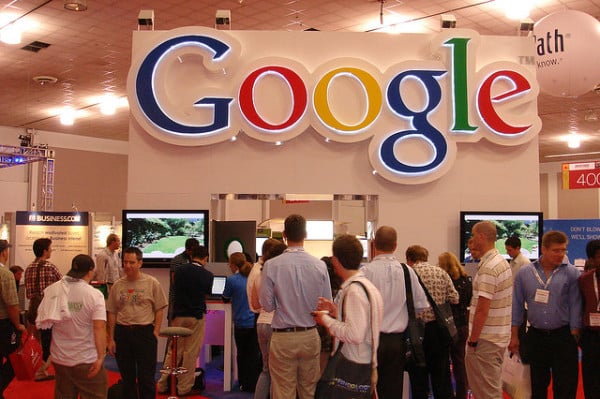 Rumors of a Google Inc. (NASDAQ:GOOG) smartwatch first took off in June, but now a number of sources are saying that the company is gearing up to begin mass producing the device.
According to The Wall Street Journal, the smartwatch is in late-stage development, and insider sources told the publication they expect Google to soon establish a partnership with the Asian suppliers responsible for its mass production. The Mountain View, California-based company has yet to confirm the device's launch, but several leaks and rumors have supported news of its existence, and consumers are now waiting patiently for a Google announcement.
The new device is expected to run on Android and integrate with Google Now, the tech giant's personal assistant software. The smartwatch will also be able to communicate with other Google devices like smartphones, which is meant to keep users in the Android ecosystem and out of competing systems from Apple (NASDAQ:AAPL), Samsung Electronics (SSNLF.PK), and Microsoft (NASDAQ:MSFT).
Each of the mentioned tech giants are also experimenting with their own wearable devices, hoping to break into an industry that research firm Gartner expects to be worth $10 billion by 2016, but for now it's still a race to the finish — and Samsung already got to the smartwatch first.
Samsung released its Galaxy Gear smartwatch in early September, and the company has reaped significant gains from its first-place finish. Though consumers are interested in testing out the new technology, the tech companies that pioneer the effort in the smartwatch market still face several obstacles; both Samsung and Google are trying to iron out the wrinkles.
The biggest hurdles to overcome at the moment are battery life, usefulness, and affordability. According to the Journal, Google is working to solve these issues by reducing power consumption on the smartwatch, linking it with other devices, which boosts its efficiency, and also targeting the most attractive price point.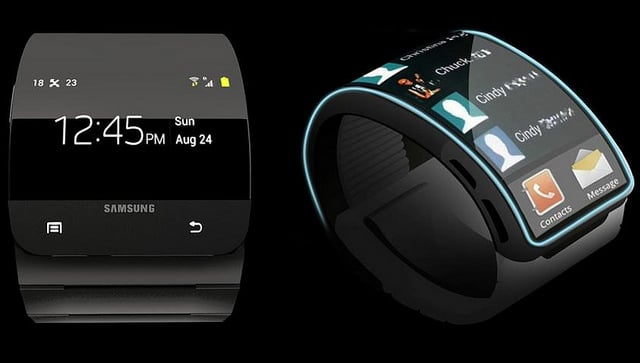 It's important for Google to stay ahead of competitors and launch its smartwatch soon because the California-based company has already been recognized as a champion of the wearable devices market. Following leaks of its Google Glass, industry sources have kept an eye on Google, expecting it to show off its latest technology leads and stay abreast of the game. However, the tech giant has remained mum, and could face the threat of Apple and Microsoft rolling out popular new products first if it doesn't act fact.
We learned last week that both Microsoft and Samsung are rumored to be developing their own Google Glass technology, so time is undoubtedly of the essence. Analysts expect an Apple wristwatch to be launched in 2014. Just as the high-end smartphone industry is now flooded, wearable devices could also be crowded before too long.
Don't Miss: What Is Google Docked in San Francisco Bay?