Ahead of Earnings, Apple's iTunes Reaches This Landmark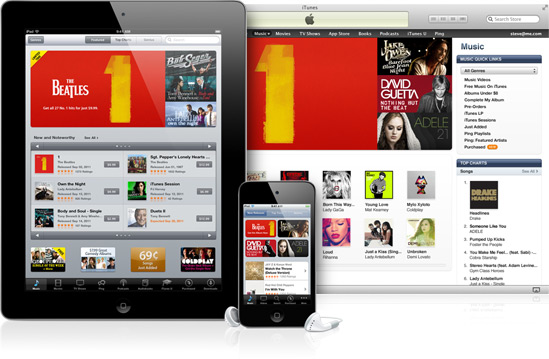 Apple Inc. (NASDAQ:AAPL) announced on Monday that after eight years of offering podcasts, it has surpassed one billion podcast subscriptions through its iTunes store.
According to Apple, those numbers include 250,000 podcasts in 100 languages, with 8 million episodes published in the iTunes Store. Although the one billion figure doesn't necessarily correlate with one billion listens — since people can let podcasts pile up without listening to them — it does show Apple is doing something right in connecting listeners to the content they're interested in.
Macworld pointed out that Apple didn't invent podcasts, nor does it make money off them, so touting the 1 billion subscriptions is different than when the company brags about how many iPhones or Mac computers it's sold.
But Apple is still heavily invested in the podcast world, as offering podcasts that Apple users are interested in makes Apple users happy. The iTunes podcasts section has a staff that helps curate it, and Apple is constantly evolving its Podcasts app for iOS. Apple TV and GarageBand both offer podcast support.
Apple said of the medium in a statement on the podcast section of the iTunes site, "From comedy to hard news to sports to innovative educational content and so much more, podcasting has transformed the global media landscape."
To celebrate the accomplishment, Apple has created a special iTunes section with the most popular podcasts of all time. Among them are This American Life, NPR: All Songs Considered, 60 Minutes, and TedTalks. Podcasting has been very successful for National Public Radio, which is one of the most popular providers of podcasts in the iTunes Store.
Zach Brand, vice president of digital media for NPR, talked to Macworld about NPR's successful partnership with Apple, saying, "We have a very healthy partnership with Apple. They come out with great products and we have great content, and they work great together." He also pointed out that podcasting is still seeing growth, even after being around for a decade.
Apple is due to report earnings after the bell on Tuesday, and some analysts are feeling pessimistic about the company's lack of new products and falling sales of Mac computers and iPods.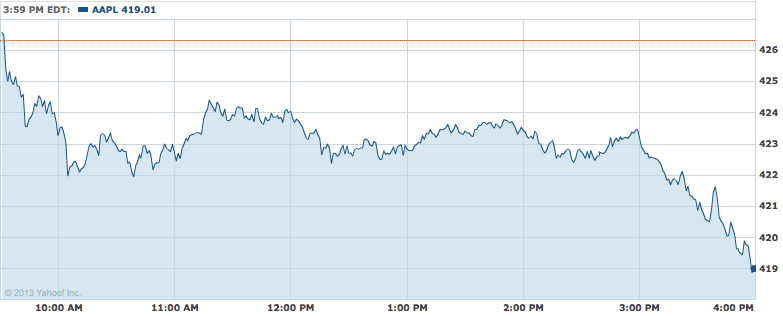 Follow Jacqueline on Twitter @Jacqui_WSCS
Don't Miss: Is the Smartphone Market Really Slowing Down?