All's Fair in Love and War: Is Apple Revisiting Samsung for 2015 Chip Needs?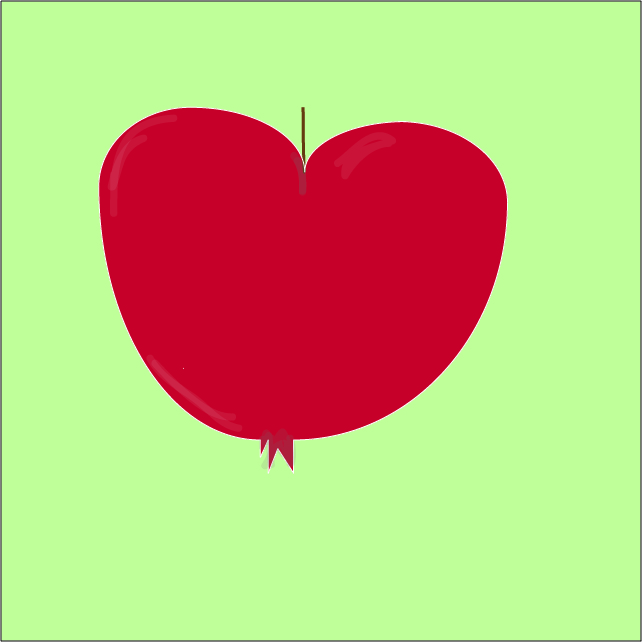 Apple Inc. (NASDAQ:AAPL) and Samsung Electronics (SSNLF.PK) have a turbulent relationship. One minute they're rivals, the next they're suing, then they're partnering, and the process starts back over again. Recent news illuminates that the rocky contact may have progressed to stage No. 3: A report from The Korea Economic Daily suggests that Apple is turning back to Samsung to supply it with the brains of its new iPhone, the new nano A9 chips that will be used in the construction of the iPhone 7.
It is unclear how the partnership between Apple and Samsung was resurrected, because although Samsung had supplied the mobile application processor to Apple since 2007, the relationship seemed to fall apart after the two tech giants found themselves in a hostile patent dispute over whether Samsung's lineup of Galaxy devices was a little too similar to Apple's iPhone and iPad in 2010.
That's why the Cupertino, California-based tech company changed gears in 2012 and turned to Taiwan Semiconductor Manufacturing Co., the world's No. 1 foundry company, to produce its iPhone 6′s APs. The 20 nano AP A8 chips are still expected to be prepped for mass fabrication by sometime in 2014.
But despite reports from The Wall Street Journal that Apple signed another deal with TSMC to produce its next-generation A-series chips to be employed in future iOS devices, it looks as if technical and financial difficulties may have led Apple to finally turn its attention back to Samsung. It is alleged that the Korean tech company will be supplying the iPhone maker with 14nm FinFET technology that will be used on the iPhone 7, expected to be released in the second half of 2015.
This contract change-up is especially interesting considering that TSMC is already working with a 20nm FinFET process for the next-gen A7 chips. However, Apple is nothing is not efficient, and it is possible that it the iPhone maker is willing to look past its Samsung rivalry in order to secure a more diversified supply chain, even if it means employing the company from whom it is currently awaiting the resolution of a $1.05 billion verdict.
Don't Miss: iPhone Sparks New Public Relations Nightmare in China.