Amazon's Kindle a More Popular Christmas Gift Than Apple's iPad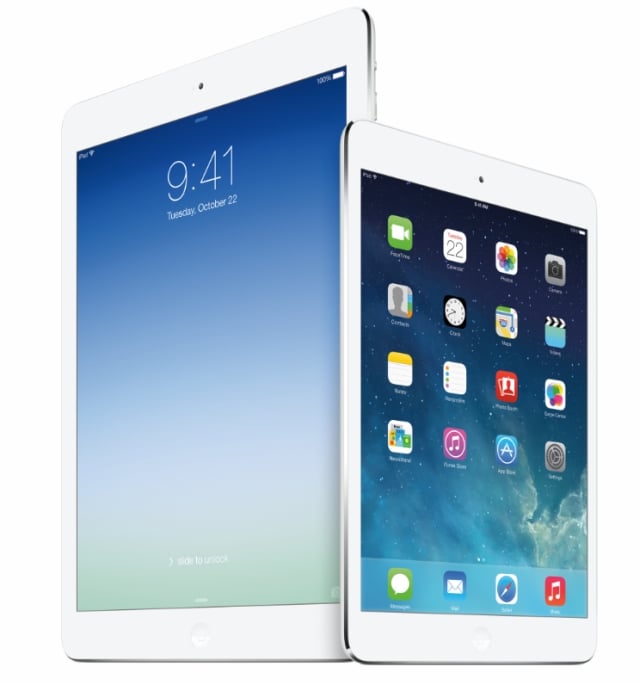 According to new research from mobile analytics firm Flurry seen by the Financial Times, cheaper tablets were more popular Christmas gifts than Apple's (NASDAQ:AAPL) industry-dominating iPads in 2013.
Flurry's research measured the number of tablets from various companies that were activated on Christmas Day. Twice as many iPads were activated on Christmas in comparison with the average number of iPad activations over the three weeks leading up to Christmas. While that might seem like a pretty big boost in sales, during Christmas 2012, six times as many iPads were activated on Christmas when compared with the preceding days and weeks.
Some of Apple's less-expensive competitors saw big increases in tablet activations on Christmas Day, too. Acer, the Taiwanese maker of low-cost electronics, had a lift of five times on December 25. Samsung (SSNLF.PK) came in slightly below Apple, with 1.9 times the activations. But the biggest winner was Amazon's (NASDAQ:AMZN) Kindle Fire, which had a Christmas bump of 24 times. Analysts from Flurry cited Amazon's strategy of selling its tablets at cost, which makes them more affordable to a wider range of buyers, as a reason they were popular Christmas gifts.
Overall, almost all companies saw a dip in their Christmas tablet activations in comparison to last year as the tablet market has become more saturated. For years, tablets and smartphones have been eating away at the market share of desktop and laptop computers. While at first Apple was really the only player in the tablet market, the company now has to compete with much less expensive options running on Google's (NASDAQ:GOOG) Android operating system.
The data from Flurry conflict with previous research suggesting that most customers planning to pick up a tablet during the holiday shopping season wanted to get an iPad and data showing that the new iPad Air sold like expensive hot cakes on Black Friday. Perhaps Apple's iPads are just so great that consumers who picked one up during holiday shopping kept the device for themselves or didn't make their loved one wait until Christmas Day to activate it.
Apple's iPads are still doing fine despite being out of the price range as a Christmas gift for many consumers. Analysts have estimated that Apple has sold 14 million iPads during the third quarter, with numbers boosted by the debut of the iPad Air.
More from Wall St. Cheat Sheet:
Follow Jacqueline on Twitter @Jacqui_WSCS