Analyst: Apple Faces Smartphone Market Decline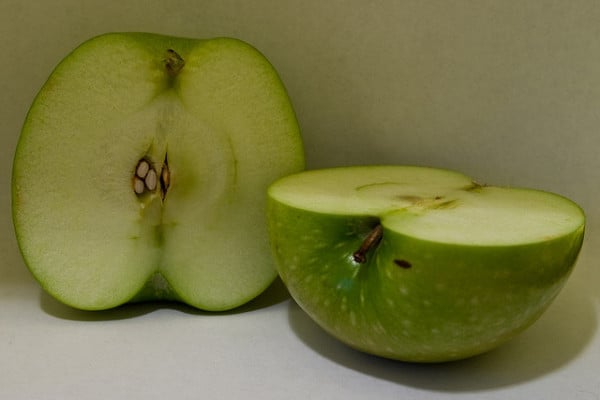 A new report from several Citigroup analysts continues to beat the warning drum against smartphone market saturation for Apple (NASDAQ:AAPL). The mobile computing report was a collaborative effort from Glen Yeung, Kota Ezawa, Kevin Chang, Arthur Lai, Terence Whalen, Jim Suva, Henry Kim, Amit Harchandani, and Roland Shu. In their opinion, smartphone sales are entering a period of "exhaustion," reports Barron's.
This "exhaustion" phase will initiate a steep decline in the average selling price, or ASP, of smartphones. The analysts point to the declines in the feature phone and notebook PC markets as examples of where the smartphone market may be going.
Despite Yeung & company's dire warnings of smartphone market "exhaustion," other analysts have noted that the smartphone market is continuing to grow, even in supposedly saturated markets like the U.S. Horace Dediu at Asymco recently noted that that the number of people switching to smartphones in the U.S. market for the three-month period that ended in May actually increased by 2.5 million over the last three-month period. According to comScore, the U.S. smartphone market has 59 percent mobile market penetration.
Since smartphone adoption in the supposedly saturated U.S. market hasn't slowed down, how much more growth is available to smartphone makers like Apple in emerging markets? According to statistics from eMarketer, worldwide smartphone penetration will remain under one-third in 2013, and may hit 50 percent by 2017.
The Citigroup analysts also state via Barron's that "while we applaud Apple for truly innovating with the introduction of the iPhone in 2007, we argue that innovation in smartphone hardware from here is increasingly difficult." The analysts believe that one of the main reasons behind Apple's iPhone success was that the device was able to subsume other devices, such as MP3 players and digital cameras. However, the analysts argue that "there are few discrete devices left to integrate."
On the other hand, if Apple unveils a smartphone peripheral product like an iWatch, iPhones may get an unexpected spillover sales boost. For example, a future iPhone may include hardware upgrades that enable it to be more compatible with new types of wearable technology.
Don't Miss: Apple Devices May Soon Last Even Longer.
Follow Nathanael on Twitter (@ArnoldEtan_WSCS)