Analyst: Apple Will Launch High-Def TVs in Fourth Quarter of 2014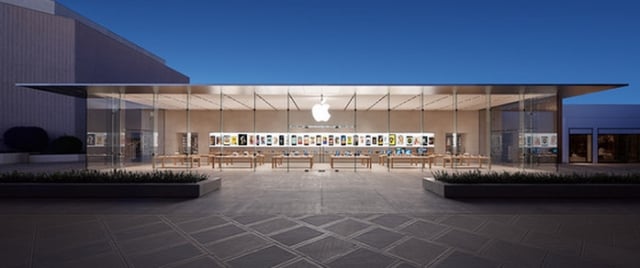 Apple Inc. (NASDAQ:AAPL) isn't expected to unveil an iTV at its launch event in San Francisco on Tuesday, but many analysts still believe that the tech giant has a high-definition television product up its sleeve, and the iPhone maker could even start selling the TV as early as the fourth quarter of next year.
That's what Bloomberg reports Masahiki Ishino, an analyst at Advanced Research Japan Co., is forecasting. Ishino maintains that he heard the insider information from sources who also track developments in the consumer electronics industry. Ishino made the forecasts onFriday in an interview with the publication, and he predicted that Apple's new ultra-high definition televisions will come with 65- and 55-inch screens.
Rumors of an Apple TV have swirled for months, and they were kicked off by CEO Tim Cook's assertions in late May that TV is an "intense focus" for Apple. Two of the tech giant's main competitors, Samsung Electronics (SSNLF.PK) and LG Electronics, already released their 65- and 55-inch ultra-high definition TVs earlier this year, so if Apple wants to remain competitive in the TV arena, the company knows it has to work fast.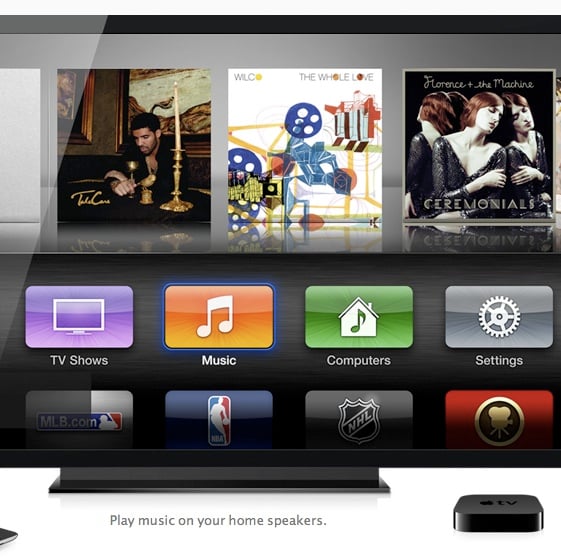 An iTV would greatly expand the Cupertino, California-based company's portfolio, as it already offers popular Macs, iPhones, and iPads, but has yet to bring Apple from the home office to the living room, except with the launch of its Apple TV set-top  box, which has received mixed reviews.
Consumers have been waiting for a TV with a simple user interface that can synchronize content with other Apple devices ever since company co-founder Steve Jobs said before he died in 2011 that he had "finally cracked" how to build such a product. But now, more than two years later, tech junkies are still waiting.
When Apple's TVs eventually do roll out, Bloomberg says that they are expected to be priced at about $1,500 and $2,500, and will be supplied by LG Display, Samsung, and Corning Inc. (NYSE:GLW) Ishino believes that LG Display may supply more than 70 percent of the liquid-crystal displays while Samsung makes the graphic processing units and Corning provides the Gorilla Glass 3 — but everything still very much remains in speculation. 
Don't Miss: Analyst: Samsung Showing 'Weakness' as Apple Grows.