Analyst: Apple Will Sell 20M iPhones on China Mobile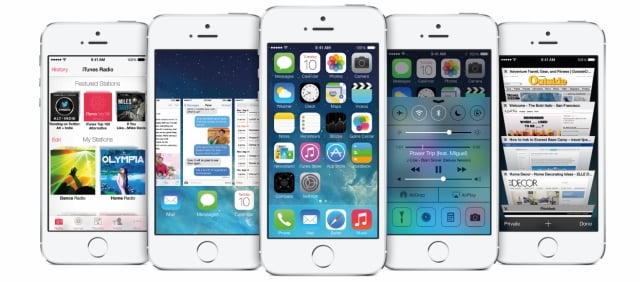 Yet another research firm is making a prediction as to how many iPhones Apple (NASDAQ:AAPL) will sell once a deal with China Mobile (NYSE:CHL), the world's largest wireless carrier, is reached. According to a research note seen by Barron's, Global Equities Research analyst Trip Chowdhry estimates Apple could sell up to 20 million iPhones in the first year the devices become available to China Mobile's 750 million customers.
China recently announced that it is launching a 4G network in the country on December 18, and China Mobile will be getting first access. The news has fueled a new wave of rumors that China Mobile will be hammering down a deal to carry Apple's iPhone soon. Many have speculated that the deal will be announced on December 18, the same day the network is launched.
On Monday, The Wall Street Journal reported that China Mobile's Shanghai website posted an announcement saying that "4G is here" and advertising the iPhone 5S. An attempt made by the reporter to order an iPhone on the network failed to go through. While representatives from Apple and China Mobile denied that a deal had been reached, a customer service representative from China Mobile said that the iPhone would be available for pre-order on Thursday.
Piper Jaffray analyst Gene Munster also gave his two cents on the potential deal, which, as of a research note released last week, he didn't believe would happen until the March 2014 quarter.
Munster estimated that Apple will sell 17 million iPhones on China Mobile in 2014 and will add 5 percent to the company's total revenue. Some analysts have made more modest predictions. Evercore analyst Rob Cihra recently predicted that a deal with China Mobile could give Apple an additional 5 million to 10 million iPhone unit sales in calendar year 2014.
Chowdhry added that the increase in iPhone sales will likely drive sales of Apple's iPads and Mac computers, as well. He reiterated his firm's $800 price target on the stock.
Follow Jacqueline on Twitter @Jacqui_WSCS
Don't Miss: Apple's iPhone May Not Appeal on AT&T's New Plans.