Analyst: iOS Is More Popular Than Android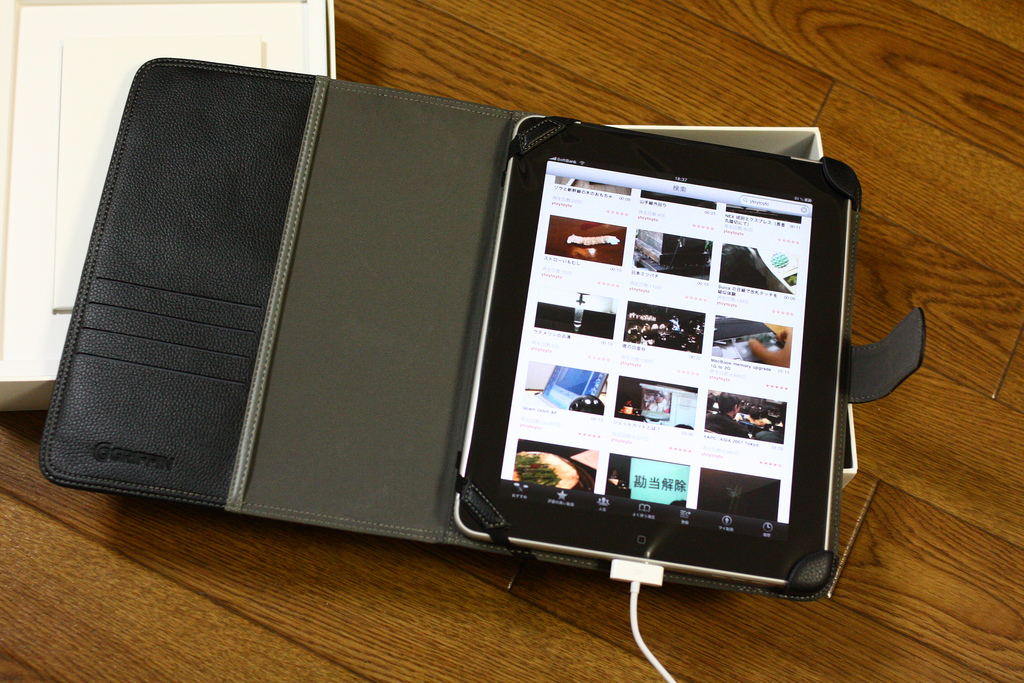 Google Inc.'s (NASDAQ:GOOG) popular Android operating system accounts for less Web traffic than Apple Inc.'s (NASDAQ:AAPL) competing iOS, as Apple users are more engaged with their devices and spend more time surfing the Web than Android users, according to Piper Jaffray's Gene Munster.
That research, which was conducted by tracking data across 70 different mobile sites, found that iOS's traffic rose 2.6 percent in the last month, resulting in a 63 percent market share. Android's traffic only increased 0.2 percent, a 28 percent share. Traffic across other mobile operating systems fell over the last month.
Munster offered three reasons for Apple's dominance in mobile Web traffic. First, the firm believes iOS is the most popular smartphone platform in the U.S., noting that Apple accounts for around 80 percent of smartphone sales through AT&T (NYSE:T), and around 50 percent through Verizon Wireless (NYSE:VZ), which are the two biggest wireless carriers in the country. Second, the firm says that iOS users are more engaged with their devices on a regular basis than Android users. Lastly, iOS accounts for a much larger share of the tablet market through the industry-dominating iPad, than tablets based on Android.
The first reason Piper Jaffray's gives is a bit contentious, as there is conflicting research stating that Android actually sells more devices than Apple. According to recent research from Kantar Worldpanel ComTech USA, Android sales accounted for 52 percent of smartphone sales in the U.S. in the last three months. Kantar put Apple at 41.9 percent of smartphone sales, with Microsoft's (NASDAQ:MSFT) Windows Phone coming in a distant third at 4.6 percent.
Kantar's research didn't include tablets, which according to Piper Jaffray generate more mobile traffic than smartphones. Apple has been able to more consistently dominate the tablet market than it has the smartphone market, despite efforts from Microsoft and Samsung Electronics (SSNLF.PK). So, even if Piper Jaffray's smartphone sales figures are off, the firm could still be right about iOS accounting for more Web traffic than Android.
Don't Miss: Has Apple's iPhone 5S Launch Been Delayed?
Follow Jacqueline on Twitter @Jacqui_WSCS