Analyst Picks Up iPad 5, iTV Hints from Apple's Supply Chain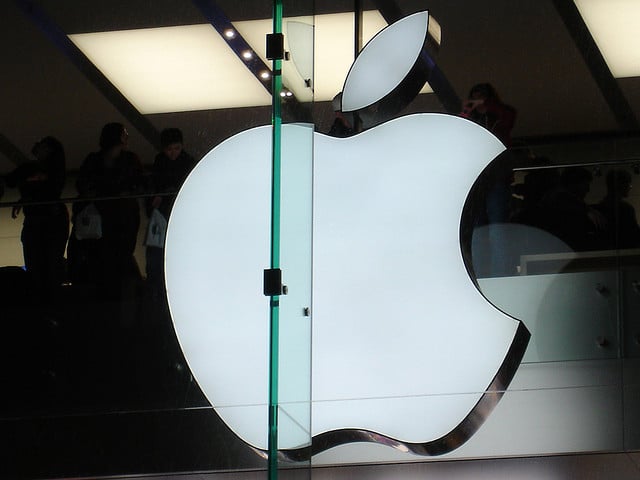 Cantor Fitzgerald analyst Brian White recently heard several intriguing rumors about upcoming Apple (NASDAQ:AAPL) products from various technology suppliers in Asia, Apple Insider reports. The analyst is currently visiting display component suppliers based in China and Taiwan.
According to White's supply chain sources, Apple's next-generation iPad will be narrower, thinner, and lighter than the iPad 4. This rumor is in line with various leaked images of Apple's iPad 5 front panel and rear casing, as well as predictions from well-connected KGI Securities analyst Ming-Chi Kuo.
Although he didn't hear any rumors about the iPad mini 2, White believes that the device will not launch this month. White's assertion is bolstered by recently released information from market research firm IHS iSuppli that suggests that the launch of Apple's iPad mini 2 with Retina display may be pushed into 2014 due to production constraints.
However, White's most interesting supply chain tidbit concerned Apple's so-called "iTV." White's tech supplier source told him that Apple's long-rumored television product was "not yet ready for primetime," but would likely be unveiled in 2014, according to Apple Insider.
Rumors of an Apple-branded television have been around since Steve Jobs reportedly told his biographer about his desire to make an "integrated television set that is completely easy to use." The long-running rumors about an iOS-based television set most recently got a boost from a Quartz report that said Apple was in negotiations with content owners in order to acquire content for an unknown television product.
Follow Nathanael on Twitter @ArnoldEtan_WSCS
Don't Miss: Here's Why the Apple-Samsung Trial Might Get Awkward.