Analysts: Better Margins Will Benefit Apple and 3 More Research Notes to Browse
Apple (NASDAQ:AAPL): Susquehanna's supply chain checks on Apple lead the firm to expect a higher mix of iPhone 5s, which is more favorable for margins. The firm remains comfortable with its fourth-quarter estimates and is confident in the gross margins improvement which it believes is likely to be the most important factor for the stock. Apple shares are Positive rated, with a $650 price target.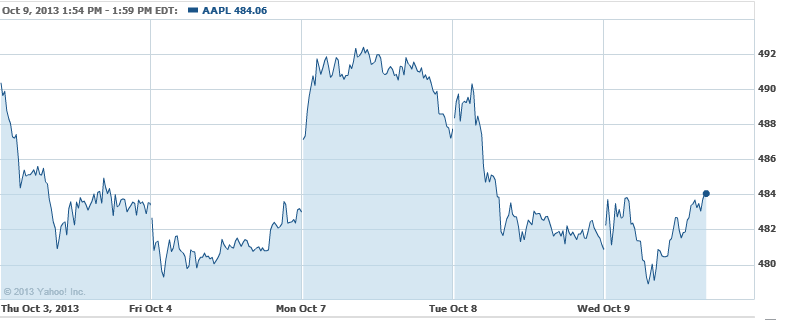 Chicago Bridge & Iron (NYSE:CBI): Stifel has increased its price target on Chicago Bridge & Iron to $90 from $69 after using a number of different techniques based on prior cycles to value the company. The firm reiterates a Buy rating on the Chicago Bridge & Iron shares.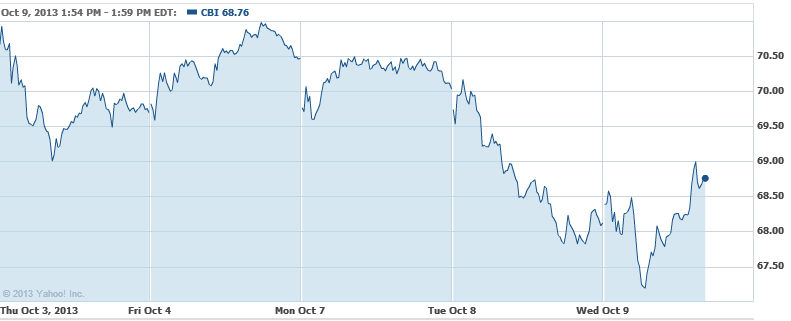 Alcoa (NYSE:AA): After Alcoa reported stronger-than-expected third-quarter results, BMO Capital raised its estimates on the company but thinks that Alcoa continues to be hampered by high debt and fixed costs, as well as its high exposure to aluminum. The firm keeps an Underperform rating on the stock.

Oracle (NASDAQ:ORCL): Pacific Crest believes that Oracle's big data opportunity, along with margin improvement and stock buybacks, can drive the stock to at least $35 per share. The firm thinks that the new products could cause Oracle's growth to accelerate, and it keeps an Outperform rating on the shares.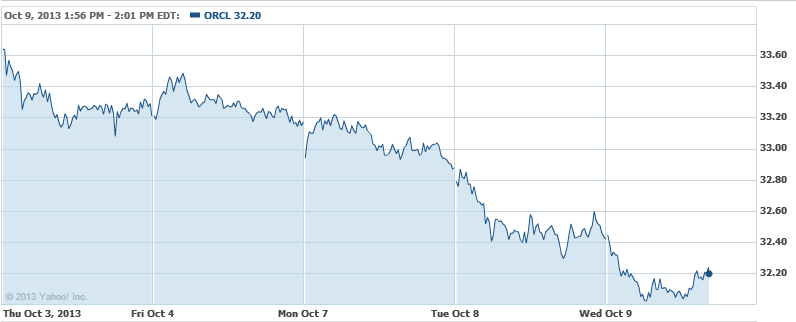 Don't Miss: Obama Administration: Samsung Ban Will Stand.