Apple Again Fails to Get Antitrust Monitor Off Its Back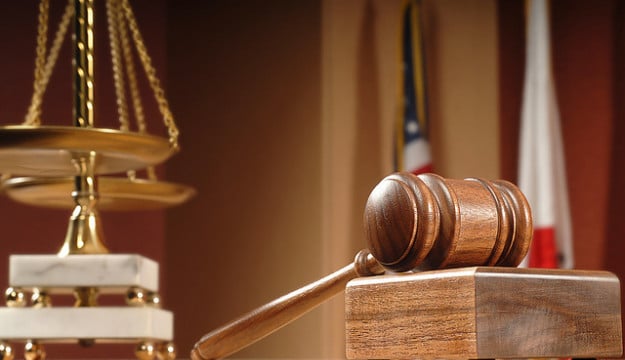 The drama between Apple (NASDAQ:AAPL) and its court-appointed antitrust monitor continues. Apple on Monday lost another appeal to have Michael Bromwich — the lawyer in charge of monitoring Apple's activities after the company was found guilty of conspiring with publishers to fix e-book prices — removed.
According to a report from Reuters, U.S. District Judge Denise Cote in Manhattan denied Apple's request to undo her ruling that an antitrust monitor oversee Apple's activities to prevent further antitrust violations. "I want the monitorship to succeed for Apple," she said, per the news service.
Apple has complained that Bromwich charges too much and is carrying on an overly invasive investigation. Bromwich has said that Apple has been incredibly difficult to work with, failing to provide him with documents he needs and refusing to schedule meetings between him and the company's executives.
Last month, Bromwich filed a document saying that Apple is the most difficult company he has ever worked with, citing emails between himself and top Apple executives as evidence of Apple's reluctance to cooperate. The hundreds of pages of emails provided by Bromwich with the filing show that interaction between Apple and Bromwich have been difficult from the start of his work at the company.
After the document was made public, Apple claimed that Bromwich is biased against the company, yet another reason he should be removed, Reuters reports.
Cote, who originally ordered that a monitor be put in place when Apple was found guilty of "blatant" antitrust violations over the summer, seems to agree with Bromwich. According to Reuters, Cote said at the hearing on Monday it's obvious "that parts of Apple have been resistant to the monitor performing his duties."
Apple will have 48 hours to file a stay with a federal appeals court, something that a lawyer for Apple told Reuters the company plans to do.
More from Wall St. Cheat Sheet:
Follow Jacqueline on Twitter @Jacqui_WSCS