Apple and AT&T Settle With iPad 3G Owners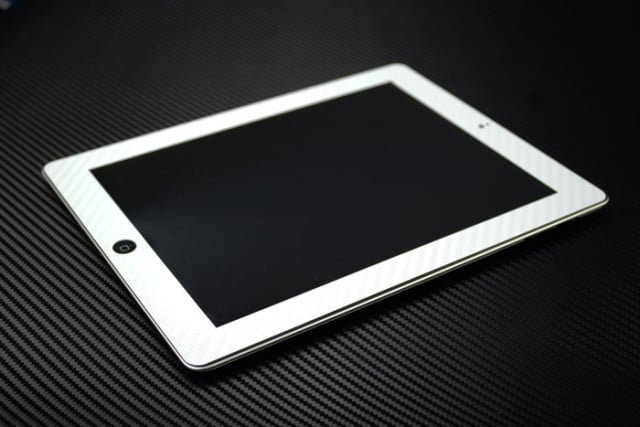 If you are one of the many consumers who purchased one of Apple's (NASDAQ:AAPL) 3G-enabled iPads through AT&T (NYSE:T), you may be eligible for a cash payout or other benefit from both companies. According to a recently proposed class action lawsuit settlement, consumers who purchased the iPad 3G  from AT&T could receive a $40 check from Apple and a $20 per month discount on an AT&T data plan, reports Apple Insider.
The class action lawsuit was filed after AT&T revoked an unlimited data plan that was offered to consumers who purchased Apple's iPad 3G from the wireless carrier. According to court papers published by Mikey Campbell, "All United States residents who purchased or ordered an Apple iPad with 3G capability (iPad 3G) in the United States on or before June 7, 2010" are eligible for this settlement, including iPad 3G owners "who did not sign up for or purchase an ATTM [AT&T Mobility] data plan for that iPad 3G at any time."
As noted by Apple Insider, AT&T was the first U.S. carrier to offer the iPad with cellular capabilities and it promoted the sale of the device by offering an "unlimited" 3G data plan. However, after the initial wave of iPad 3G purchases, AT&T controversially discontinued the plan in 2010.
AT&T replaced the "unlimited" data plan with a tiered system that was capped at 2GB per month. However, as part of the settlement, AT&T must now offer eligible consumers a $20 per month discount on a 5GB plan for up to one year.
According to the court papers, claimants can still qualify for this data plan discount even if they no longer own the original iPad that they purchased. Instead, AT&T must make the discounted data plan available for their later-generation iPad. There is no cap on the number of discounted data plans that AT&T must provide for eligible claimants, nor is there any cap on the overall cash benefit claims that Apple must pay.
According to Apple Insider, the proposed settlement is pending final approval, which should be granted in February of 2014. Here's how Apple traded on Friday.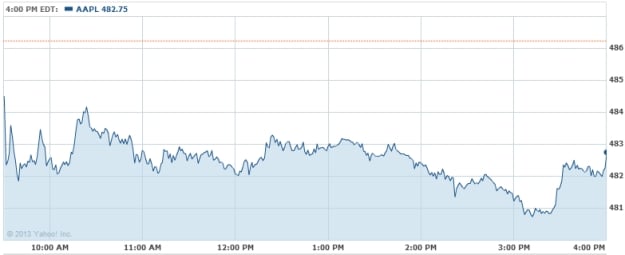 Follow Nathanael on Twitter (@ArnoldEtan_WSCS)
Don't Miss: Will the EU Force Apple to Change Its Charger?