Apple and Google: BFFs Once Again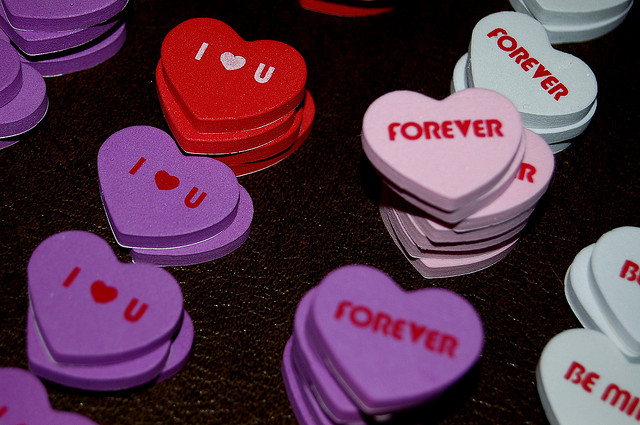 Are Apple (NASDAQ:AAPL) and Google (NASDAQ:GOOG) beginning a new era of collaboration? Apple used to have a closer relationship with its Mountain View-based rival, but the relationship began to sour after Google's Android mobile operating system became a direct competitor to Apple's iOS in the global smartphone market.
However, Google Executive Chairman Eric Schmidt said the two companies have had "lots and lots" of meetings over the past year, and are in "constant business discussions on a long list of issues," reports Reuters. Schmidt made the comments at the Allen and Co. media conference that is held every year in Sun Valley, Idaho.
As Google expanded its services and products beyond the Internet search engine business, its relationship with Apple became less collaborative and more competitive. In September 2012, Apple attempted to replace Google Maps on the iPhone with its own native mapping software.
However, the much-maligned Maps application was criticized for its many glitches. Apple eventually apologized for the problematic app, and fired iOS software executive Scott Forstall. Although Apple Maps recently underwent some improvements, Google Maps is still widely used on the iPhone as a downloaded app.
Google has also emerged as a competitor to Apple in the growing wearable tech market with its Google Glass product. Apple CEO Tim Cook has previously expressed a somewhat skeptical view of Google Glass. "Nothing that's going to convince a kid that's never worn glasses or a band or a watch or whatever to wear one. At least I haven't seen it," said Cook at the All Things D conference this year.
However, the frequent meetings between Google and Apple indicate a growing willingness to collaborate on future technologies.
Here's how Apple and Google has traded over the past five days.

Follow Nathanael on Twitter (@ArnoldEtan_WSCS)
Don't Miss: Apple's E-Book Loss Is Making Amazon Very Happy.