Apple Back on the Delay Game: iPhone 5S Faces Setbacks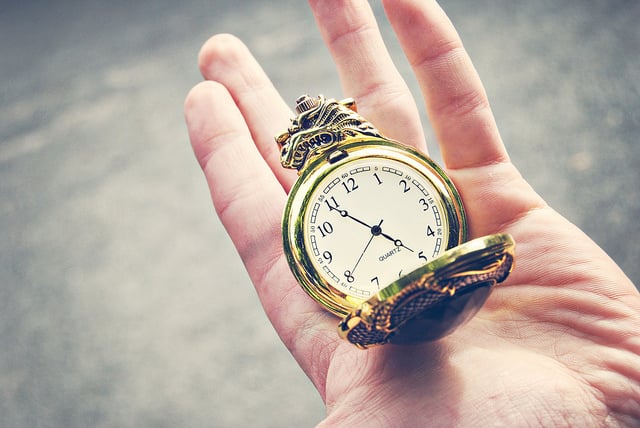 Oops, Apple (NASDAQ:AAPL) did it again.
Once more, it looks like the the tech giant will have to answer to disgruntled smartphone-hungry consumers, as it pulls a typical Apple move and pushes back its iPhone 5S release date, due to various setbacks in production. AppleInsider explains the launch is now expected for late September, but the phone will only be available in limited quantities. However, according to KGI Securities analyst Ming-Chi Kuo, that low supply may be all Apple needs. Kuo expects the iPhone 5S will face the same problem its little brother suffered, "namely that by the time supply matures, demand will already have waned, hurting shipments."
This isn't exactly welcome news for the tech company, which was previously running the smartphone world, but has since quietly been eclipsed by its main rival, Samsung Electronics. While Apple's iPhone 5S, much-anticipated iPhone 6, and low-cost iPhone were purposed to help the company make up for lost ground, analysts now aren't so quick to make any assumptions about the new phones' success.
The iPhone 5S's timeline setback, coupled with decreased forecasts for the low-cost iPhone, are quickly painting a bleaker immediate future for Apple in terms of smartphone sales. The rumored low-cost iPhone will be available sooner than the iPhone 5S, but analysts now expect shipments to cap at 26 million units for 2013, rather than hitting initial expectations of 30 to 40 million unit-shipments. The phones are still expected to be priced around $450 to $550.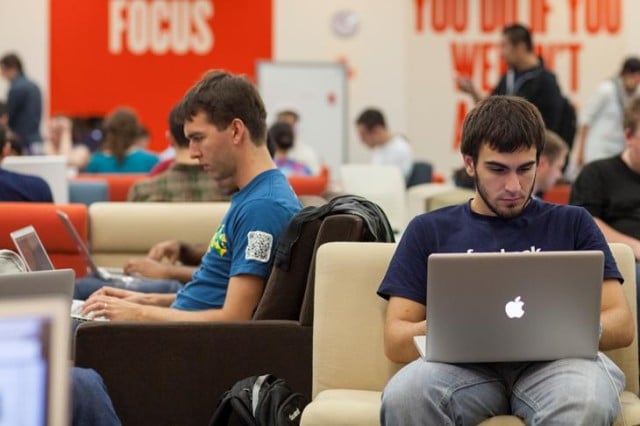 Still, Apple does have some other various redesigns up its sleeve. While no new iPad mini model will be released this year, a redesigned 9.7-inch version of the tablet is expected to bring in some lucrative sales by the end of 2013. And Kuo believes a cheaper iPad mini, powered by a legacy A5 processor, could be released by the year's end — or December, at the very earliest.
But if the mini doesn't debut until next year, it'll still be in good company. Kuo expects a Retina display version of the 7.9-inch tablet with A7 SoC to be rolled out in March or April 2014 — and don't forget that upgrades to Intel's Haswell silicon, the MacBook Pro's Retina display, and the iMac are also all still in the works.
Here's how Apple traded on Tuesday: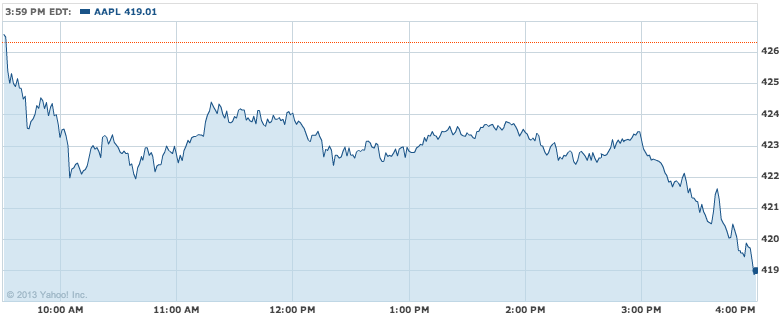 Don't Miss: Are These Weakening Apple Products Okay to Overlook?