Apple Challenges Controversial Gag Order with This Legal Tactic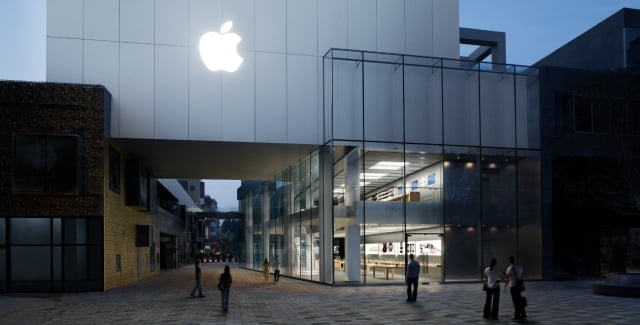 Many consumers were eager to read Apple's (NASDAQ:AAPL) Report on Government Requests that it released Tuesday, but few recognized that the tech company was actually employing a legal tactic that most other high-profile companies have yet to try.
Apple's report came off to readers as a cautionary tale of the requests it has received from the National Security Agency — maintaining that the company continues to call for greater transparency – but its language also reflected a new strategy the company is now employing to sidestep the regulations it has to abide by.
Ars Technica wrote Wednesday that the report represents something known as a "warrant canary," which is basically a legal tactic that works around the understanding that while a court can compel someone not to speak, it cannot compel someone to lie.
Apple can benefit from the use of such a strategy as it navigates its gag order because it can publish a report that says no warrant has been served and then eventually take that notice down once a warrant has been received, operating under the assumption that users will eventually recognize the report's disappearance and then draw the necessary conclusions.
Thus, as of Tuesday, Apple could maintain that it "has never received an order under Section 215 of the USA Patriot Act," but does so with the understanding that if the note is ever to go down, consumers will be able to make the necessary inferences.
According to Ars Technica, the 215 provision is the part of the federal law that makes businesses hand over their records to American authorities. It is this regulation that has outraged American citizens and has led to implicating reports involving Google (NASDAQ:GOOG), Facebook (NASDAQ:FB), and Twitter (NYSE:TWTR), but now Apple is actually using a strategy to challenge the gag order that has never yet been tested in court.
Despite Apple's ambition, it is still not clear whether the Cupertino, California-based company will be able to navigate itself out of this one. Neil Richards, a law professor at Washington University in St. Louis, wrote to Ars Technica, saying: "Challenging the 215 gag is as much [a function] of resources and commitment as it is a tidy legal [question]. If they succeed, I'll buy a Mac!"
As for the rest of the report, Apple was careful to to reaffirm its commitment to keeping user information as secure as possible, reminding consumers that, unlike its rivals: "We have no interest in amassing personal information about our customers. We protect personal conversations by providing end-to-end encryption over iMessage and FaceTime. We do not store location data, Maps searches, or Siri requests in any identifiable form."
Apple could only release the data that it is legally allowed to share, but it provided tables that detail the account and device requests it received from law enforcement agencies between January 1 and June 30 of this year. The highest number of requests comes from American law enforcement agencies, numbering 1,000 to 2,000, while the next topmost is from the United Kingdom.
The tech company concluded its report by reminding consumers that the majority of device requests it receives are actually initiated by the customers themselves, when robberies or other crimes are reported.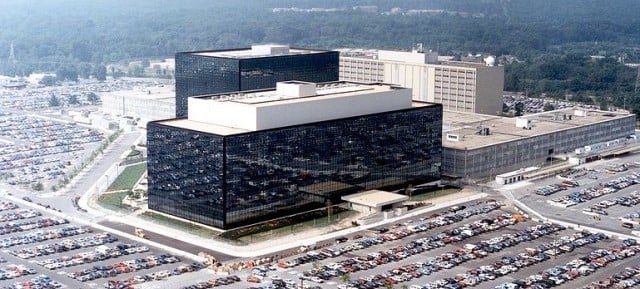 Don't Miss: Apple Publishes Report on NSA Requests.