Apple Challenges Smartphone Rivals in India With Older iPhone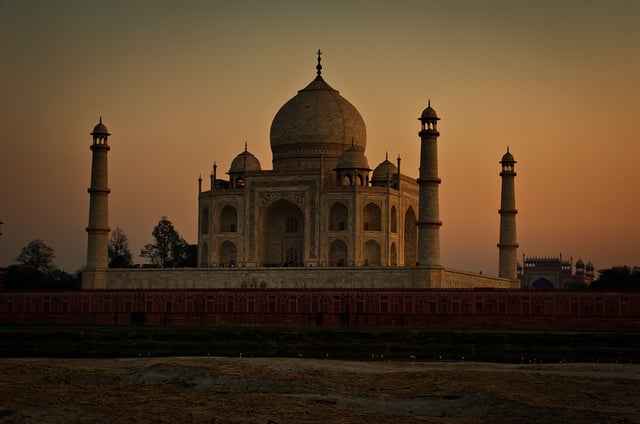 Apple (NASDAQ:AAPL) may be planning to sell its 8GB iPhone 4 at a discounted price in a renewed effort to boost its minor market share in India, according to unnamed sources cited by the Economic Times. According to the sources, the discontinued iPhone 4 will be priced at Rs 15,000, or approximately $250.
"Apple's iPhone 4 8GB model used to rank amongst the top three selling models by unit sales and fight neck and neck with Samsung (SSNLF.PK), but with its exit the company lost much ground," an Indian electronic retail executive told the Economic Times. Apple stopped selling the iPhone 4 through its Apple Stores and online after it released the iPhone 5S and iPhone 5C in September of 2013.
However, "reliable sources" cited by TechCrunch said that Apple is unlikely to implement such a drastic price cut. TechCrunch's sources pegged the discounted 8GB iPhone 4 price at Rs 22,000, or around $358. This would make the new iPhone 4 price about $70 less than its original retail price. The Economic Times' sources speculated that Apple would source its iPhone 4 models from existing inventory rather than rebooting production, since Apple "follows economies of scale."
According to data from market research firm Mediacells via TechCrunch, nearly 25 percent of the 1.03 billion smartphones that are predicted to sell in 2014 will be purchased in India. However, Apple has struggled to gain market share in a country where even its older iPhone models are often more expensive than many high-end models from rivals like Samsung and Nokia (NYSE:NOK). According to Mediacells, Apple only held a 2 percent share of the Indian smartphone market in 2013. TechCrunch cited sources from Apple India that estimated Apple sold around 1 million devices last year.
Apple's discounted iPhone 4 plan is not the first time the California-based company has implemented a unique pricing scheme for the Indian market. As previously reported by the Economic Times, Apple used an equal monthly installment (or, EMI) plan designed especially for the Indian market earlier this year that reportedly boosted monthly iPhone sales by 300 to 400 percent.
TechCrunch noted that the EMI pricing scheme may also be used in conjunction with the discounted iPhone 4 price to lower the initial cost of the device even further. Although Apple is still a relatively small player in India's emerging market, its 2 percent market share is more than double the 0.8 percent market share it held in 2012, according to Mediacells. If Apple's latest pricing scheme proves to be as successful as its last one, the company may soon see even more dramatic growth.
Here's how Apple has traded on Friday.
Follow Nathanael on Twitter (@ArnoldEtan_WSCS)
More From Wall St. Cheat Sheet: