Apple Could Be Bringing Back an Old Favorite for India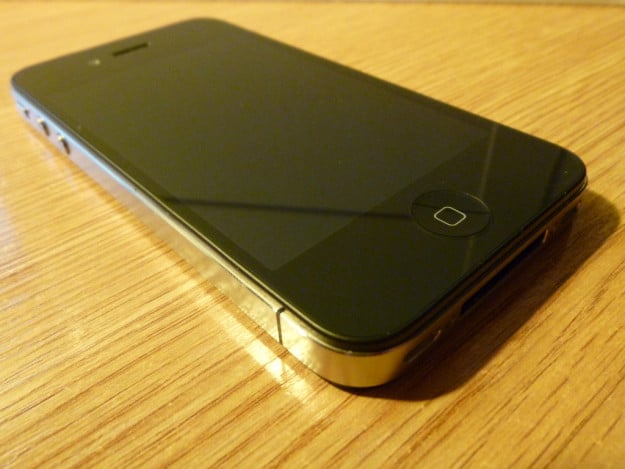 When Apple (NASDAQ:AAPL) launched the iPhone 5C in September, many were surprised at how high the device was priced. Speculation leading up to the release of the new iPhone lineup had predicted that the iPhone 5C would be Apple's big move to make a cheaper iPhone, which it would use to gain lost ground in emerging markets where consumers cannot typically afford one of the expensive devices. The colorful iPhone 5C costs $550 without a subsidy, and in many emerging markets carriers don't typically offer huge device subsidies as is common in the U.S. After the launch, Apple CEO Tim Cook justified the price of the device by saying, "There's always a large junk part of the market. We're not in the junk business."
Now, according to a report from the Times of India, Apple is reintroducing the 8GB iPhone 4 in India as the company has continued to lose ground in that market to rival Samsung Electronics (SSNLF.PK) despite the introduction of the iPhone 5C. According to market research firm Canalys, India is the world's third-largest smartphone market, with 9 million units shipped in the second quarter of 2013. However, while Samsung holds approximately a third of this market, Apple has only a 2 percent share.
The Times said that Apple is reintroducing the 8GB iPhone 4 after it was pulled from the market in an attempt to get Indian consumers to purchase the 5C instead. While production of the iPhone 4 has stopped, the Times said that Apple could take its unsold inventory of the device and target the remaining iPhone 4′s at the Indian market.
Apple trade partners in the country who spoke to the paper said that the device will be priced around 15,000 rupees with buybacks and an equal monthly installment plan. The 8GB iPhone 4 formerly cost 26,500 rupees. "Apple's iPhone 4 8GB model used to rank amongst the top three selling models by unit sales and fight neck and neck with Samsung, but with its exit the company lost much ground," a senior executive at a top electronics retailer told the Times.
As India's middle class grows, the country's enormous population guarantees that its importance in the smartphone market will increase as more of its citizens can afford smartphones and as more companies make inexpensive smartphones targeted at consumers in emerging markets. The smartphone market in the first world has almost reached its saturation point, and so smartphone makers will need emerging markets to sustain growth. Apple didn't comment on the matter, and retailers in India have yet to see the 8GB iPhone 4 hit the shelves.
More From Wall St. Cheat Sheet:
Follow Jacqueline on Twitter @Jacqui_WSCS