Apple Execs Exercise Options, and Eddy Cue Cashes In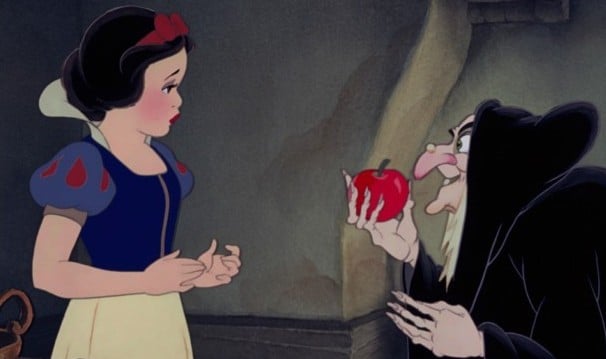 On Saturday, Apple (NASDAQ:AAPL) Senior Vice President of Internet and Software Services Eddy Cue gained access to 50,000 shares of restricted stock, and promptly sold 24,580 of them at $504.18 a piece. The rest he withheld at $501.02 — the stock's closing price on Friday — ostensibly to satisfy the minimum statutory tax requirements on vested stock.
Cue was awarded the shares in 2011 as part of a 100,000-share compensation package that will reward him with the rest of the stock this time next year. Due to the package he received that year, CNN Money ranked him the seventh-highest paid man on Wall Street with total compensation for the year at $52.9 million.
The sale was filed with the Securities and Exchange Commission on Tuesday, the same day that CEO Tim Cook had 72,877 RSUs converted. Cook withheld 38,028 shares at Friday's closing price, the minimum amount necessary to cover tax requirements.
A number of Apple executives have cashed in over the past two months. Daniel Riccio, senior vice president of Hardware Engineering, sold about 4,000 shares over three days in August, taking home about $2 million. In July, CFO Peter Oppenheimer sold 37,172 shares at $440.31, taking home about $16.4 million.
Apple stock has had a fairly bump ride this year to date, and is down about 11 percent since January. Sentiment surrounding the company has improved recently, with shares trading up more than 10 percent over the past three months and more than 9 percent over the past month. Shares are about $37 below the mean analyst price target of $527.17.

Don't Miss: Here Are the Latest iWatch Rumors.