Apple Faces Off Against Australian Consumer Protection Law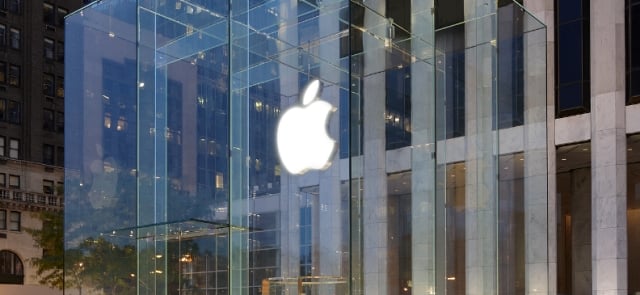 California-based Apple (NASDAQ:AAPL) has run afoul of Australian consumer protection law, causing the company to go back and provide repairs and replacements for some products sold in the country, The Wall Street Journal reports. According to an Australian watchdog group, Apple wronged consumers in the country by not abiding by regulations designed to protect the rights of purchasers.
Apple's policies had provided for a return window of just two weeks for certain products, far less than the two-year minimum that is proscribed by Australian law. Additionally, some Apple products came with a warranty of 12 months, which is less than the two-year timeline under which the company is legally obliged to make repairs on products, according to the Journal. By turning away customers who were asking for replacements, coupons, or for work to be done on their devices, Apple was in violation of Australia's consumer protection law, The Sydney Morning Herald says.
In order to remedy the situation, Apple will be opening a 90-day window beginning early next year, during which customers who feel as if they have been wronged by the company's policies can submit a request to their customer service division, reports the Morning Herald. The requests will be considered in a timely fashion, so as to put the incident behind the company.
Many consumers will not be affected by the judgment at all. Those who have not had any problems with their Apple devices have nothing to worry about, and consumers who purchased a longer warranty or whose products came with greater protection than was offered to others also have no cause to seek recourse with the company.
Some have questioned whether Apple's punishment for violating the law amounts to anything more than a slap on the wrist. While having to honor old requests for repair work and replacements will cost the company some money, there have been no official fines levied on the company so far, meaning that the overall cost to Apple will be minimal. Other measures that the company is taking, such as printing brochures with consumer protection information for distribution in its stores, are unlikely to cost a considerable sum either.
The question is relevant because this is not the first time Apple has been at odds with Australian authorities. The company was forced to pay a fine amounting to more than $2 million after it claimed that its iPad devices could connect to fourth-generation cellular networks, when in fact this was not the case, the Journal reports. At the very least, it would seem prudent for Apple to pay more attention to the nuances of the Australian legal code in order to avoid another gaffe in its business dealings in the land down under.
Don't Miss: Apple's New Computer Needs No Desk.