Apple Finally Approves App That Tracks Drone Attacks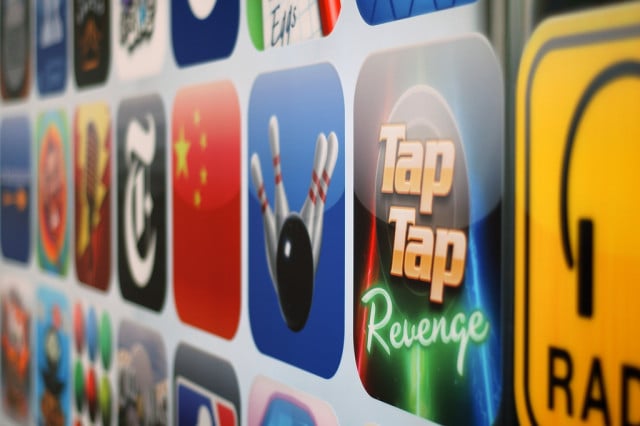 Apple (NASDAQ:AAPL) has finally approved a controversial drone strike iOS app after rejecting it multiple times from the App Store, reports Mashable. The "Metadata+" app provides historical and real-time information about U.S. drone strikes around the world.
Data artist and Web developer Josh Begley originally submitted the app in July of 2012 under the name "Drones+." As noted by Mashable, Apple rejected the app on the basis that it was "not useful or entertaining enough," and "did not appeal to a broad enough audience." Drones+ was rejected a second time in August of 2012 when Apple objected to the lack of "associated Google (NASDAQ:GOOG) branding" in the Google Maps images that were used in the app. The app was rejected a third time about two weeks later, because it violated an App Store Review Guideline by having content that "many audiences would find objectionable."
As previously reported by Wired, Begley found Apple's reasoning odd, since the app doesn't incorporate any graphic images of drone strike targets, only basic information about where the attack occurred and the number of casualties. "If the content is found to be objectionable, and it's literally just an aggregation of news, I don't know how to change that," Begley told Wired.
Approximately one year after the third rejection, Begley resubmitted the app under the name "Dronestream." However, the app was also rejected two more times under the new moniker. But, Begley told Mashable that an Apple employee contacted him by phone in order to further discuss the app. According to Begley, the employee advised him to "broaden your topic" beyond drone strikes, since apps specifically about drones are rejected outright.
Begley took the App Review employee's advice and decided to create an app without the troublesome drone designation. First, he created a blank app called "Ephemeral" in order to see if apps without any content at all would be approved, reports Mashable. After Ephemeral was approved, Begley submitted the Metadata+ app without any content. After Metadata+ was approved by the App Store Review team, Begley simply entered the data about drone strikes into the app.
Although the Metadata+ app performs the same function as the original Drones+ app that Begley submitted to the App Store in 2012, it no longer references drones in the app title or description. The description for the new app simply states, "Real-time updates on national security."
Apple's careful vetting process has kept its so-called "walled garden" ecosystem relatively free of malware, the California-based company has also been accused of using the App Store Guidelines to censor controversial apps. For example, Apple has previously been criticized for removing apps that allowed iPhone users to circumvent some of the Internet filters used by China's government. More recently, Apple was criticized by Bitcoin supporters for removing Blockchain, a popular Bitcoin app.
Follow Nathanael on Twitter (@ArnoldEtan_WSCS)        
More from Wall St. Cheat Sheet: