Apple Gets Its Own Upgrade from Susquehanna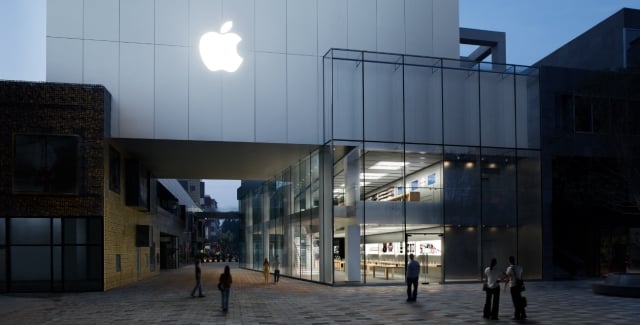 Despite low analyst expectations, it's safe to say that Apple's (NASDAQ:AAPL) newest iPhone roll-out was a successful one. The company announced Monday that it sold nine million smartphones within the first few days of its new iPhone 5S and iPhone 5C launch, and now many analysts are subsequently adjusting their Apple expectations.
According to Street Insider, Susquehanna is one of them. The firm upgraded its Apple rating from Neutral to Positive on Tuesday, upping its price target to $625.00. It also increased its September-quarter iPhone unit assumption from 29 mln to 30 mln, and raised C3Q revenue to $36.8 bln and EPS to $7.91. This reflects a significant improvement from Susquehanna's earlier forecast modeling revenue of $35.6 bln and EPS of $7.45, and the firm isn't shy about the changes.
Analyst Chris Caso maintained Tuesday, highlighted by Street Insider, "When the facts change, we change our minds — and the facts over the weekend indicated that Apple's new phone lineup was more successful than we and many others had expected, even after accounting for the greater worldwide distribution at launch."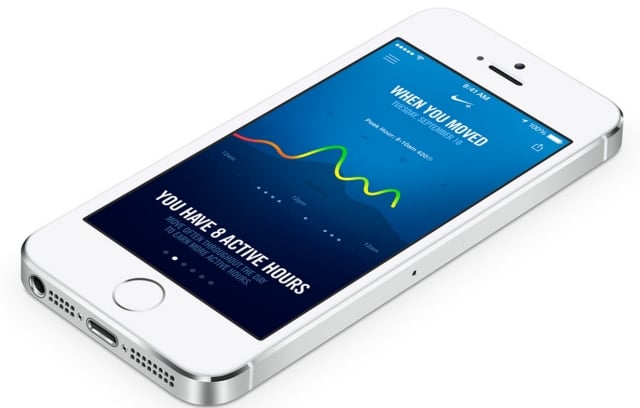 Susquehanna is also quick to point out its recognition of Apple's gross margins that it expects to come in at the high end in the September quarter. It believes a China Mobile launch is in Apple's near future and it also now anticipates a stronger iPhone 6 cycle, as evidenced by consumers' latest off-the-charts interest in the latest iPhone.
Caso asserts with his adjustments, "Our thesis all along is that we have wanted to own AAPL for what we believed to be a stronger iPhone 6 cycle. Now that the risk of a disappointing iPhone 5s launch is greatly reduced, and the stock up only moderately since our May initiation, we can't come up with a good reason to remain on the sidelines."
Don't Miss: Tim Cook Was Right: Apple's iPhone 5S Outsold iPhone 5C.