Apple Goes Big with a $10.5B Investment in Manufacturing Technology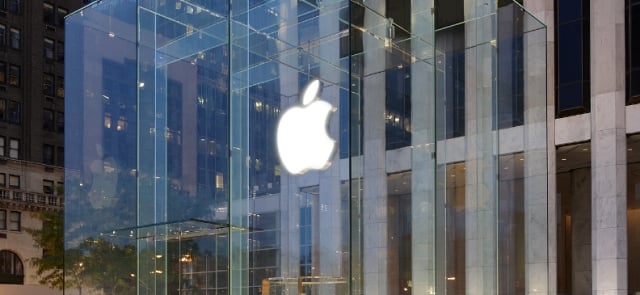 Apple Inc. (NASDAQ:AAPL) isn't just investing in the technology that you see right before your eyes: The tech giant also is spending large sums of money to keep those devices and future gadgets in production.
How much are we talking here? A paltry $10.5 billion is Apple's latest investment in technology that works behind the scenes. According to Bloomberg, the Cupertino, California-based company has committed to investing in more robotics technology that do the work for suppliers and are capable of providing the Apple-specific touches that are a trademark of the smartphone maker, including the iPhone 5C's wide array of color options and the MacBook's aluminum body.
The process is private, and rumors are only available via insider sources, but investors were at least enlightened about the increased spending in Apple's fiscal 2014 capital-expenditure forecast, when CFO Peter Oppenheimer remarked that the company is now focusing on more advanced technology for its manufacturing process.
Apple sets itself apart from other tech companies because its products are so distinct from other devices that they require a unique manufacturing process to produce them. That's a good thing when it comes to getting the goods off the shelves, but the smartphone maker still needs to ensure that its suppliers can manufacture said devices, and that's where the increased investments come in.
Not only are Apple's devices becoming more complex and involved, the company also faces increased competition from Samsung Electronics (SSNLF.PK), which is quickly launching similar products and stealing some of Apple's once loyal consumers.
Bloomberg reports that CEO Tim Cook needs to pump money back into Apple's business behind the scenes and help the company's hardware-engineering team fund and develop the new methods it uses to get its new products built. In the grand scheme of things, $10.5 billion isn't that big of an investment for Apple, considering it made $171 billion in sales last year. However, the company now needs to ensure its machinery is up to date, and it also needs to provide the financing to build factories that can support its increased output.
Apple has already set aside $146.8 billion in cash to serve as a bank to finance new factories, and we learned of its deal with GT Advanced Technologies earlier this month, when the iPhone maker scored an exclusivity agreement with the furnace equipment maker in exchange for a prepayment of $578 million. This shows the compulsion Apple feels to make sure the factories that produce its products are alive and well, and that it is willing to invest millions in them to not only keep them thriving but also keep them loyal to the Apple cause.
The company is also unique in that it employs its own industrial design team to come up with ideas, work with its hardware-engineering group, and then develop its own methods for getting the products built. Bloomberg reports that Apple engineers personally visit company facilities in Asia to ensure that everything is working properly, and many of its own engineers even operate the high-end manufacturing equipment.
This is different from other technology companies, which partner with contract manufacturers to divide the engineering work, according to Bloomberg, but it comes at a high cost for Apple. Cormac Eubanks, a mechanical engineer at industrial design firm Frog Design, said to the news service: "Most companies will hire a design firm to create a rendering of a product, throw it over the wall to China and then it's the Chinese engineers who do the detailed engineering work. What Apple does is hard and it takes a lot of time and money."
Nonetheless, Apple still seems to like how its work is getting done, as it prides itself on having a hand in each and every one of its products. Because the tech company has such an intensive approach, it can design its gadgets and devices the exact way it wants — even if they require new and advanced machinery. As shown by the tech giant's latest earnings, the process usually pays off in the end.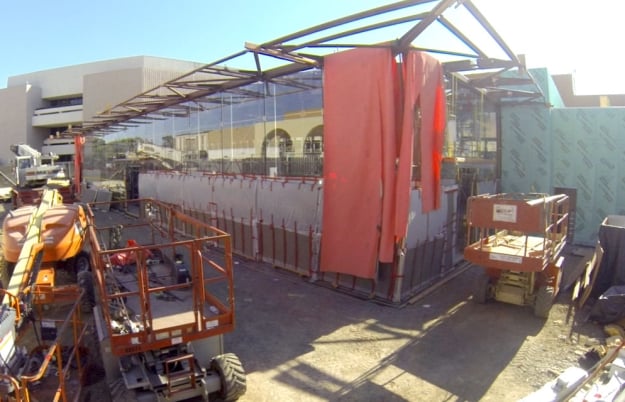 Don't Miss: Is Apple Putting the Brakes on the iTV?