Apple Hacked: Anything to Worry About?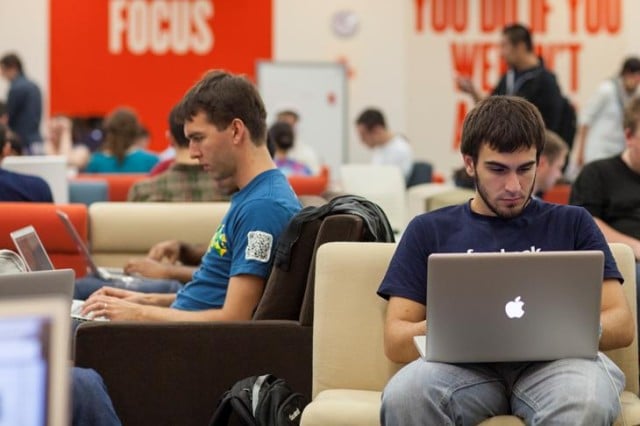 It's a rare occurrence and one almost no one ever expects to happen. Apple (NASDAQ:AAPL) has been the target of a hack, and security may have been breached, jeopardizing the personal information hosted on one of the company's sites. However, it looks like consumers have nothing to fear.
In the technology world, Apple spends a lot of time in second place, at least in terms of how many devices running its software get sold compared to the number of devices running a competitor's software. Apple's computer operating systems have long been dwarfed by sales of computers running Microsoft's (NASDAQ:MSFT) Windows operating systems, and now Apple's iOS is trailing the more widely accessible Android operating system that Google (NASDAQ:GOOG) developed.
While it isn't exactly great to be second-best, it does have some perks. Apple has been known to have less trouble with hackers and viruses, and that is likely due to its size. Hackers can affect far more people if they target Windows or Android, simply because more people use Windows and Android devices.
Because of the reduced incidence of attacks on Apple's products, it has been able to tout itself as a safer platform. Fortunately for Apple, the recent attack on one of its sites may not do much damage to its image as a secure platform for users.
The attack was on Apple's developer website, which is used by programmers working on applications for Apple products, including Macs, iPhones, and more. This means the typical Apple user isn't at immediate risk. However, developers may have had some information stolen.
Apple hasn't been able to determine exactly what information the hackers got to, or whose information may have been exposed, because the information is encrypted. In response to the attack, Apple shut down the developer website, giving it time to sort matters and improve security on the website.
App developer Kwester's chief executive officer, Frank Yu, said, "Having your partners get breached in a hacking attempt is a serious loss of trust for developers," adding that "Apple has responded well to allay those fears." So, customers are safe, and developers are feeling comfortable that Apple is looking out for them.
Developers' comfort with Apple is particularly important, as having a vast selection of all the most popular apps has been crucial to the success of Apple's platform.
New entrants to the smartphone market, like BlackBerry (NASDAQ:BBRY) and Microsoft, have faced trouble building a user base — and it's widely thought that a lack of apps may have something to do with that. Since Apple is putting forth an effort to protect its developers, the attack might not scare them away.
An emphasis on security is particularly important for Apple, which recently received the patronage of the government. In May, the Pentagon approved some Apple devices for use in the government. Apple said that it has a "commitment to deliver a secure platform to our enterprise and government customers," and that apparently also applies to Apple's app-developing partners.
Follow Mark on Twitter (@WallStMarkSheet)
Don't Miss: This Apple Supplier Spreads Its Bets.