Apple Keeps a Lid on 30-Year-Old Computer Design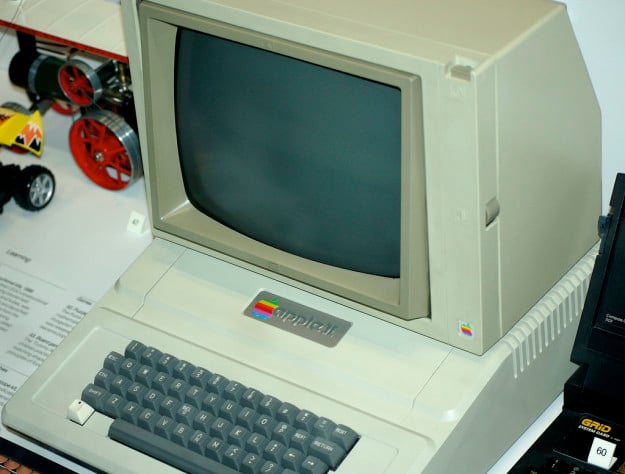 Although all tech companies take some type of measures to protect their trade secrets, Apple (NASDAQ:AAPL) has a reputation in the industry for being especially vigilant in this respect. Apparently Apple's notorious secrecy applies even to the company's 30-year-old computer designs.
As reported by Cult of Mac, Apple has prevented Hartmut Esslinger, a former Apple designer, from donating some old design documents to a museum. The documents are part of a binder known as the "Red Book Briefing" that was created for Steve Jobs during Esslinger's time as a designer for the company.
Jobs hired Esslinger's design firm, Frog Design, in the early 1980s. As noted by Cult of Mac, Esslinger developed the company's renowned "Snow White" style of design. However, Apple's reason for blocking the release of the documents is not related to its off-white design ethos. According to Esslinger, Apple is concerned about revealing some computer plans that are also in the binder. The plans supposedly outline a design for a computer with a 1-megahertz chip and 1-megapixel display.
"This is the trade secret they are trying to protect!" Esslinger told Cult of Mac. "It's ridiculous." The designer originally wanted to use the documents for his book, Keep It Simple, about the early years of Apple design. Esslinger asked Apple designer Jony Ive about the possibility of using the documents for his book and was told to check with the company's intellectual property and copyright office. Apple's IP office later informed the author that he was forbidden to publish or donate the materials.
Esslinger told Cult of Mac that he disagrees with Apple's decision and feels that the company should be more open to having its history documented. "The story of Apple is important to be told and recorded," noted the designer.
The former Steve Jobs collaborator made his comments during a launch party for the new Jony Ive book by Leander Kahney about Apple's current senior vice president of design. Here's how Apple closed on Friday.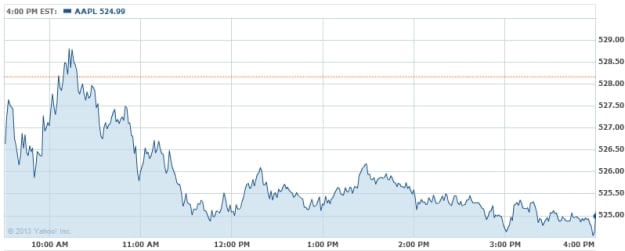 Follow Nathanael on Twitter (@ArnoldEtan_WSCS)
Don't Miss: OS X Mavericks Fuels Surge in Apple's Update Traffic.