Apple Leads This Herd of Bullish Investors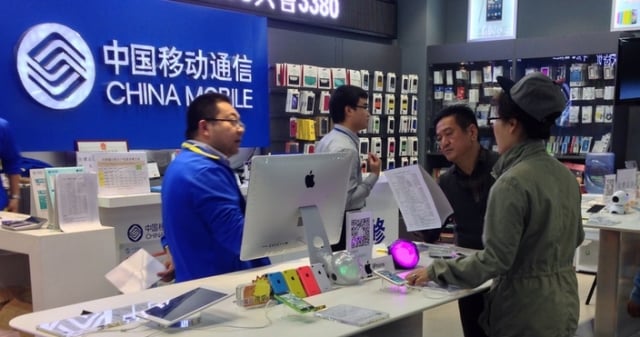 A strong wave of optimism became one the most predominant themes in the market last year. With investors stepping over political land mines and economic slowdown fears, stocks climbed a wall of worry to post a record-breaking 2013. The average investor on Main Street also turned more bullish, and Apple (NASDAQ:AAPL) is at the top of the buying list.
The brief dip in stocks during the first two weeks of December was seen as a buying opportunity. TD Ameritrade's Investor Movement Index reading increased to 5.62 last month from 5.42 in November, breaking the record high of 5.56 set in June 2011. That represents the third consecutive monthly gain. The IMX is a proprietary, behavior-based index created by TD Ameritrade that aggregates Main Street investor positions and activity to measure what investors are actually doing and how they are positioned in the markets.
Clients were net buyers of U.S. mutual funds and exchange-traded funds, as well as individual stocks. Apple, the world's largest publicly traded company by market capitalization, was the most widely held name and the leader in monthly volume for every month of 2013. Other popular names included General Electric (NYSE:GE) and Bank of America (NYSE:BAC).
Interestingly, some investors rotated out of the world's largest social media company. "Yet again it appears our clients anticipated the markets moving higher by increasing their exposure to equities," said Steve Quirk, senior vice president of TD Ameritrade's Trader Group. "In December we saw rotation out of Facebook (NASDAQ:FB) and into Twitter (NYSE:TWTR), as Facebook rose to a new high and clients continued to accumulate positions in Twitter."
In April, shares of Apple made a fresh 52-week low at $385. However, many value investors took advantage of the tech giant's decline. TD Ameritrade announced the following month that more clients owned Apple than ever before. In fact, Apple became the most widely held stock in terms of dollars invested.
More from Wall St. Cheat Sheet:
Follow Eric on Twitter @Mr_Eric_WSCS