Apple Loses Japanese Patent Battle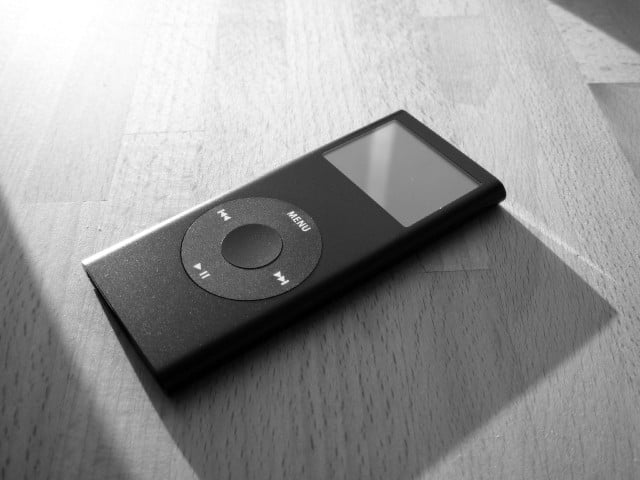 Does one of Apple's (NASDAQ:AAPL) most iconic design elements infringe on a Japanese patent? Earlier this week, the Tokyo District Court ordered Apple to pay $3.3 million to Japanese inventor Norihiko Saito for infringing on his patent for the click wheel controller, reports Dow Jones Business News.
The round click wheel is one of Apple's best-known design elements and was first used for the iPod mini that was released in 2004. However, Saito's click wheel patent was filed in 1998, about six years before Apple began using the click wheel for its iPod product line.
The judge's ruling was the culmination of a series of lawsuits that began in 2007 when Saito attempted to get an injunction banning the import and sale of iPods in 2007. Soon afterwards, Apple filed its own suit to confirm that its product did not infringe on any patents.
Saito responded with a countersuit that sought approximately $1 million in damages from the iPod maker. After failing to reach an out-of-court settlement with Apple, Saito raised his damages demand to $1 billion.
Although the click wheel was an essential element of Apple's early iPod designs, the only product currently on sale that features the click wheel is Apple's iPod classic device. Most of Apple's current iPod iterations now use a touchscreen interface similar to those found on the iPhone and iPad.
Here's how Apple has traded over the past five trading sessions.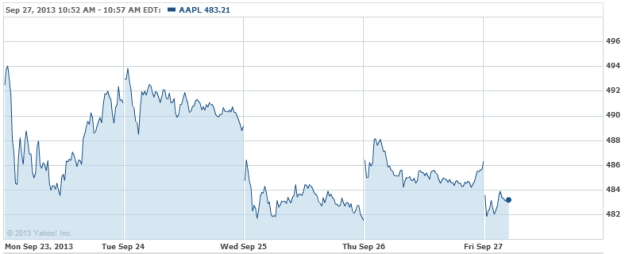 Follow Nathanael on Twitter (@ArnoldEtan_WSCS)
Don't Miss: Did Apple Pay Electronic Arts for First Dibs?