Apple May Already Be Starting Production on A8 Chip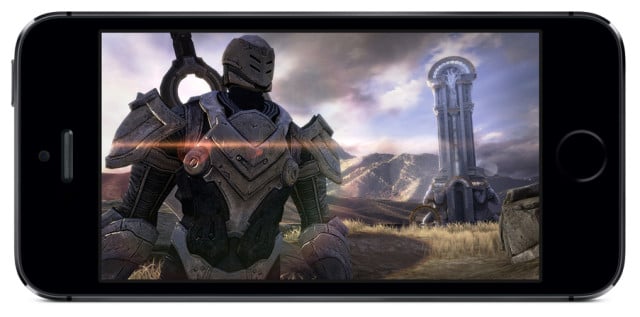 Little birdies from Taiwan are carrying rumors that Apple Inc. (NASDAQ:AAPL) may be nearing production of its A8 chip, the successor to its much-lauded A7 chip, which debuted in the iPhone 5S last year. Sources in Asia said Taiwan Semiconductor Manufacturing Co. (NYSE:TSM) will be the main supplier of the chips, CNET reports.

While it's unclear just how close Apple is to production, some news sources, such as Taiwan TechNews, have reported that TSMC has already started production on the chip, which is expected to be Apple's next-generation processor for the iPhone.
TechNews Taiwan is also reporting that TSMC will be the sole manufacturer of the A8 chip; Samsung (SSNLF.PK), which was originally supposed to manufacture about 30 percent of the load, has allegedly been dropped by the tech giant due to low yields in its 20 nanometer production process. TSMC was better able to meet Apple's demands, MacRumors reports.
Other sources have been singing a similar tune. A source who spoke with CNET in December said that TSMC had already started making Apple's A series processors; at the time, this was a bit of a shock, as until then Samsung had been understood to be the sole manufacturer responsible for the chips. The source also said that TSMC would become Apple's primary manufacturer for the processors, theoretically including the A8 chip.
In the past, there have been rumors that TSMC has experienced disagreements with Apple over manufacturing, as well as over production problems, so it's unclear whether TechNews Taiwan's bravado over the company's success is legitimate or not.
CNET notes that it's difficult to know for sure which information is true and which manufacturers are really responsible for the chips, as both Apple and its manufacturers are notoriously reserved regarding the information. It's thought, however, that the A8 chip will make its debut in an updated version of the iPad Air or the iPhone 6.
More from Wall St. Cheat Sheet: