Apple Nips at Rivals' Heels in India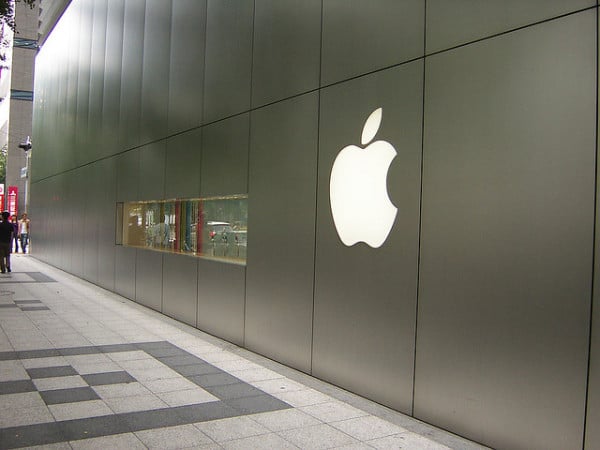 Is Apple (NASDAQ:AAPL) poised to knock one of its mobile rivals down a rung in India's growing smartphone market? Though the smartphone market in India is still dominated by Samsung (SSNLF.PK), with a 43-percent share, Apple has been rapidly boosting the sales of its iPhone recently, thanks to an aggressive new pricing strategy that features a monthly installment plan crafted especially for the Indian market.
CMR Telecoms Practice analyst Faisal Kawoosa said that, "Although we see a huge market 'hype' around smartphones, the fact remains that the India Mobile Handsets market is still dominated by shipments of feature phones. On the other hand, smartphone shipments are growing fast. This indicates India is still a 'new phone' market, where feature phones contribute to the bulk of shipments compared to replacements or upgrades."
Although Apple doesn't usually release sales figures for individual countries, Credit Suisse (NYSE:CS) analyst Sunil Tirumalai believes that Apple has secured a 3-percent share of the total handset market. Three percent doesn't sound like much, but it's important to remember that India has a population of more than 1 billion.
According to CyberMedia Research via the International Business Times, Nokia (NYSE:NOK) holds a 21.8-percent share of the Indian handset market while Samsung has a 13.7-percent share. In this sense, Apple's 3-percent share is actually a significant market slice for a high-end phone maker competing in a low-cost handset market.
It's also important to note that this is a percentage of the entire mobile market in India, not just smartphones. This is especially incredible when you consider the fact that India's mobile market consists primarily of cheap handsets, and that Apple doesn't even have an official retail presence in the country.
Per CMR statistics, only 15.2 million smartphones were shipped to India in 2012, compared to 221.6 million mobile handsets. This means the Indian smartphone market is still wide open.
Sneha Shah at Seeking Alpha believes that the smartphone's share of the total mobile market in India is less than 10 percent. With a rapidly growing middle class, it's only a matter of time before Apple overtakes its rivals and becomes a major force in India's burgeoning smartphone market.
Follow Nathanael on Twitter (@ArnoldEtan_WSCS)
Don't Miss: Is Apple's iPhone 4 Infringing on This Company's Patent?