Apple Publishes Report on NSA Requests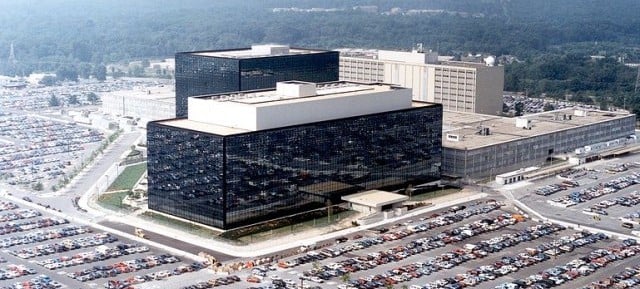 With more reports swirling about National Security Agency spying and the degree to which U.S. citizens are affected, it shouldn't come as a surprise to consumers that Apple (NASDAQ:AAPL) is now eager to evade any implicating drama. Every day, a new tech company like Google (NASDAQ:GOOG) or Verizon Communications (NYSE:VZ) pops up in the news on account of its connection to NSA investigations, and before Apple is the next fish to be fried, it is laying everything out on the table.
The company published an official Report on Government Information Requests on Tuesday and offered detailed statistics on the government and law enforcement requests it has received as regulators seek information on individual users or devices. Apple said in its introduction, "We believe that our customers have a right to understand how their personal information is handled, and we consider it our responsibility to provide them with the best privacy protections available," but also warns that the company is only allowed to report what it is legally allowed to share.
In its statement, the Cupertino, California-based company reminds consumers that it offers a single privacy policy that covers all of its products, and that it prides itself on delivering hardware and software that are among the most secure in the world. Apple said it also recognizes its users' main concerns and asserts: "We have no interest in amassing personal information about our customers. We protect personal conversations by providing end-to-end encryption over iMessage and FaceTime. We do not store location data, Maps searches, or Siri requests in any identifiable form."
Apple explained in its Tuesday release that it called for greater transparency and the ability to share with its consumers the number of national security orders it receives and how many of its accounts are affected. Like many other companies, the tech giant has met with the White House, the U.S. Attorney General, Congressional leaders, and the courts to campaign against the gag order, but its efforts thus far have proven futile.
Despite the opposition it has received, Apple still maintained in its report that it filed an Amicus brief at the Foreign Intelligence Surveillance Court in support of cases requesting greater transparency, and it will file a second brief later this year with the Ninth Circuit regarding National Security Letters.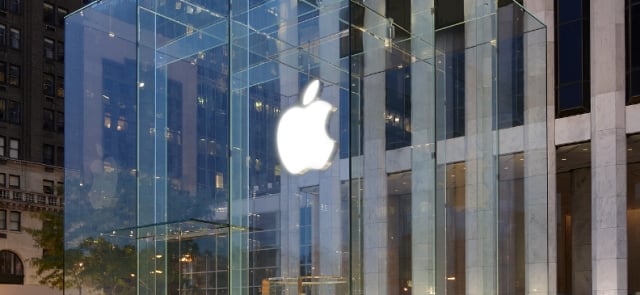 Apple said: "We feel strongly that the government should lift the gag order and permit companies to disclose complete and accurate numbers regarding FISA requests and National Security Letters. We will continue to aggressively pursue our ability to be more transparent."
Under the subheader "Requests from Law Enforcement," Apple explained that it does receive requests from law enforcement agencies to provide customer information, but they demand that the regulators first prove a court order before they concede. "Only when we are satisfied that the court order is valid and appropriate do we deliver the narrowest possible set of information responsive to the request," the report reads.
Apple made it a point to set itself apart from other companies by saying that the majority of the requests it receives involve information about lost or stolen devices and are logged as device requests. This is different from the inquiries other companies receive in which the government may ask for personal consumer information and data.
The iPhone maker explained: "Only a fraction of the requests that Apple receives seek personal information related to an iTunes, iCloud, or Game Center account. Account-based requests generally involve account holders' personal data and their use of an online service in which they have an expectation of privacy, such as government requests for customer identifying information, email, stored photographs, or other user content stored online."
Apple is careful to differentiate between these types of requests because they involve different sets of data, and the company maintains that most of device requests it receives are actually initiated by the customers themselves.
Lastly, Apple provided tables that detail the account requests and device requests it received from law enforcement agencies between January 1 and June 30 this year.
Don't Miss: How Much Does the iPad Air Cost Apple to Make?