Apple Recap: a China Launch, Refreshed TV, and a Sept. Invite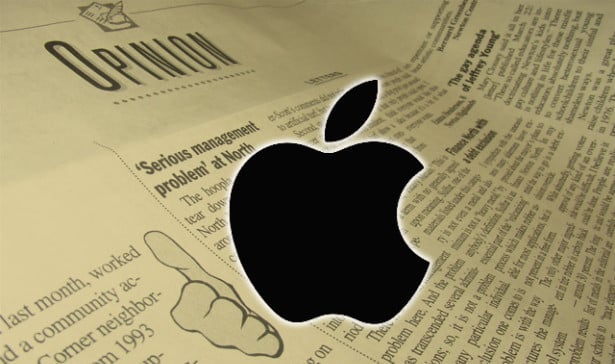 After spiking temporarily above $500, Apple's (NASDAQ:AAPL) stock spent the rest of Wednesday trading in a narrow band around the $498-per share price level. It closed up $10.18, or 2.08 percent, at $498.76. Here's a cheat sheet to today's top Apple stories:
Here's What Apple Has in Store for China
Apple will be holding a separate launch event for its new line-up of iPhones in China just hours after the U.S. launch at the company's headquarters in Cupertino, California, Apple Insider reports.
Chinese newspaper SinaTech reported that Apple sent invitations to a special event in Beijing to members of the Chinese media. The event is scheduled for 10 a.m. local time on September 11, the day after Apple's U.S. media event in California. The fact that Apple is choosing to hold a separate event in Beijing for the Chinese media reveals how important China, which is home to the world's largest smartphone market, is for Apple's future… (Read more.)
Will a Refreshed Apple TV Also Hit the Stage Sept. 10?
With news of the rumored iPhone 5S and iPhone 5C sufficiently stealing the Apple spotlight, it's almost easy to forget that Tim Cook could also be delivering some surprising news come Sept. 10 when he takes the stage at his special event in Cupertino, California. Recent shipments of 'Set Top Boxes' to Apple from a Chinese partner supplier now remind us that the tech giant could still have some secrets up its sleeve — and one might in the form of a new Apple TV.

Apple Insider highlighted the delivery of the shipments Tuesday, explaining that a recent bill of lading information obtained from the U.S. Department of Homeland security shed light on Apple's reception of three shipments in August from BYD Precision Manufacture in Shenzhen, China. Each shipment was received from mid to late August and began with "Set Top Box with Communication Function" on August 11, followed by "Set Top Boxes" on August 18, and concluded with "Set Top Box with Communication Function" on August 25… (Read more.)
You've Got Mail: What to Expect If You Received an Apple Sept. 10 Invite
Apple set out to "brighten everyone's day" Tuesday morning when the world's largest technology company sent out email invitations to its exclusive Sept. 10 event where the company is expected to finally reveal its iPhone models and new operating system.
The day is one that consumers, investors, and analysts have highlighted in their calendars for months as the big reveal — and although a wave of leaks, rumors, and predictions have all proceeded the event, people everywhere are still waiting on the edge of their seats to hear the last word from Apple. The one word that the event's lucky attendees are expecting to hear a lot about? iPhone… (Read more.)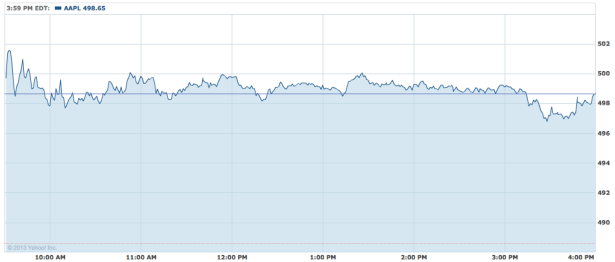 Follow Meghan on Twitter @MFoley_WSCS