Apple Recap: a Patent Loss and China's Apple Store Ploy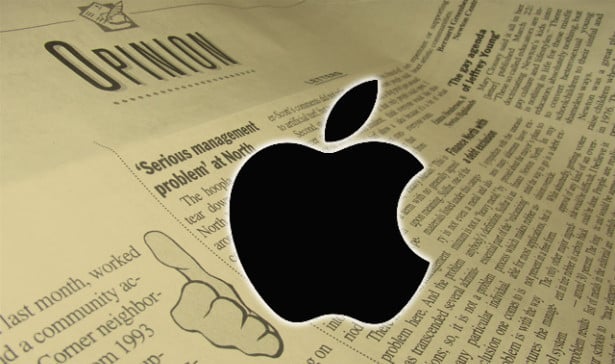 Reports and rumors are circulating over whether the next iteration of Apple's (NASDAQ:AAPL) flagship smartphone will include such technology as a fingerprint scanner, but given the iPhone maker's typical habits, the future company's future plans are always up for debate. What is sure is the past, and Apple investors are still bidding the technology giant's shares upward after last week's earnings beat. The stock ended Tuesday up $5.5, or 1.2 percent, at$453.32. Here's a cheat sheet to today's top Apple stories:
Report: Samsung Takes a Bite Out of Apple in Patent Suit
Apple's "pinch-to-zoom" patent lawsuit against Samsung (SSNLF.PK) has apparently been rejected by the U.S. Patent and Trademark Office, according to a report from Macworld.
The patent in question involves a smartphone or tablet screen being able to distinguish between one and two fingers touching it. According to the report, the 21 claims Apple made against Samsung have been thrown out by the U.S. patent office, and Apple has two months to respond to the decision… (Read more.)
Are Apple and Samsung Deciding the Fate of Patents?
In just a few days, an International Trade Commission ruling could heavily impact Apple, but the ripples of the ITC's decision could reach much further, threatening the operations of numerous companies in the tech industry.
The ITC has already decided what it believes it must do. In June, the commission ruled against Apple in a patent case, finding that Apple's iPhone 4, iPhone 3GS, and iPhone 3G infringed on Samsung (SSNLF.PK) patents, Apple Insider reported. The ITC ordered that a ban on those products begin August 4. If nothing is done to intervene, that ban will take effect within a week. Of course, Apple isn't sitting idly by and doing nothing: the company has been working to get the decision overturned… (Read more.)
Appointment Slots are on Sale at China's Apple Stores: Genius or Illegal?
It is clear the world is evolving when scalpers are willing to put tickets for sports games on the backburner while they attempt to sell slots for Genius Bar appointments inside Apple's (NASDAQ:AAPL) retail stores.
That's right: according to Apple Insider, Genius Bar appointments are the new name of the game for scalpers in Beijing who are offering solutions to Apple consumers who need help expert help for their products but are virtually unable to schedule a Genius Bar appointment earlier than two to three months away… (Read more.)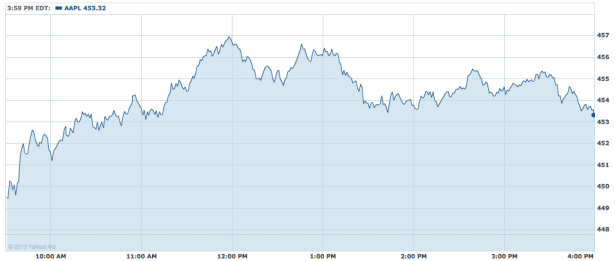 Follow Meghan on Twitter @MFoley_WSCS
Don't Miss: Can Cook Convince Chinese Carriers to Join the iPhone Party?