Apple Recap: Analysts Say Rumored Products Will Boost Stock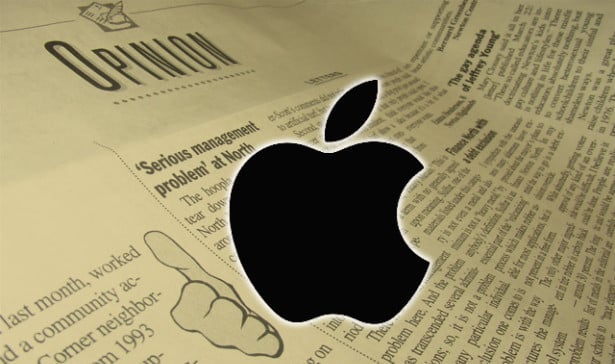 Tuesday is Apple's (NASDAQ:AAPL) special event. Even though the company is notoriously secretive when it comes to its future products, investors and analysts expect the festivities will bring several new iPhones — the low-cost iPhone 5C and the iPhone 5S — and perhaps even a new version of Apple TV. On Monday, ahead of the event, shares of the technology giant closed up $7.94, or 1.60 percent, at $506.17. Here's a cheat sheet to today's top Apple stories:
Munster: Apple's iOS and New Products Will Boost Stock
A new research note from Piper Jaffray's Gene Munster revealed that Apple's iOS continues to account for the majority of mobile Internet traffic in the U.S. Using data from Quantcast's media measurement service, Munster determined that Apple's mobile operating system grew its market share from 60.6 percent in the last week of June to 65 percent in the last week of August.
"We see stability in iOS mobile traffic share as evidence that U.S. iPhone & iPad demand/usage remains strong despite the iPhone and iPad lineup nearing end of life," noted the analyst. Apple's last mobile product releases were the fourth-generation iPad and iPad mini in November 2012… (Read more.)
Here Is the Apple TV Scoop
Fans of Apple's digital media receiver product can look forward to a software upgrade, but no new hardware at the company's upcoming media event reports AllThingsD's Peter Kafka. Speculation about a possible Apple TV product refresh at the September 10 media event began after GigaOM reported that global trade intelligence platform Panjiva had discovered bills of lading that described shipments of "Set Top Boxes."
However, according to AllThingsD's unnamed sources, Apple will not be unveiling a new Apple TV set top box at its upcoming media event scheduled for September 10. Instead, Apple will be adding some new features to the device via a software upgrade… (Read more.)
Analyst: New iPhones Could Invigorate Apple's Current Quarter
Although Apple is expected to unveil two new iPhone models at its upcoming media event on September 10, most Apple watchers don't expect the new iPhones to be available until around September 20. For this reason, most analysts think that the new iPhones will have a minimal impact on Apple's fiscal fourth quarter.
However, Pacific Crest analyst Andy Hargreaves begs to disagree. In a note to investors obtained by AllThingsD's John Paczkowski, Hargreaves wrote that he believes Apple could sell 10 million new iPhones before the end of the current quarter on September 29… (Read more.)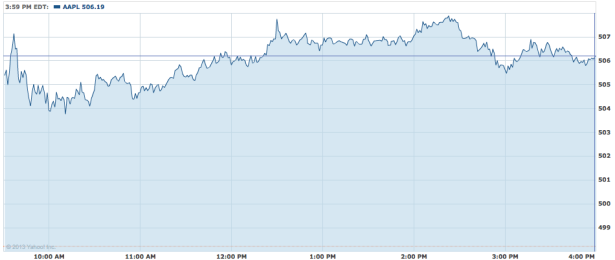 Follow Meghan on Twitter @MFoley_WSCS
Don't Miss: Is This China's Version of the iPhone 5S?